To identify the Best Colleges in Oregon for 2021 we averaged the latest results from the most respected college ranking systems with thousands of real student review scores from around the web to produce a unique College Consensus rating for each school. You won't find a more comprehensive ranking of the top colleges and universities in Oregon anywhere. Read more about our rankings methodology and sources at our about page.
If you're interested in distance learning, check out our ranking of the Best Online Colleges in Oregon. You can also find out more about college financial aid with our list of the Top Oregon Scholarships.
Recommended Accredited Online Colleges & Universities
Get your degree without leaving the house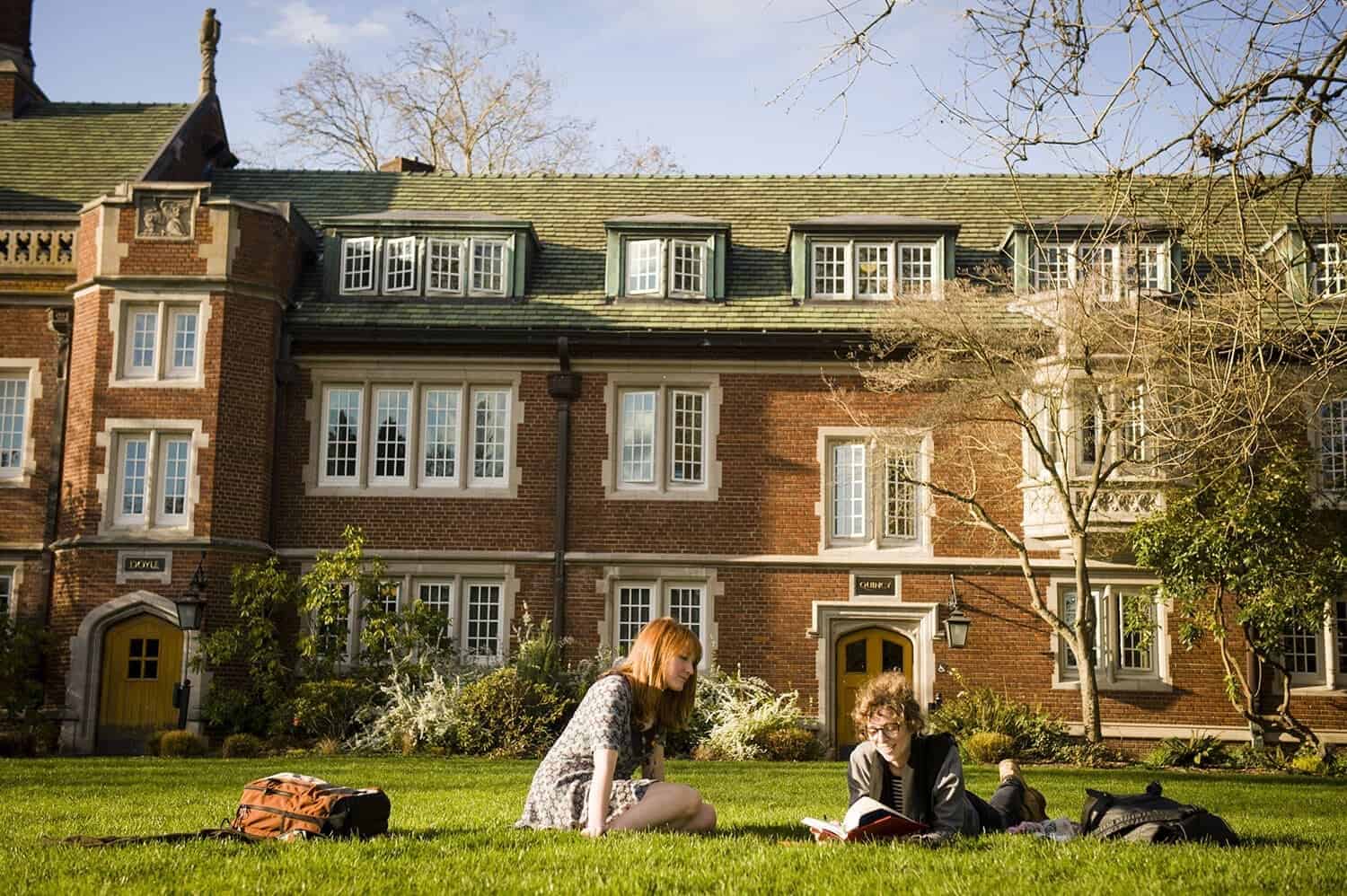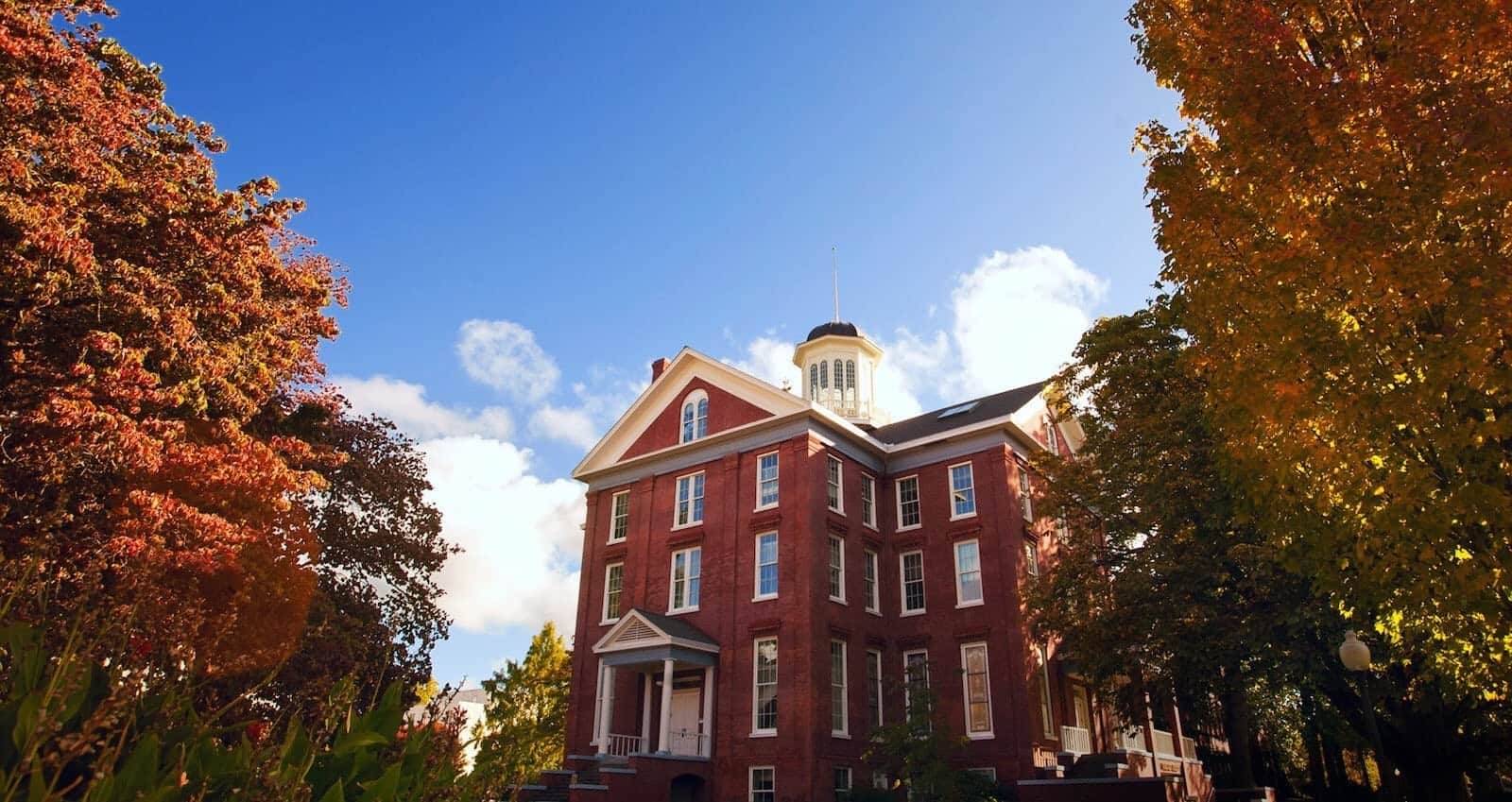 3
Linfield College-McMinnville Campus
McMinnville, OR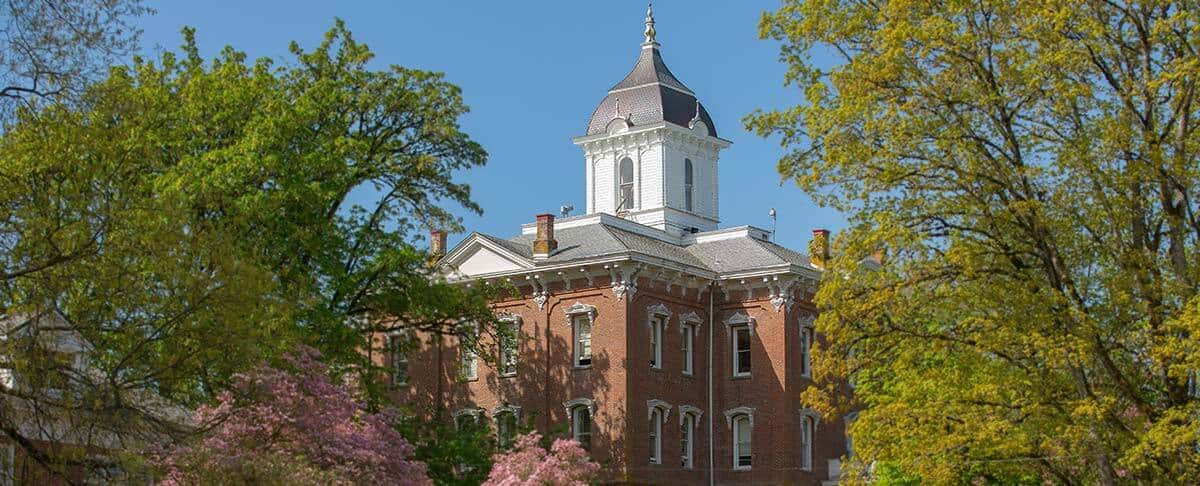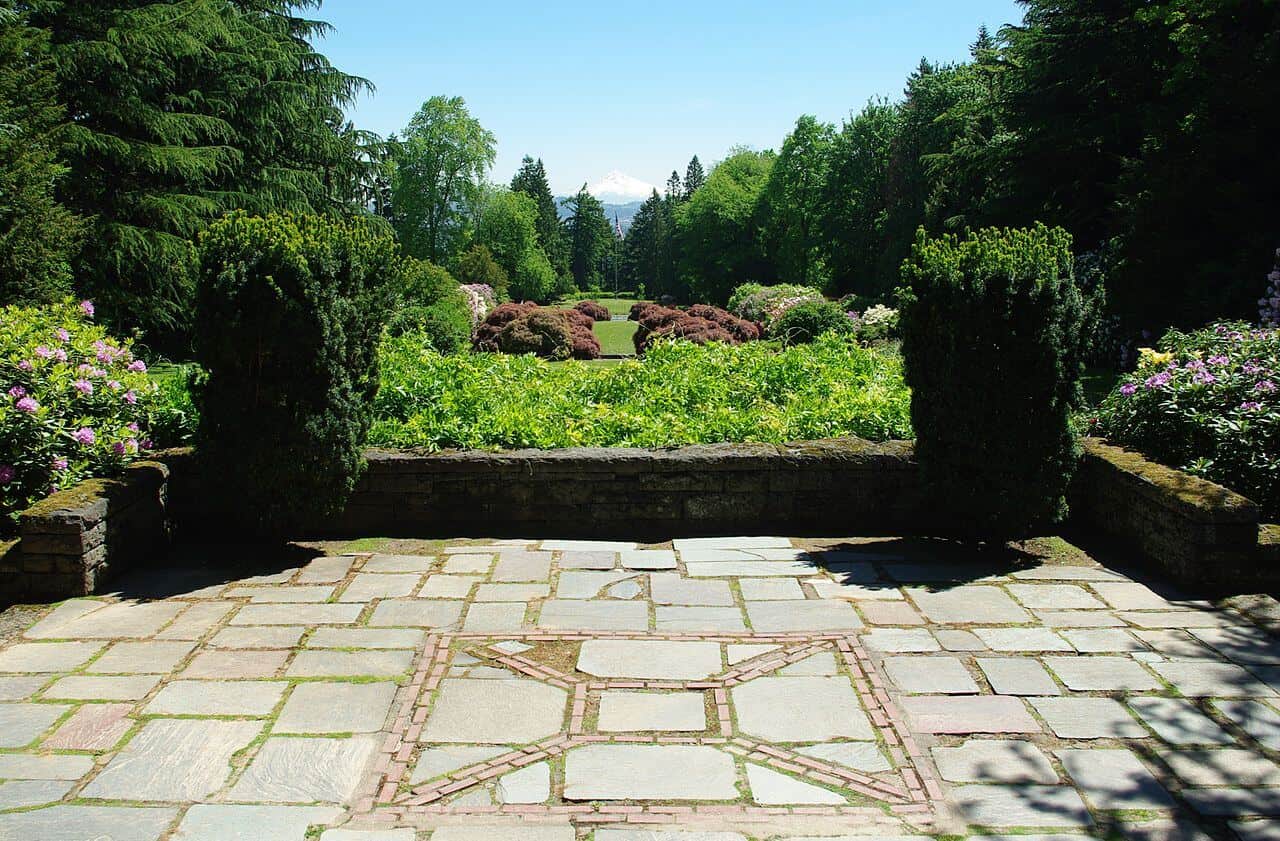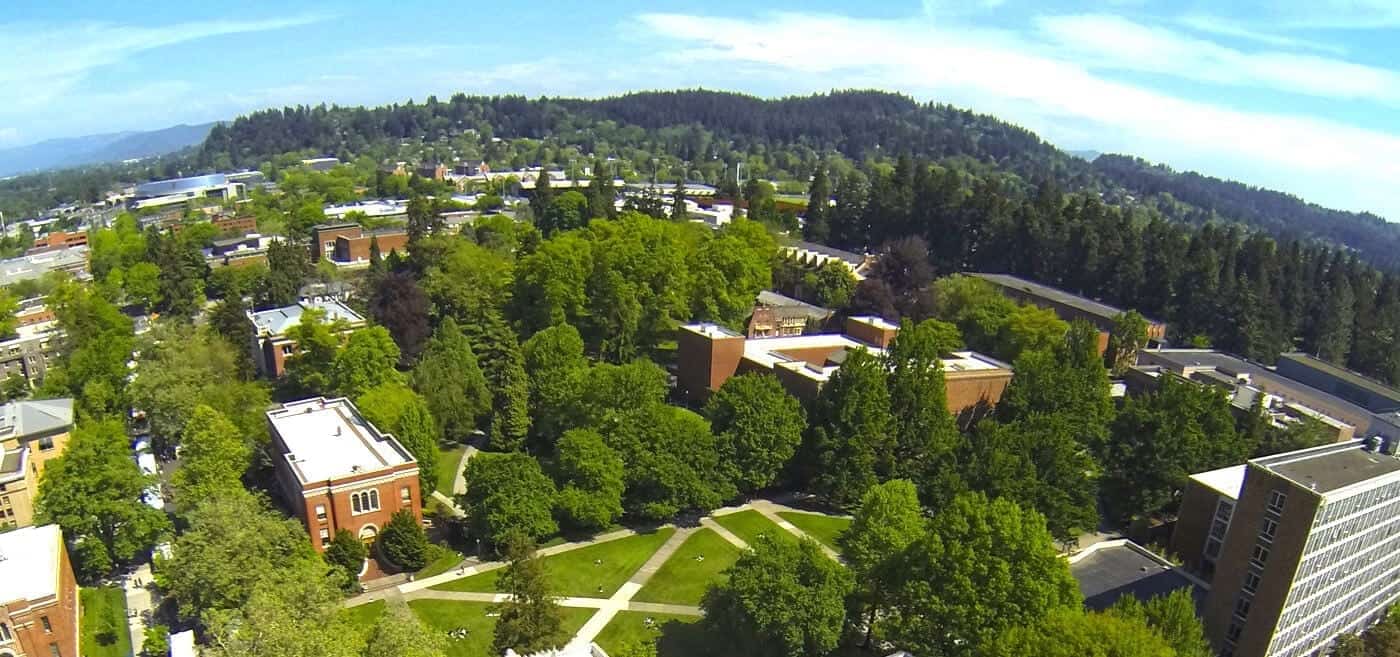 Oregon is known far and wide as one of the most progressive, environmentally-conscious, and innovative, entrepreneurial states in the union, due in no small part to a wealth of rigorous, selective, and challenging higher education institutions. The best colleges in Oregon are dedicated to providing students from Oregon and beyond with the tools to take on leadership positions in industry, government, education, and culture. In particular, Oregon's tech sector is one of the most advanced and attractive in the US, making a major impact on Oregon's economy and extending the state's influence nationally and internationally.
In recent years Oregon has become one of the nation's Top Moving Destinations, with as many a two families moving to Oregon as move away; Oregon's population has been booming for many years, with professionals and workers drawn to the opportunities that the Silicon Forest and the rest of the state offers. With a larger population has come more diversity; in a state that was once almost 100% Caucasian, today a quarter of Oregon's population is now made up of minority citizens. Oregon's higher education complex has reacted with unprecedented diversity initiatives, living up to Oregon's reputation as a welcoming, open culture.
Discovering the Best Colleges in Oregon
Since its earliest days, when Oregon's first European-American settlers arrived on the famed wagon trains, Oregon has put a priority on higher education; Oregon was home to the first college on the west coast (Willamette University) and provides opportunity with two Carnegie Classification top-tier public research universities: the flagship University of Oregon, and Oregon State University. OSU is the oldest of the two, founded as the state's land-grant university, but as one of only three universities with land, sea, space, and sun grants, OSU is one of the primary reasons for Oregon's status as a technological giant. U of O is the other, a central force in preparing Oregon's professionals in everything from healthcare and education to business and government. With two of the best national research universities, Oregon is set to continue it cultural and economic dominance.
Oregon is home to several of College Consensus' best national liberal arts colleges, including Reed College (which is also one of the best mountain colleges for outdoor enthusiasts) Willamette University (Oregon's oldest college), and Lewis & Clark College. Several of these also rank among the top small colleges, with fewer than 2000 students. While Oregon has never been known as a particularly religious state (in fact, it scores alongside Vermont in polls showing the fewest religious people), it nevertheless has some top-tier Protestant and Catholic Christian universities, such as the University of Portland (one of the top Catholic colleges) and George Fox Universities (one of the top Christian colleges). While these schools may be small, they use their size to their advantage, providing the highest level of student support, professional development, and mentorship. In addition, all of Oregon's colleges, whether secular or religious, are known for their openness and welcoming nature.
Oregon's Future is America's Future
For all the funnies about Portland's quirks and eccentricities, there's a lot more to Oregon than the show that Portlanders dare not name. It's not at all unrealistic to say that in many ways, Oregon is America's future (and not just because it lies on a massive fault line that may one day split it in half). The technological economy that has turned Oregon from a sleepy state dependent on natural resources, to a bustling center of global business is the same one that is transforming communities all over the US. Oregon is making room for its future workforce and leaders by opening up its higher education system, reaching out to students of all backgrounds, and focusing on the professions and technologies that will shape tomorrow – not just the ones that are in demand today. That's how logging and trapping country turns into the hippest, most innovative realm in the West.