To identify the Best Colleges in Minnesota for 2021 we averaged the latest results from the most respected college ranking systems with thousands of real student review scores from around the web to produce a unique College Consensus rating for each school. You won't find a more comprehensive ranking of the top colleges and universities in Minnesota anywhere. Read more about our rankings methodology and sources at our about page.
If you're interested in distance learning, check out our ranking of the Best Online Colleges in Minnesota. You can also find out more about college financial aid with our list of the Top Minnesota Scholarships.
Rankings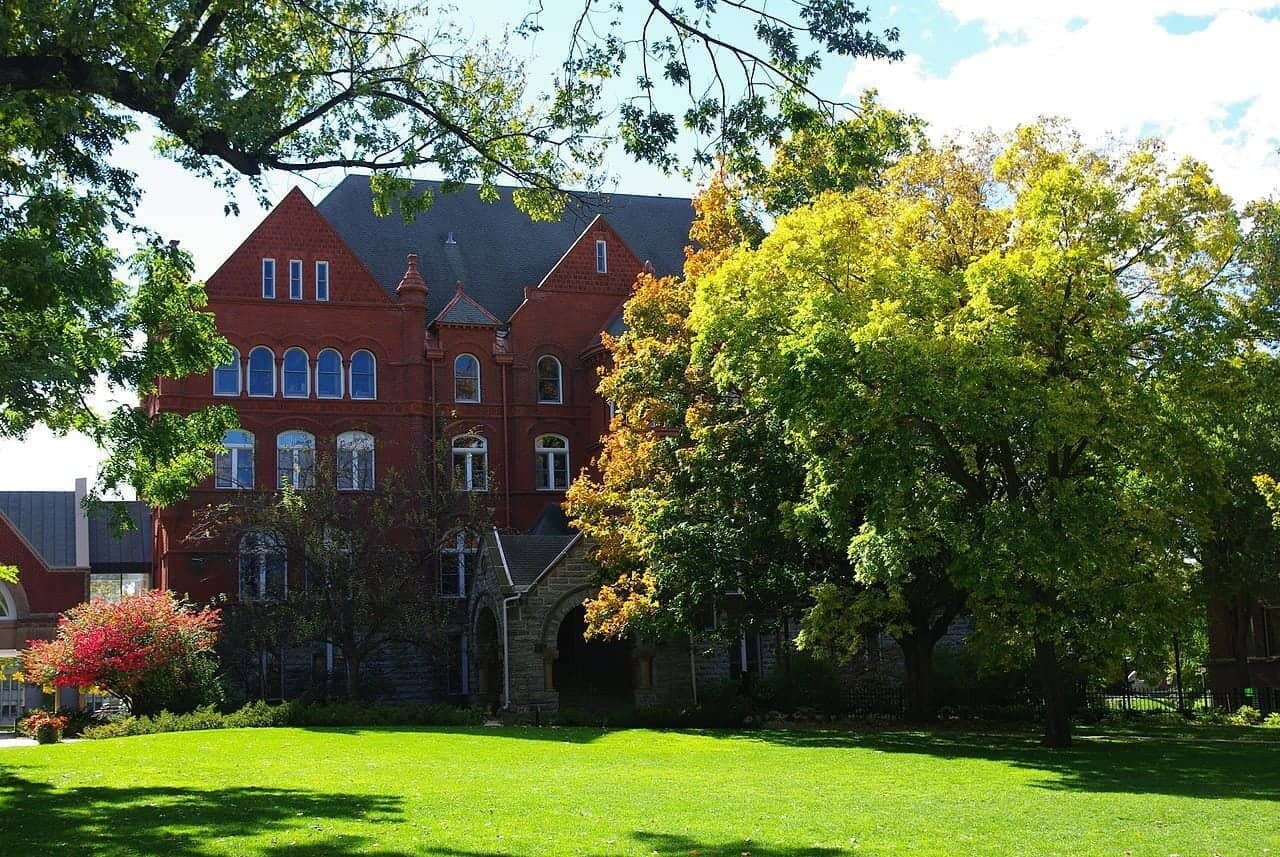 3
University of Minnesota-Twin Cities
Minneapolis, MN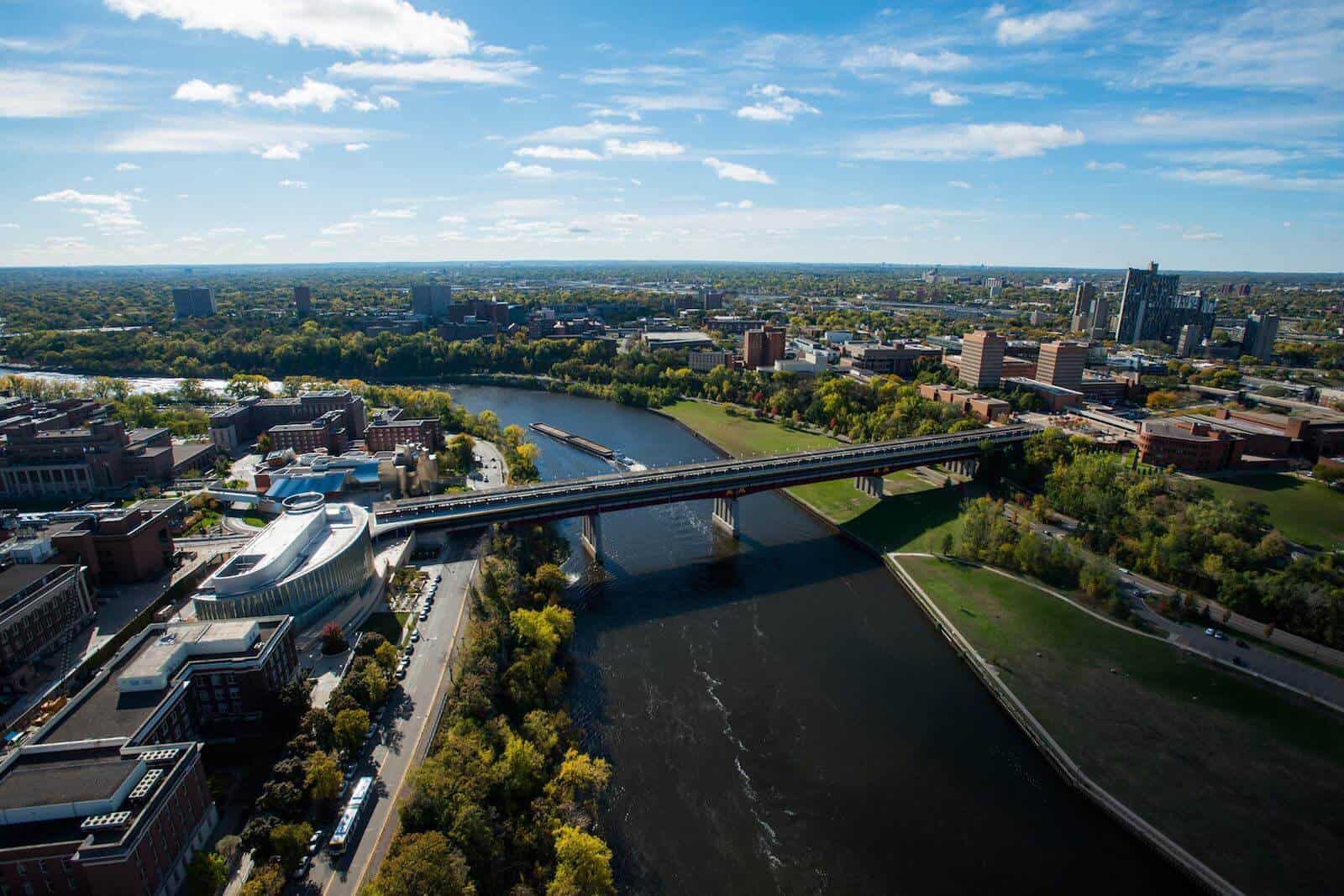 5
Gustavus Adolphus College
Saint Peter, MN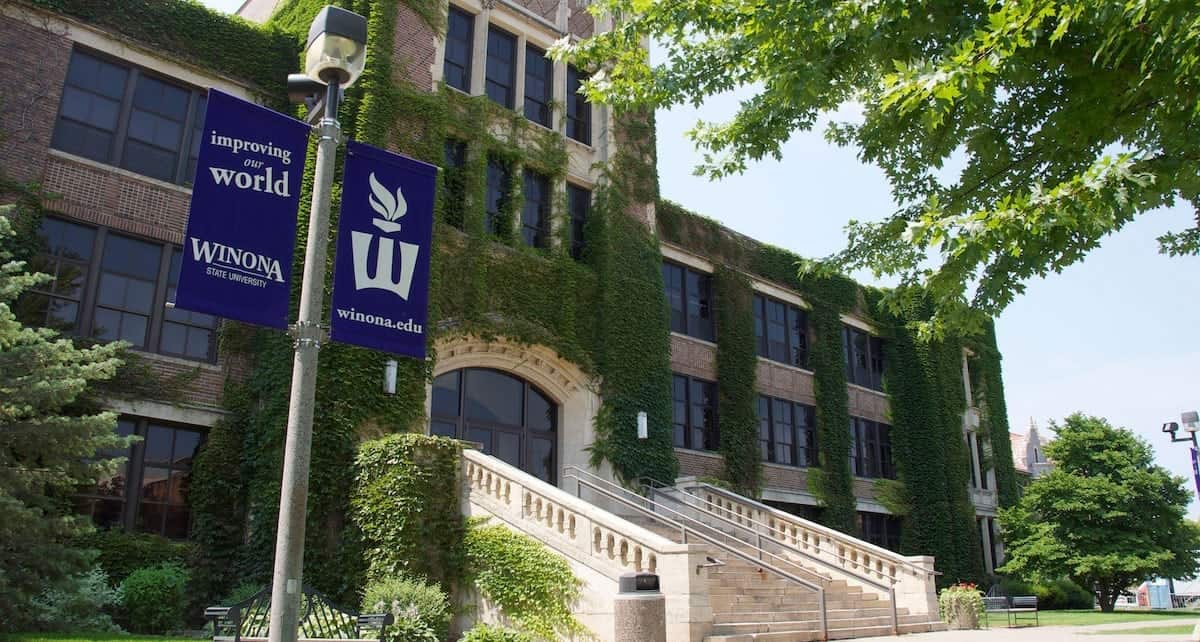 9
University of Minnesota-Duluth
Duluth, MN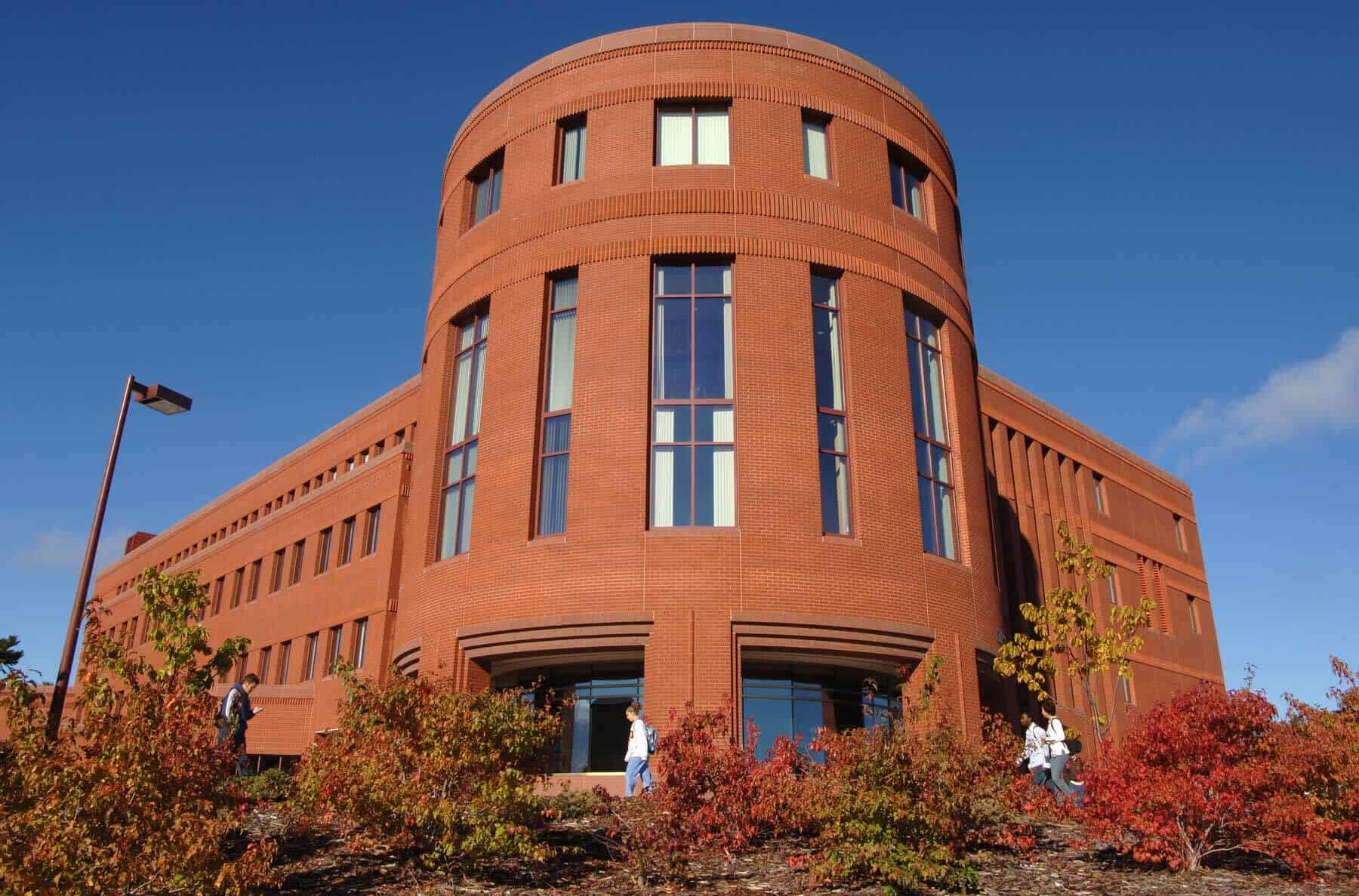 10
College of Saint Benedict
Saint Joseph, MN
Minnesota's known for "nice," and it's true: if being one of the best-educated, healthiest, wealthiest, and happiest states in the nation is "nice," then that's Minnesota to a T. When Minnesota became a state in 1858, the territory had already been settled by pioneering Swedes, Norwegians, and Germans who weren't afraid of a little snow and ice. They brought with them a love for learning and a faith in hard work that set the stage for Minnesota's education landscape.
Minnesota is tenth in the nation for the proportion of bachelor's degree graduates, and the state's high levels of health, wealth, and happiness are almost certainly tied to their high levels of education and work. Minnesota is home to some of the best colleges and universities in the nation, but they're not just places for study and research; the best colleges in Minnesota are centers of culture, of community, and of creation. (And don't forget, many of the nation's best river and lake colleges – it's got 10,00 of them, after all.) Everywhere Minnesotans turn, there is a top college or university, keeping Minnesota just the way it is – nice.
The Best of Minnesota, Minnesota's Best Colleges
The best colleges and universities in Minnesota are dedicated to providing the people of the Midwest with the foundations they need for career and personal success. Minnesota is home to the University of Minnesota, one of the nation's best public research universities and a center of learning, research, and culture for the Midwest. From building one of the best campus recreation centers in the US, to establishing a plan to be one of America's best green colleges, The University of Minnesota puts the needs of its students, and the people of Minnesota, first.
But beyond the Twin Cities, Minnesota has built up one of the best public university systems in the US, full of some of the most affordable schools and best regional institutions in the Midwest. UM system universities in Crookston, Morris, and Duluth; Minnesota State University branches in Moorhead and Mankato; universities like Winona State University and Saint Cloud State University – these are the academic laborers, the ones who make sure that Minnesota's people, all of them, can have a higher education if they want, wherever they want.
The Land of 10,000 Lakes is also filled with nationally-ranked, top-tier small liberal arts colleges like Carleton College and Macalester College. Most of them founded by the faithful Protestant and Catholic settlers who envisioned the future for their descendents that is actually seen in full flower today; the Lutheran and Catholic churches in particular have shaped Minnesota's higher education. Lutheran institutions like St. Olaf College, Augsburg University, and Gustavus Adolphus College are among the top regional universities in the Midwest; St. Olaf itself is an embarrassment of riches (especially for a famously modest culture like Minnesota), ranked for its exceptional dining halls, beautiful college campus, and for doing great things as an underrated college. Minnestota also has a disproportionate number of the best Catholic colleges, including the College of St. Benedict (one of the nation's best women's colleges), Saint John's University, and the University of St. Thomas.
The Future of "Nice": The Best Colleges in Minnesota
They don't give out awards for "nice," or college ranking either, but the best colleges in Minnesota has proven to not only be nice, but amazing. The state's investment in renewable and sustainable energy is one of the biggest investments in its future, and the state's research universities are driving the technology forward. Once built on its natural resources, Minnesota is turning to technology and people to carry the state into its future. Make no mistake; Minnesota might be nice, but it's the kind of nice you can be when you know just how great you are.