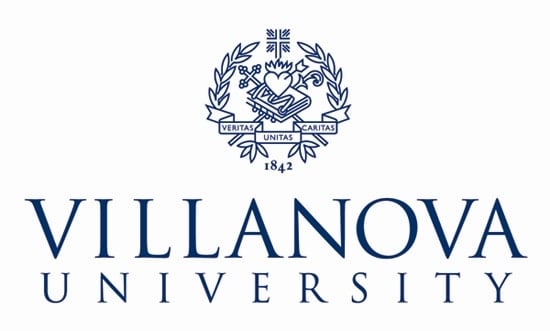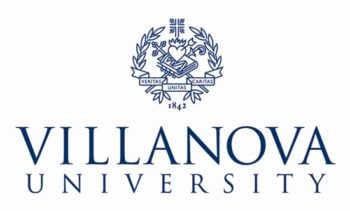 Online degree programs at Villanova University are integrated into the multiple colleges that comprise the university. Bachelor's degrees are housed in the College of Professional Studies and are designed as a degree-completion program. Bachelor's degrees available online include general studies, leadership studies and public service administration. The College of Engineering awards master's degrees in biochemical engineering, chemical engineering, civil engineering, computer engineering, cybersecurity, electrical engineering, mechanical engineering, sustainable engineering and water resources & environmental engineering. The College of Liberal Arts & Sciences sponsors the master's in human resource development and public administration; Fitzpatrick College of Nursing hosts the RN to BSN program. The School of Business hosts the MBA, analytics, church management and taxation programs. Additionally, there are many certificate programs available for the established professional.
Villanova University
Villanova, PA
Villanova University of Villanova, Pennsylvania, is a private, Roman Catholic institution founded by the Order of Saint Augustine in 1842. Villanova offers a comprehensive education that is rooted in the liberal arts and is committed to the Augustinian ideals of truth, unity, and love and is a community dedicated to the service of others. The . . .