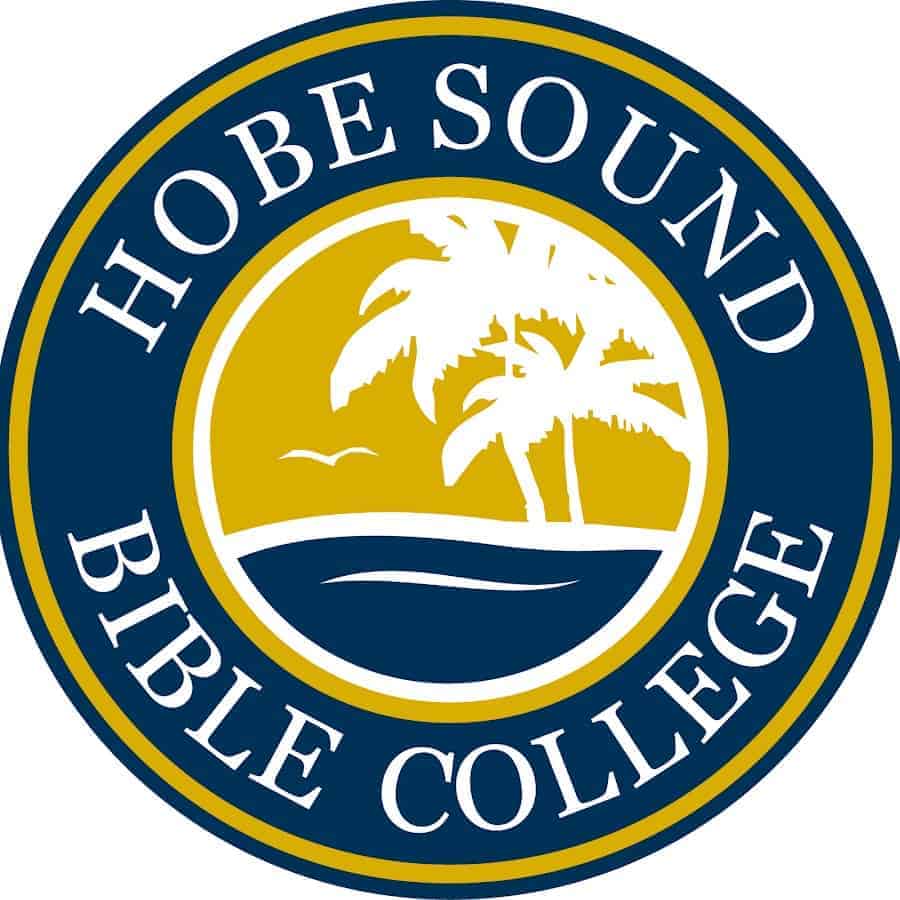 Online degrees at Hobe Sound Bible College are structured to be compatible with the busy schedule of non-traditional adult learners. Offering undergraduate degrees through their online format, Hobe Sound Bible College seeks to reach more students and open more doors of service for the school. Hobe Sound offers an equitable credit transfer policy. Online bachelor's degrees available include general Christian studies, counseling, education and ministerial studies. Hobe Sound Bible College also offers associate's degrees online in bible, counseling, intercultural studies and ministerial studies. HSBC is dedicated to growing strong interpersonal relationships and fostering interaction between peers and instructors. Typical support services and resources are available, although the preferred contact method is via voice and email as opposed to internet interaction.
Programs
10
Students Enrolled
150
Estimated out of State Cost for Completion
$22,920
Estimated out of State Cost Per Credit
200
Student Resources
e-mail services, library services, campus computer network, academic advising
Contacts
Dalbert Walker
Dean of Hobe Online Distance Learning Unit Head
Middle Name
N.
Email
Phone
772-546-5534
Dalbert Walker
Dean of Hobe Online Student Application Contact
Parent School
Name
Hobe Sound Bible College
Religious Denomination
nondenominational
Institution Control
Private-Religious
Academic Calendar
Semesters
Founding Year
1960
Online Programs
General Christian Studies
Bachelor of Arts
Estimated out of State Cost for Completion
$24,000
Estimated out of State Cost Per Credit
200
Degree Level
bachelor's
Ministerial Studies
Bachelor of Arts
Estimated out of State Cost for Completion
$25,800
Estimated out of State Cost Per Credit
200
Degree Level
bachelor's
Intercultural Studies
Bachelor of Arts
Estimated out of State Cost for Completion
$25,800
Estimated out of State Cost Per Credit
200
Degree Level
bachelor's
Counseling
Bachelor of Arts
Estimated out of State Cost for Completion
$25,800
Estimated out of State Cost Per Credit
200
Degree Level
bachelor's
Bible
Associate of Biblical Studies
Estimated out of State Cost for Completion
$13,200
Estimated out of State Cost Per Credit
200
Degree Level
associate
Educational Leadership
Master of Education
Elementary Education
Bachelor of Arts
Secondary Education
Bachelor of Arts
Exceptional Student Education
Master of Education
Instruction and Learning
Master of Education