Are you interested in pursuing a management career or currently working in an industry and looking for ways to keep your leadership skills up to date? Consider working through a free online management course in a leading MOOC. The following courses are completely online and offered free of charge through some of the nation's best business schools. Distance learners who utilize these online programs can often purchase a certificate upon course completion for a small fee or pursue a management certificate program at a later time. These courses also offer the unique chance to experience university-level learning at no cost. Some classes can even be used for credit if students apply and are accepted to the university offering the course. Here is a quick list of ten exceptional and totally free online management courses.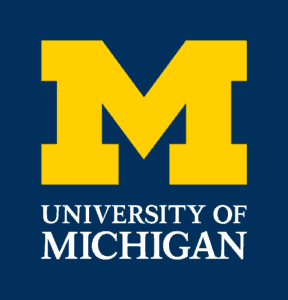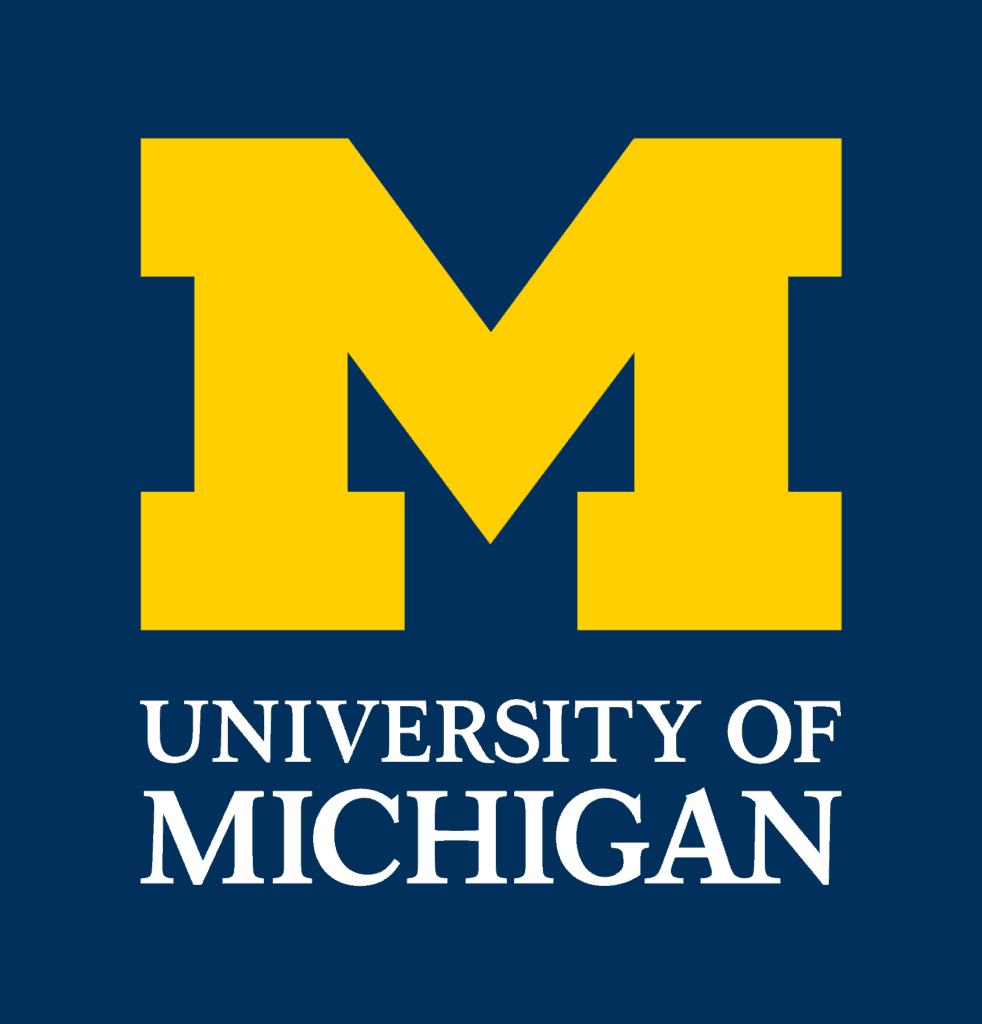 Accounting for Decision Making is brought to Coursera by the University of Michigan. Students will begin by processing through the questions of "what they have" and "what they did over time." Income statements and balance sheets answer these two questions. Mastering them is an important key to understanding how individual deposits and withdrawals come together to make up financial statements.
Students will develop a broad understanding of accounting and financial statements and begin to piece together a deeper understanding of doing business through steps like building inventory or making a sale. Considering the day-to-day actions of a company will facilitate a better understanding of accounting and give managers the ability to explore these deeper by applying them to many different transactions. Accounting for Decision-Making helps managers better understand key accounting concepts so that they are ready to use overall financial statements as informational tools. This free online management course can be taken alone or as a part of the Finance for Strategic Decision-Making Executive Education program.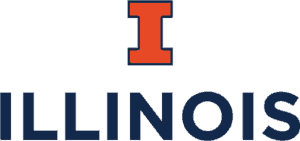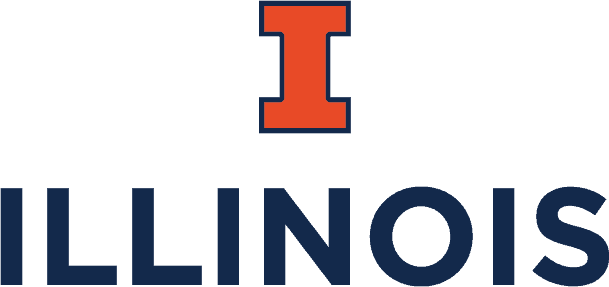 In Coursera's free Business Strategy course, students will learn about the ways that organizations capture, create, and maintain value. Over 17 hours of study time, students will gain a better understanding of value creation and capture. An additional understanding of the tools used to analyze competition and cooperation from multiple perspectives can be expected. An impressive 83% of learners have started a new career after completing this course. Forty-five percent felt that they received tangible career benefits, and 25% received a pay increase or promotion. Nearly 375 students have reviewed Business Strategy with an average of 4.8 stars out of 5.
After completing this free online management course, managers will better understand how to coordinate many resources, functional areas, and systems in a company so that they can streamline them to enhance overall business performance. Business Strategy is sponsored by the University of Illinois at Urbana Champaign and can be used for credit as a part of their flexible and innovative iMBA program.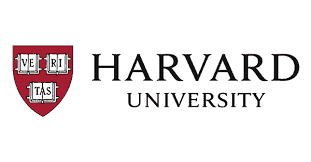 Through edX's free introductory course, learners can explore strategies for becoming a great leader in a world that is constantly changing and challenging us both personally and professionally. In the free Exercising Leadership: Foundational Principles course, students will learn about new ways to approach organizational systems so that they can take thoughtful action and lead with confidence. On a personal note, students will also be encouraged to reflect and think about how they would like to move forward when it comes to leadership challenges that are important to them.
hose who are already busy with school, careers, or family commitments will appreciate that this is an entry-level class that is self-paced and only requires two to three hours of study time per week over a period of about a month. Exercising Leadership is brought to edX by Harvard University. This free online management course will cover the objectives of identifying and unbundling complex challenges, understanding the role of authority, building trusting relationships, and approaching conflict.
Babson College and edX have come together to offer From Corporate Social Responsibility to Corporate Social Innovation. This free online management course is self-paced with a suggested duration of four weeks. It is estimated that students will spend about four to six hours per week studying, and when they are done, they will have the option of purchasing a verified certificate for $199.
From Corporate Social Responsibility to Corporate Social Innovation is also the third in a comprehensive series that makes up the Entrepreneurial Mindset and Leadership professional certificate. Through this course, students will gain practical steps to build and integrate social issues into programs, business strategies, and organizations. Learners will also be able to take immediate steps in their own organizations with the help of Babson's Entrepreneurial Thought and Action methodology. After completing From Corporate Social Responsibility to Corporate Social Innovation, students will have a clear understanding of ways that businesses and organizations can create economic and social value.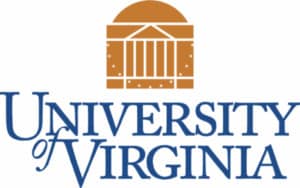 Fundamentals of Project Planning and Management is a great beginner-level resource for both general managers and those who aspire to enter into the specialty of project management. This University of Virginia course is free, completely online, and only takes about eight hours to complete. During this course, students will learn how to assess, prioritize, & manage project risks, develop a project plan, execute projects, use an earned value approach for monitoring progress, and more.
During the first week of content, learners will discover the essentials of what a project is, as well as the three main objectives for projects. Week two and three focus on developing a project plan and considering the risks that a project may face. The final week of this free online management course brings everything together and gives learners a step-by-step plan for project execution. More than 21,000 ratings gave Fundamentals of Project Planning and Management a 97% approval rating. Recent reviews described the class as very informative, offering easy-to-understand examples and a good recap for Project Management Professional certification.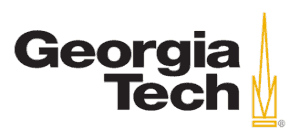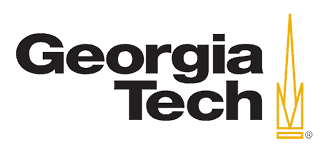 Intermediate level students will enjoy edX's Innovation Leadership course that is sponsored by Georgia Institute of Technology. There are several sessions throughout the year available for this six-week, self-paced course. Some of the key topics discussed in this free online management course include how to become an innovation leader, empowering other innovators, discovering your purpose as an innovation leader, developing self-awareness, and innovation for global impact. Innovation Leadership is taught by former Medtronic Chair and CEO Professor Bill George.
Learners should be prepared to spend approximately six hours per week to get the most from this class. Content is delivered in three easy-to-work-through modules. Each includes videos of Professor George describing the crucial elements of innovation leaders. Students will also work through readings from Discover Your True North, reflection essays, exercises, illustrative charts, and discussions. This content will help managers as they begin to notice their own unique leadership gifts and motivations so that they can lead with confidence and purpose.

Yale University brings Coursera users Introduction to Negotiation: A Strategic Playbook for Becoming a Principled and Persuasive Negotiator. The course is free and taught by Barry Nalebuff, who is a top instructor for the platform. More than 350,000 students have already enrolled and left nearly 4,000 reviews with an average of a 97% approval rating. Throughout this course, students complete modules at their own pace. However, they should be prepared to spend around 31 hours working through all of the content.
Introduction to Negotiation lays the foundation for becoming a better negotiator through teaching students how to develop a framework for analyzing negotiations. Utilizing this framework allows students to make well-rounded arguments and persuade others. By the end of this free online management course, learners will be able to predict, interpret, and shape arguments in competitive situations. Students will also have the opportunity to practice negotiations with their peers while utilizing case studies based on real-life situations that can occur in business and life.


Through Global Leadership and Personal Development, students will learn how to facilitate organizational success by utilizing positive and growth-focused management systems. Students will also learn essential concepts within personal leadership development that they will then be able to apply within organizations.
This free Arizona State University course is considered an intermediate level and will be instructor-led for a period of eight weeks. A commitment of 18-20 hours per week to study is ideal. By the end of the course, learners can expect to have a better understanding of best practices for global business environments, building and maintaining top-performing teams, raising performance goals through goal setting and coaching, graphing the relationship between workplace generosity and productivity, and integrating personal development into management and leadership. This free online management course can be taken individually or as a part of the Global Business Leadership and Management MicroMasters Program, which also includes the courses Communicating & Negotiating in a Dynamic Global World and Leading Digital and Data Decision Making.
Both new and experienced managers will find Recruiting, Hiring, and Onboarding Employees insightful and useful. Finding the right applicants is a common concern for businesses today. All companies, both big and small, are competing for the most well-rounded workers. In the first module of this University of Minnesota course, students will learn about the importance of connecting recruitment goals to overall company strategy. The next module will address finding the best candidates and the "macro-level strategic considerations" that take place when recruiting. Section three discusses the selection process, and during week four, the steps for successful onboarding are the highlight.
Over 65,000 students have already enrolled in Recruiting, Hiring, and Onboarding Employees. The instructors have an average rating of 4.79 out of five stars, and the course itself has nearly 3,000 ratings with a 4.7-star average. According to reviews, this free online management course is highly recommended, useful to professionals, valuable, and easy to understand.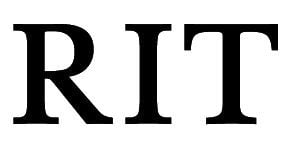 The Teamwork & Collaboration course offered through edX and Rochester Institute of Technology is self-paced with an average completion time of only three weeks. This free online management course is great for those new to the field of management and only requires four to six hours of study time per week. Students have the option to complete Teamwork & Collaboration as a stand-alone experience or as part of the Leadership Professionals Certificate, which improves business communications skills, foundational decision-making, problem-solving in group environments, consensus building, and more.
During Teamwork & Collaboration, learners will analyze their own experiences and connect them to examples within the industry. Topics such as building, organizing, leading, & motivating teams, managing conflict, collaborating between cross-functional teams, and interpersonal relationships. While this course is focused on beginning managers, these skills are the foundations for successful teams and organizations and would make a great review for managers at all levels.
Next Steps
One of the best reasons to complete these free online management courses is the ability to grow both professionally and personally at no charge. If you are a new manager who is thinking about earning a degree in business management, our guide can help you get started. Our Ultimate Guide to Business School is another great resource for helping you understand the ins and outs of business school at every level.
Continuing your education, whether you are just starting out or are a busy professional, is a foundational growth habit that can lead to many professional and personal development opportunities. And the field of management is a diverse industry with many opportunities. According to the BLS, management occupations are expected to grow by around 5% from 2019 to 2029. This is much higher than the average for all occupations and is expected to result in more than 500,000 new management positions across the United States. As of May 2020, management occupations earned around $110,000, which was the highest wage of all major occupational groups. Whether you are working towards a degree or choosing to better your skill set, the field of management has many opportunities that are worth pursuing.
Related Resources
Best Online Master's in Management
Best Online Master's in Leadership
Best Online MBA Programs
Best Online EMBA Programs
What is an Associate's in Management Degree?
What is a Bachelor's in Management Degree?
What is a Master's in Management Degree?
What is a Doctorate in Management Degree?
Best Free Online Accounting Courses