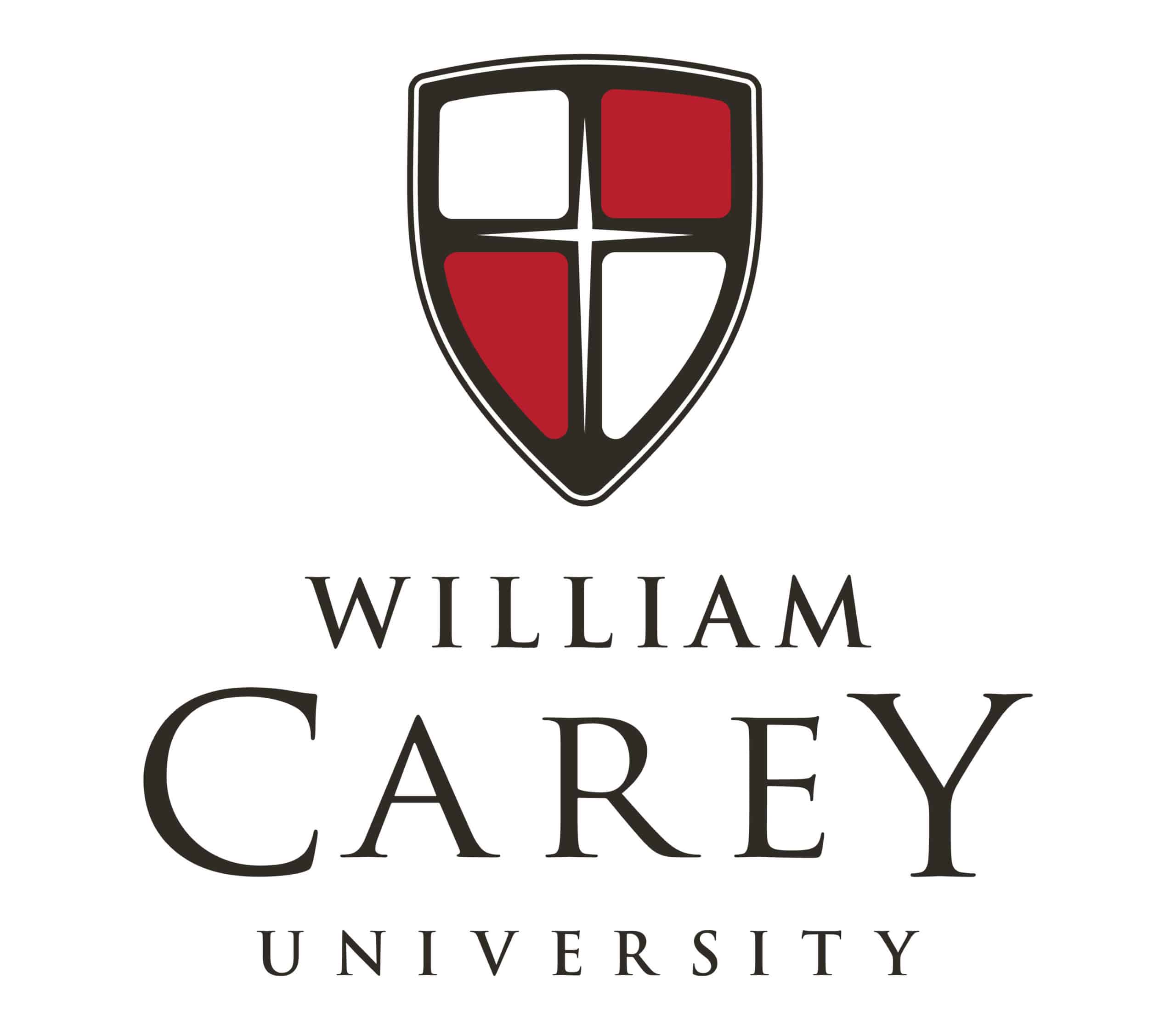 Accreditation
Southern Association of Colleges and Schools, Commission on Colleges
William Carey University is a private, Christian institution of higher education, founded in 1892, that serves the Gulf Coast region. Carey is affiliated with the Southern Baptist Convention and the Mississippi Baptist Convention. Students can attend classes at one of the Mississippi campuses in Hattiesburg or Biloxi. In August 2018, five new buildings opened on the Hattiesburg campus to replace those tragically lost in a tornado the previous year. In 2018, U.S. News and World Report ranked WCU 3rd in its "Best Value" category. The School of Business has specialized accreditation through the IACBE and aims to provide students with a well-rounded, high-quality education.
Education
Undergraduate students can prepare for their future business career by earning a degree in Bachelor of Science or Arts degree in Business Administration or Cross-Cultural Business Management. Business Administration students can select a concentration in Accounting, Management/ Marketing, Workforce Training and Management, International Business, Computer Information Systems, or Finance. Accounting students meet the eligibility requirements to take the CPA exam. The Cross-Cultural Business Management program is designed for students interested in ministry opportunities within the field of economic development, business management, or marketing. A key component of this degree is entrepreneurial mission work.
The Master of Business Administration program was launched in the fall of 2019. This 30-credit hour comprehensive degree consists of Business Ethics and Leadership, Entrepreneurship, International Business: Environments and Operations, Managerial Accounting and Reporting, Managerial Finance, Marketing Strategy, Operations Management, Organizational Behavior, Quantitative Analysis and Decision Making, and Strategic Planning. This program can be completed in as little as one year. Students from non-business backgrounds are welcome to this program but will be required to take an additional nine-credit hours of business foundation courses.
Student Life
A new student center is anticipated to open during the 2020 school year at the Hattiesburg campus, providing students with a place to hold meetings, grab a quick bite between classes, or study with classmates in a study lounge. The annual Small Business Leadership Award Luncheon honors small business leaders and awards scholarships to business students. Another highly anticipated event is the Seminary and Missions Preview Day held in the fall. This event gives students the opportunity to learn about summer mission trips nationally and internationally. In previous years, students have traveled to Massachusetts, Florida, Texas, Louisiana, and even to Southeast Asia. The highly competitive Carey Scholars honor program travels to England to explore where William Carey launched the modern missionary movement. This group of scholars also has visits from guest lecturers and participates in service projects on campus and in the community.
Online Programs
The 100% online Master of Business Administration helps students create a balance between work, education, and other commitments. The curriculum is exactly the same as the on-campus program and is taught by the same highly educated and experienced professors.