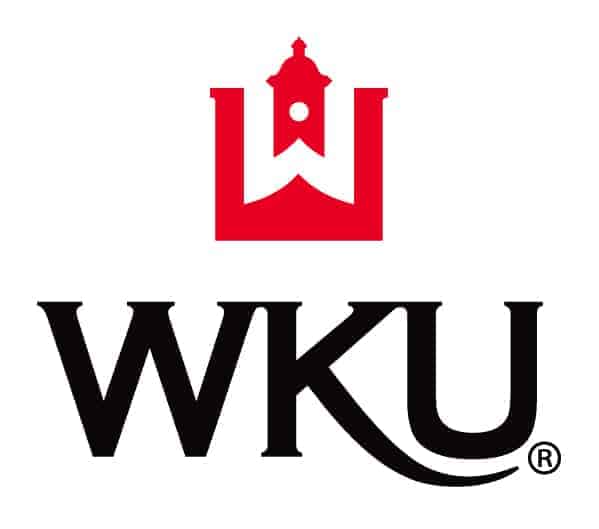 Accreditation
AACSB, Southern Association of Colleges and Schools, Commission on Colleges
The AACSB-accredited Gordon Ford College of Business at Western Kentucky University strives to provide an educational environment that successfully combines excellent classroom teaching with opportunities for hands-on application. Along with placing importance on engagement, the faculty and staff aim to empower students with skills in communication; teamwork; critical and strategic thinking; legal, ethical, and global awareness; and business disciplines.
Founded in 1884, the Gordon Ford College of Business has 145 years of knowledge and experience to pass along to their students. Gordon Ford was a philanthropist who founded and managed the accounting firm: Yeager, Ford & Warren. He believed in education and showed his tremendous support in helping prepare leaders through a very generous gift of $10.6 million to the business school in 1998. The College of Business currently resides in Grise Hall but has aspirations of building a brand new, state-of-the-art, technologically sound, professional business facility in the near future.
Education
Undergraduate students can study Accounting, Business Economics, Data Analytics, Marketing, Management, Business Finance, Entrepreneurship, International Business, Personal Financial Planning, and Mathematical Economics. Graduate students can pursue a Masters in Accountancy, Applied Economics, or Business Administration. There is also a Professional 'Executive' MBA option. Amongst the high-quality faculty members is Dr. Afzal Rahim, who is internationally known for his research and founded the International Association for Conflict Management. He has written an extensive amount of books, articles, and papers that can be found in several known Journals: Business Ethics, Management, and Small Business Management. Also, business students have the incredible opportunity to deepen their educational experience through studying abroad in faculty-led or exchange programs. Internships also exist for business students to gain real-world, first-hand experience.
Student Life
The Department of Student Activities supplies various opportunities for business students to get involved in events, activities, organizations, and community impact on and off campus. Clubs include the American Marketing Association, Business Without Borders, Enactus, Economics Club, Financial Management Association, and the MBA Student Association. The Student Advisory Council assists the Dean, faculty, and staff members in the development and maintenance of the College of Business. Student Ambassadors represent the College of Business with alumni, executives, faculty, high school students, parents, current students, and visitors to the campus. Many different centers aid business students and the community including the Center for Leadership Excellence, Center for Financial Success, Center for Professional Selling, Center for Entrepreneurship & Innovation, Center for Applied Data Analytics, and the Center for the Study of Capitalism. Business students also have the opportunity to live together with other business students in their first year through the Living Learning Communities.
Online Programs
To take advantage of obtaining an education from the convenience of your home, the Ford College of Business offers two programs entirely online: Bachelor of Science in Management with a focus in Business Administration and the MBA.