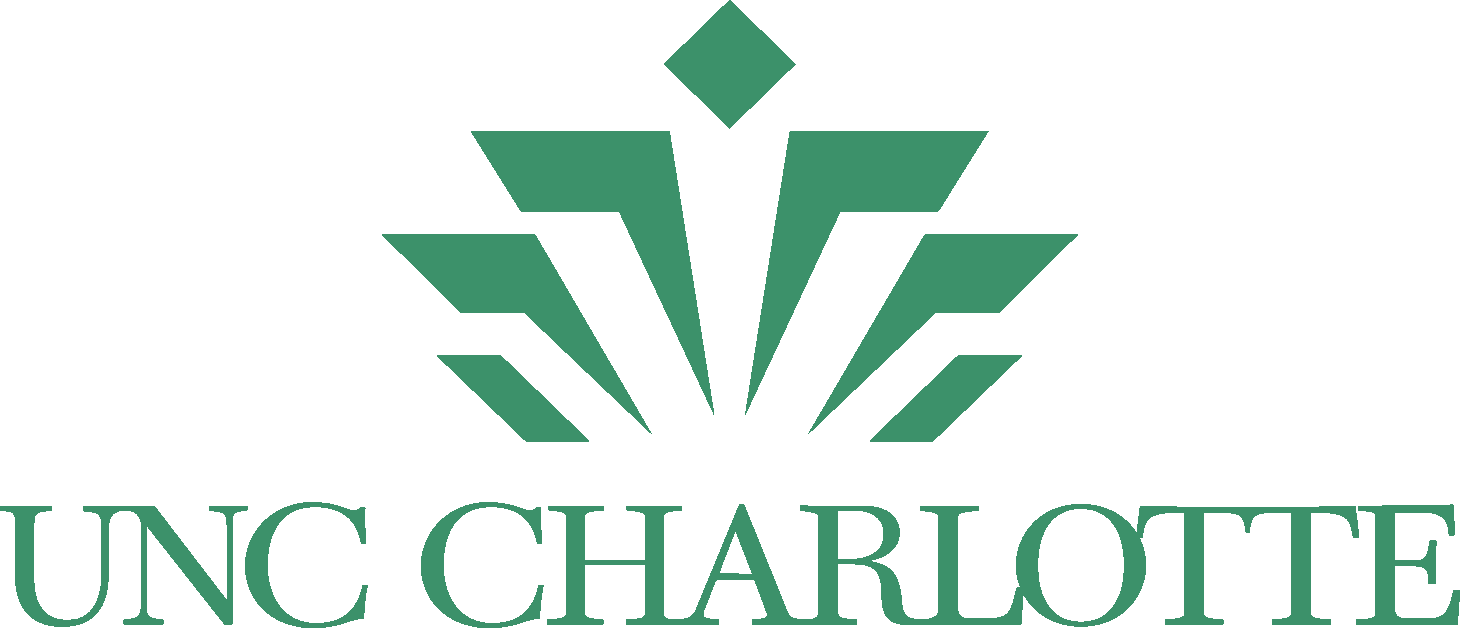 Accreditation
AACSB, Southern Association of Colleges and Schools, Commission on Colleges
The AACSB-accredited Belk College of Business at the University of North Carolina at Charlotte is one of the largest business schools in the state. It has been developing leaders that positively impact the world for over 50 years. Students are inspired, informed, and equipped through strategic programming that produces innovative, ethical, competent, and confident global citizens. They grow to value knowledge, integrity, diversity, excellence, and inclusion.
Education
The business curriculum is the product of strategic collaborative efforts by Belk College of Business and local business partners. Undergraduate students can obtain a Bachelors in Economics with an emphasis in Business Administration or Liberal Arts, a Bachelors in Accounting, or a Bachelors in Business Administration. The BBA majors are in International Business, Business Analytics (STEM-designated), Operations & Supply Chain Management, Management Information Systems (STEM-designated), Finance, Management, and Marketing with several concentration options throughout half of the majors.
Graduate students can choose from a wide range of disciplines. Masters degrees exist in Management, Real Estate, Economics (STEM-designated), Mathematical Finance (STEM-designated), Accounting, and Business Administration. The MACC has specialized tracks in Financial Accounting/Auditing, Tax, and Professional Accounting. Offering a traditional learning format and a half in-person/half online hybrid format, the MBA is both flexible and accessible. It has numerous concentration options, including Energy, Innovation & Growth Strategies, Real Estate, Entrepreneurship & Corporate Venturing, Information & Technology Management, and Marketing Analytics. Belk extends its excellence in programming to the highest degree by offering a Doctorate in Business Administration and a Ph.D. in Business Administration with a major in Finance.
For an international study abroad experience to gain a multicultural business perspective, undergraduates can participate in a faculty-led educational trip to South Africa, Italy, or Spain. They can also join an exchange program in Denmark, Germany, or Hong Kong. Graduate students can earn a dual degree in global programs in Monterrey, Copenhagen, Milan, or Shanghai.
Student Life
First-year students can live, take courses, and participate in co-curricular activities with other business students through the Business Learning Community. Another excellent way to engage with peers, skill-build, grow professionally, and serve the community is through the various business-related student organizations for undergraduate and graduate students. Groups include Future Leaders of Accounting, SHRM, Association of Information Systems, ENACTUS, Management Consulting Club, Real Estate Club, American Marketing Association, Financial Management Association, Global Business Brigades, NABA, and Sports Analytics.
Students can experience learning while hearing from business professionals and reaching out to the community through several entities. The CEO Speaker Series brings business leaders and alumni from organizations like Lowe's, BB&T, Piedmont Natural Gas, and JELD-WEN, to campus to share their insights, knowledge, and experience with students. Entrepreneurs speak to the university and the public through the Entrepreneurial Decisions Speaker Series. The Economic Forecast, which analyzes and produces economic data for the state. Real Estate students can work at the Childress Klein Center for Real Estate, where they conduct research, help educate professionals, and collaborate with the business community.
SEE ALSO