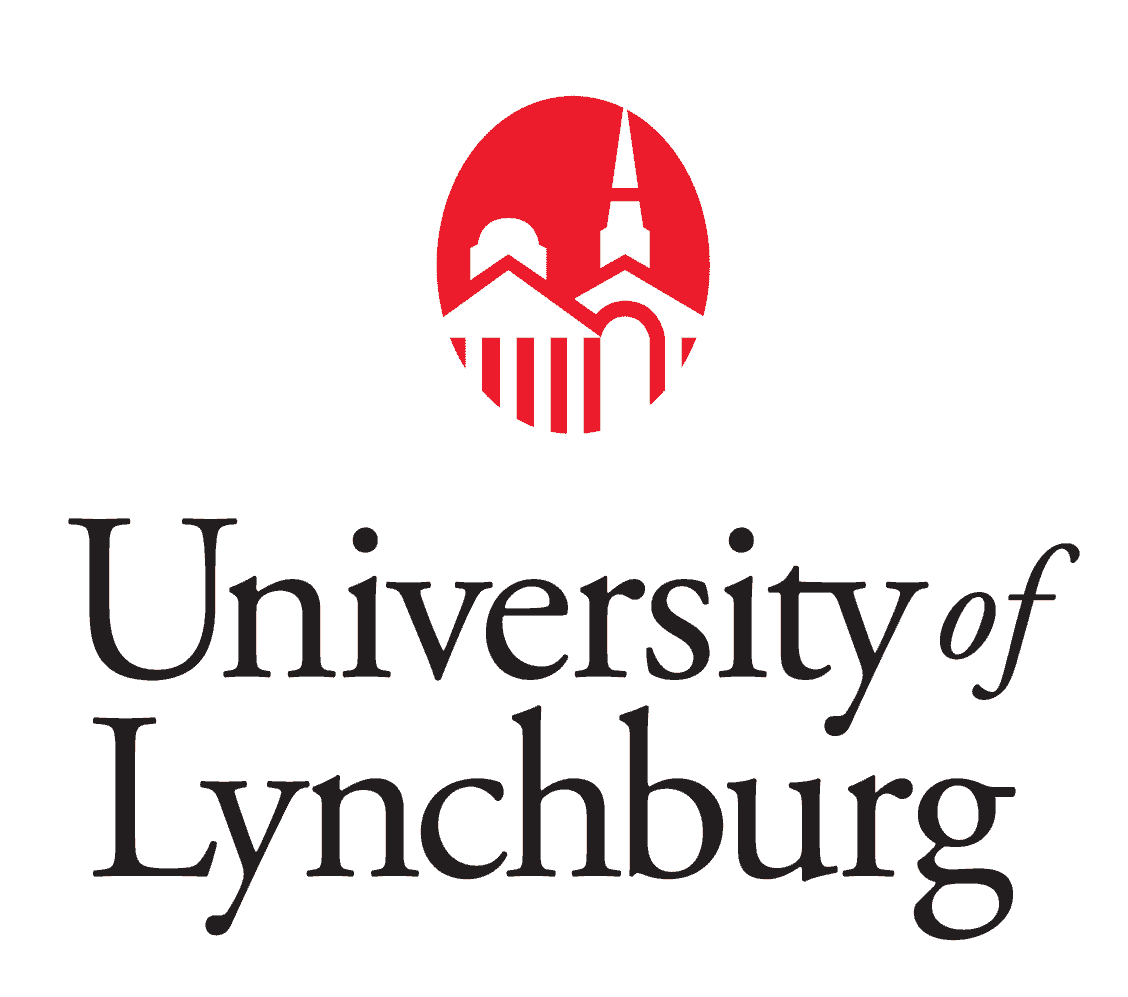 Accreditation
ACBSP, Southern Association of Colleges and Schools, Commission on Colleges
The core values of the University of Lynchburg are seen throughout all programs. These values include Academic Rigor, Active Learning, Commitment to Success, Integrity, Diversity, Community, Wellness, and Sustainability. The University is located in Lynchburg, Virginia, which has been ranked a Top College Town and one of the "Healthiest and Happiest Cities in America." Students will benefit from the great outdoors surrounding the campus. Within several miles, there is hiking, mountain views, waterfalls, and more. For those who picture themselves as less "outdoorsy," there are also many local shops, restaurants, and museums in downtown Lynchburg. The University was started in 1903 with a graduating class of four. They now educate over 3,000 students each semester and has more than 20,000 alumni around the globe.
Education
The C.o.B. at the University of Lynchburg provides students with an MBA geared towards leadership, as well as five comprehensive undergraduate degrees. The options for majors of study are Accounting, Economics, Marketing, Management, and Business Administration. As a student of the College of Business, there is also an opportunity to study abroad for a semester in Austria or South Korea. These international exchange programs take learning to the next level by allowing participants to truly experience business from a global perspective. Students can also expand their knowledge outside of the classroom through the free Gifford Lecture Series, which brings nationally recognized scholars and business leaders to the College of Business. Previous speakers have included top leaders from many professions such as Academy Award-winning producer Jon Landau, former CEO of Southwest Airlines James F. Parker, and recently Shark Tank star Daymond John.
Student Life
The Office of Student Engagement and Leadership provides many outlets for student involvement through concerts, events, weekend programs, and more. There are also many organizations and clubs that were created with business students in mind. A few of these include Delta Sigma Pi, Management Consulting Group, or Society for Human Resource Management. There are also sports clubs, religious clubs, and honor societies. The Outdoor Leadership Program is unique and offers many opportunities for experiential learning for the community and Lynchburg students. A few of the activities that participants can attend are horseback riding, standup paddleboarding, caving, and fly fishing. There is also a multi-day adventure program before the fall semester starts that is an ideal way for new students to meet others and cultivate friendships, even before classes begin.
Online Programs
The ACBSP accredited MBA follows a well-rounded curriculum that covers operations management, management, marketing, finance, economics, accounting, and management information systems. Areas of Emphasis are available in Management or Cybersecurity, and the program can be completed either online or through evening classes on-campus. Students generally complete this degree in two or three years on a part-time basis.
SEE ALSO