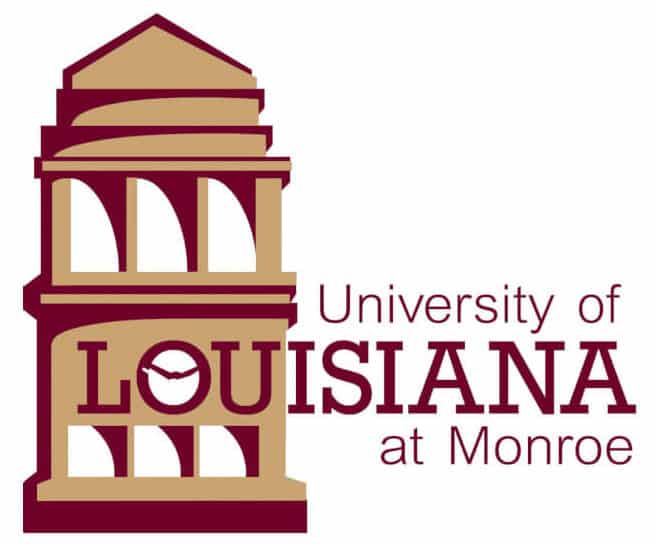 Accreditation
AACSB, Southern Association of Colleges and Schools, Commission on Colleges
The College of Business and Social Sciences at the University of Louisiana at Monroe strives to provide an outstanding education for both undergraduate and graduate students by not limiting opportunities because of students' backgrounds. The College is focused on preparing its students for "productive careers and responsible citizenship" and to positively impact their community and the surrounding area through service and research. The College of Business carries accreditation through the elite AACSB-International. The accounting program is one of only 15 in the world that holds a separate accreditation. These distinctions are a sign of how ULM strives to maintain excellence in all that they do.
Education
The College of Business and Social Sciences provides many different areas of study with schools focusing on Construction Management, Accounting, Financial & Information Services, Behavioral and Social Sciences, Management, and MBA and MPA programs. Many of the courses and programs offer hands-on experience with businesses within the local community, giving students opportunities for exposure and connection. Business Administration may be particularly appealing to part-time students wanting to complete a degree while still working full-time, as the entire degree can be achieved with nighttime or online courses.
Students who choose to continue their education even further are offered the opportunity each summer and winter session to take their MBA classes at Shue Yan University in Hong Kong. Courses are taught by the same amazing professors as at ULM, but with the opportunity to see one of the world's leading global business hubs. The construction management program, founded in 1966, holds accreditation with ACCE, the national accrediting agency for construction programs, and was the first in the country to do so. Class projects and construction student organizations provide a family atmosphere and the close student-professor relationships that ULM is known for. The School also provides recognition for outstanding students through Sigma Lambda Chi, which offers membership to students who show excellence in academics. The construction management program graduates an average of 44 students per year with an incredible one hundred percent job hiring rate.
Student Life
The College of Business and Social Sciences at ULM's enrollment numbers have been increasing over the past few years with 950 students enrolled in 2015 and 153 graduates. These numbers still allow for small class sizes and a lot of interaction between students and professors, which benefits students greatly in their learning.
Online Programs
There are a variety of high-quality on-campus programs available at the University of Louisiana Monroe. The online Master's of Business Administration program allows students to complete their degree with the same top-notch curriculum and professors, but with a flexible schedule. This online MBA was ranked 4th in the nation by Best College Reviews in 2018.