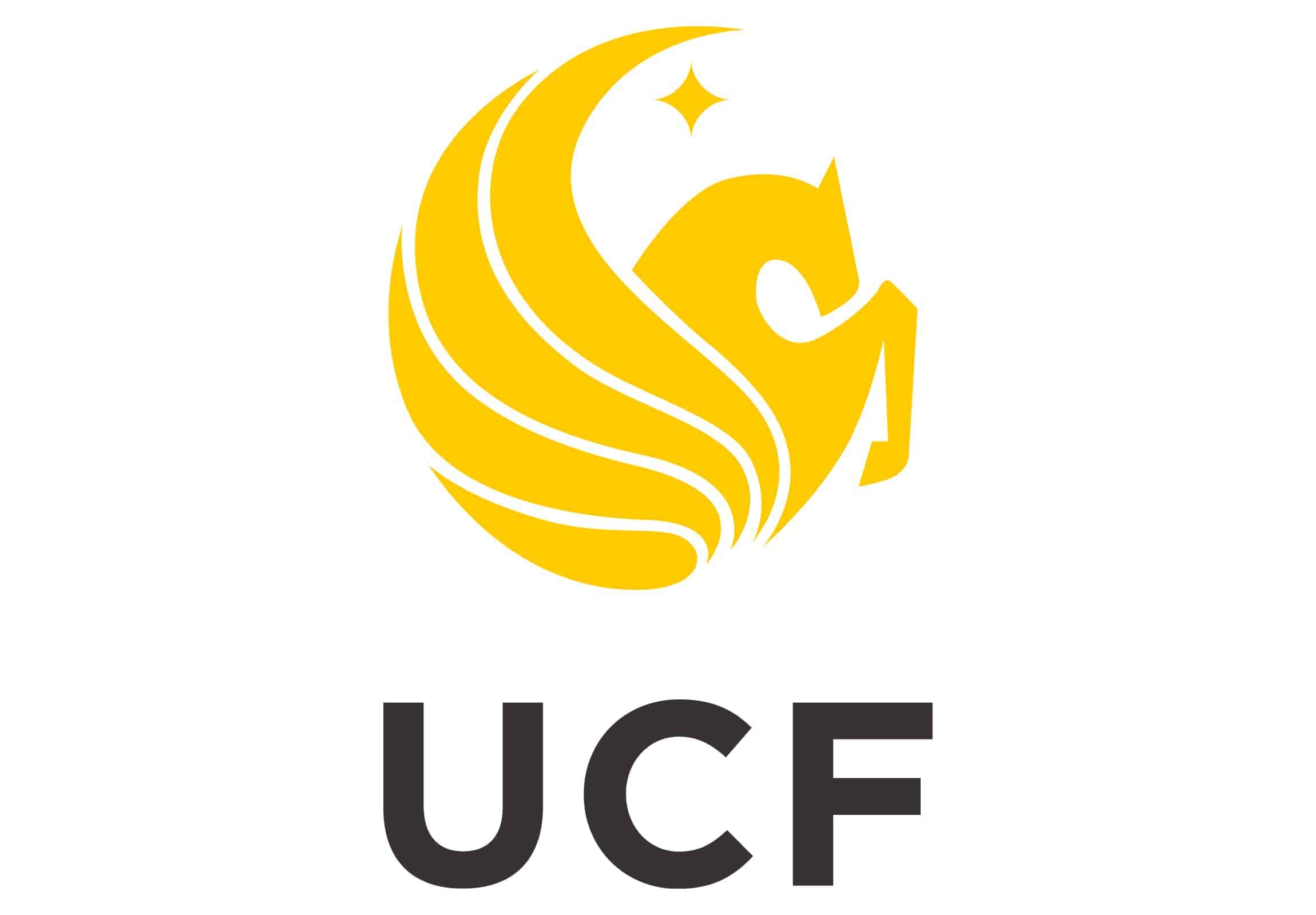 Accreditation
AACSB, Southern Association of Colleges and Schools, Commission on Colleges
The University of Central Florida's AACSB-accredited College of Business has been offering a relevant, inspiring, and engaging business education for over 50 years. Collaborative efforts from faculty, alumni, staff, community leaders, and sponsors produce degree programs that prepare students to personally and professionally lead, manage, and impact the world around them. They will gain skills in communication, data-driven decision making, strategic problem solving, teamwork, and entrepreneurship while building the confidence to take necessary risks.
Education
Undergraduate degree studies consist of majors in Management, Finance, Real Estate, Marketing, Accounting, Economics, Integrated Business, or Business Economics. The University awards annual scholarships in each specific course of study to both undergraduate and graduate students due to the generosity of private donors.
Masters degrees exist in Sports Business Management, Economics, Accounting, Business Administration, and Management with a track in Integrated Business. The MBA is offered in various formats, including the Evening MBA, Executive MBA, and full-time or part-time Professional MBA. There is also a Professional Masters in Real Estate or Management with tracks in Entrepreneurship, Business Analytics, and Human Resources. To take it a step further, students can become a candidate for the Ph.D. in Business Administration with a concentration in Finance, Marketing, Accounting, or Management.
No matter whether someone works in the U.S. or internationally, an understanding of global business is an asset. Business students can experience a different culture for a couple of weeks, spend a summer or a semester abroad, and even intern internationally in places like Austria, Spain, Germany, the Czech Republic, Sweden, Japan, Mexico, Ecuador, and Switzerland. During the summer or semester abroad, they can earn an International Business certificate or minor, respectively.
Student Life
The end goal for every student is to confidently enter or advance in a career with the right acquired knowledge and experience to succeed. The Office of Professional Development provides an advising team and Career Coaches to walk alongside, guide, and help develop every student. Student organizations are filled with opportunities to grow, lead, develop, and actively learn. Business-specific groups include the Student Accounting Society, Economics Club, Collegiate DECA, Sales Club, Financial Management Association, Young Investors Club, Real Estate Academic Leaders, Society for HR Management, Sports Business Club, Student Ambassadors, and the Business Leadership Council.
A variety of experiential educational tools and resources are available, including Knightline, which is an online community and job board that connects UCF business students with potential employers. The Exchange is a great platform where students can hear from and speak with a different speaker each day from a fellow student, alumnus, or faculty member to an employer, community leader, or elected official. The Bloomberg Essential terminals provide access to real-life data and analytics information for business and finance students. Participating in the Great Capstone Case Competition, Dean's Failure Competition, or The Joust New Venture Competition allows students to actively apply what they have learned in the classroom.
SEE ALSO