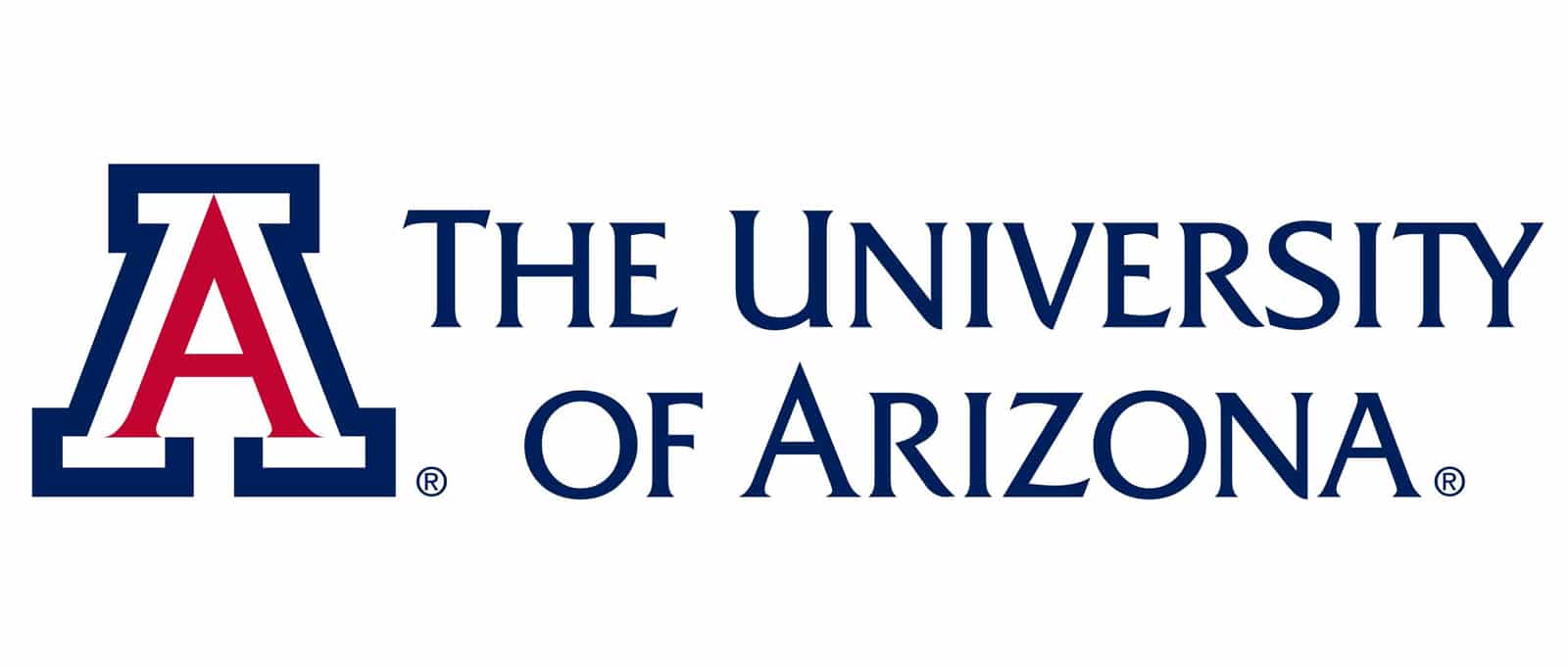 Accreditation
AACSB, Higher Learning Commission
The University of Arizona offered its first business degree back in 1913 and officially began the School of Business in 1927. The now Eller College of Management has over 6,400 students enrolled in undergraduate and graduate courses. With the belief that success doesn't happen alone, the curriculum is infused with the principles of diversity, innovation, collaboration, globalization, and teamwork. The AACSB-accredited Eller College of Management values integrity, excellence, persistence, and community, embodying the legacy of the namesake and alumnus, Karl Eller. Eller lived out these values and believed challenges are transformative experiences. He founded Eller Outdoor Advertising and was the CEO of Columbia Pictures, Circle K Corporation, and the Eller Media Company, amongst many other titles and accomplishments.
Education
Many of the expert faculty members have notable research findings. An Assistant Professor of Accounting, Katherine Drake, was published in the Journal of Accounting, Auditing & Finance. A Professor of Economics, Price Fishback, published an article in the Journal of Financial Intermediation.
The Eller College of Management offers Bachelors degrees in Accounting, Business Administration, Finance, Marketing, and Operations Management. Entrepreneurship is provided as an additional year double-major option. The Masters degrees available are Business Analytics, Econometrics, and Quantitative Economics, Finance, Marketing, and Business Administration. Eller also offers several Ph.D. majors.
Student Life
A few of the many scholarships available are Hispanic College Fund Scholarship, Deloitte Foundation Fellowship for dissertation students, and the MBA-Technology Leadership Program Scholarship.
Eller prepares students for what is next in life through many avenues. The Professional Development Center provides career preparedness through coaching, networking opportunities, career fairs, and company visits. There are also Career Immersion Days, the Job Shadow Program, and Alumni Connections. A variety of clubs and organizations exist for students to get involved in, including Investments Club, Eller African American Honorary, Eller Unity Board, Multicultural Business Student Association, and Professional Women in Business.
To enhance a student's international influence, the Global Business Program offers numerous opportunities. Students can spend a week, a semester, or a summer in countries like Barcelona, Australia, Hong Kong, Dublin, and Italy. Eller has established micro-campuses where students can receive an Eller Bachelor of Science in Business Administration at the American University of Phnom, Penh, Cambodia, the Sampoerna University in Jakarta, Indonesia, and the Universidad Peruana de Ciencias Aplicadas in Lima, Peru.
There are multiple innovative labs, centers, and spaces available to heighten the educational experience. These include the Artificial Intelligence Lab, the Center for Leadership Ethics, the Economic and Business Research Center, the Economic Science Lab, the National Center for Border Security and Immigration, and the Organizational Behavior Lab. Known worldwide, the McGuire Center for Entrepreneurship provides entrepreneurial education for Eller and University of Arizona students, local businesses, high school students, and leaders of the community.
Online Programs
The MBA and Executive MBA can be completed on campus in the evenings or online. Along with the MBA, several other Masters programs can be completed online.
Related Resources:
SEE ALSO