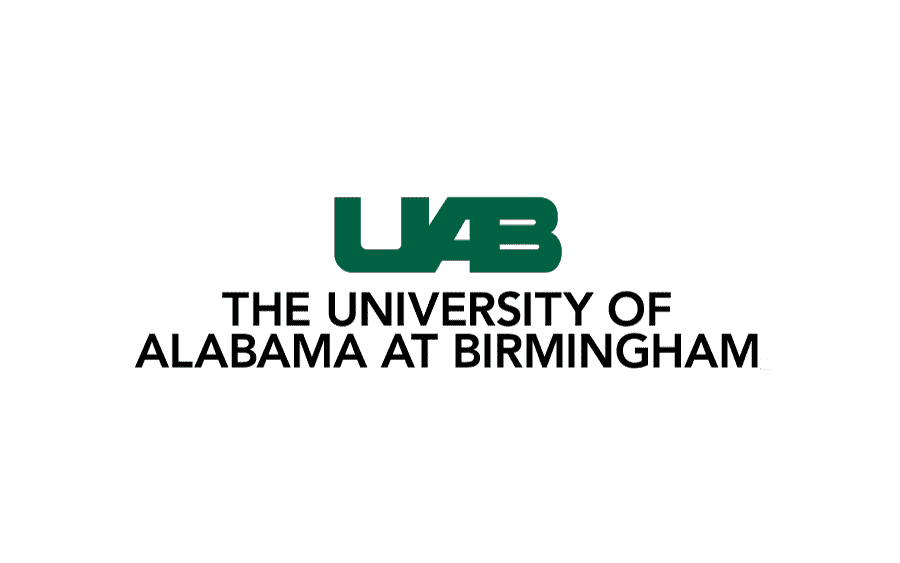 Accreditation
AACSB, Southern Association of Colleges and Schools, Commission on Colleges
In 2018, the AACSB-accredited Collat School of Business at the University of Alabama at Birmingham opened the doors to a brand new, advanced, innovative business building. With cutting-edge technology, classrooms, labs, study rooms, and over 100,000 square feet of utilized space, this multidimensional structure witnesses life-changing experiences for faculty, staff, and students. Surrounded by Alabama's centermost economic influences, Collat strives to use its local resources and integrate the entrepreneurial mindset throughout their programs. Charles Collat was the CEO of Mayer Electric Supply Company, Inc., and he and his wife, Patsy, led the way with their generous gift to the School of Business. 
Education
Among the highly qualified faculty members is Dr. Anthony C. Hood, Associate Professor of Entrepreneurship and Strategic Management. His paper was published in 2017 in the Journal of Business and Psychology.
Undergraduate students can major in Accounting, Economics, Finance, Industrial Distribution, Management, or Marketing. Graduate students can pursue a Masters in Accounting, Business Administration, or Management Information Systems. The MBA has a fast-track option and four concentrations to choose from, including Finance, Management Information Systems, Marketing, and Health Services. 
Student Life
Diversity is important and prevalent here at the School of Business, and there are many scholarships to aid and recruit a diverse student body. The A.G. Gaston Endowed Memorial Scholarship is for an African American student, the Edward M. Friend School of Business Scholarship Endowment is for any business student, and the Ernst & Young Recruiting Scholarship in Accounting is for graduate students. There are many ways for alumni to network, socialize, and receive benefits through membership in the National Alumni Society. They also help provide scholarships for current students. 
Students have many resources available to enhance their educational experiences outside of the classroom, including student organizations such as Alpha Kappa Psi, Business Student Leaders, Financial Management Association, and the International Business Association. To best prepare to enter into a career, the Collat Career Center provides many programs and events. The HireABlazer is an online portal that students and potential employers can utilize. Brew with the Crew are sessions that help with anything from resumes to interviews. Green Table Talks and the Collat House Party are events that assist students in how to succeed at the Business Career Fair. The Employer in the Foyer, Employer Tours, and the Collat Mixer allows local companies to meet students on campus or at their businesses to provide insight and answer questions. Internships are also a valuable tool available to business students. 
Another great resource is the three study abroad opportunities led by Collat faculty to Italy, China, and Denmark. Empowering students, faculty, and the community is the Center for Economic Education, the Center for Sales Leadership, the Advances in Health Care Management publication, Professional Education, the Innovation Lab, the Bill L. Harbert Institute for Innovation & Entrepreneurship, and the Regions Institute for Financial Education.
Online Programs
All of the degrees mentioned above, except the Bachelor of Science in Economics, is offered 100% online as well as on campus.
SEE ALSO