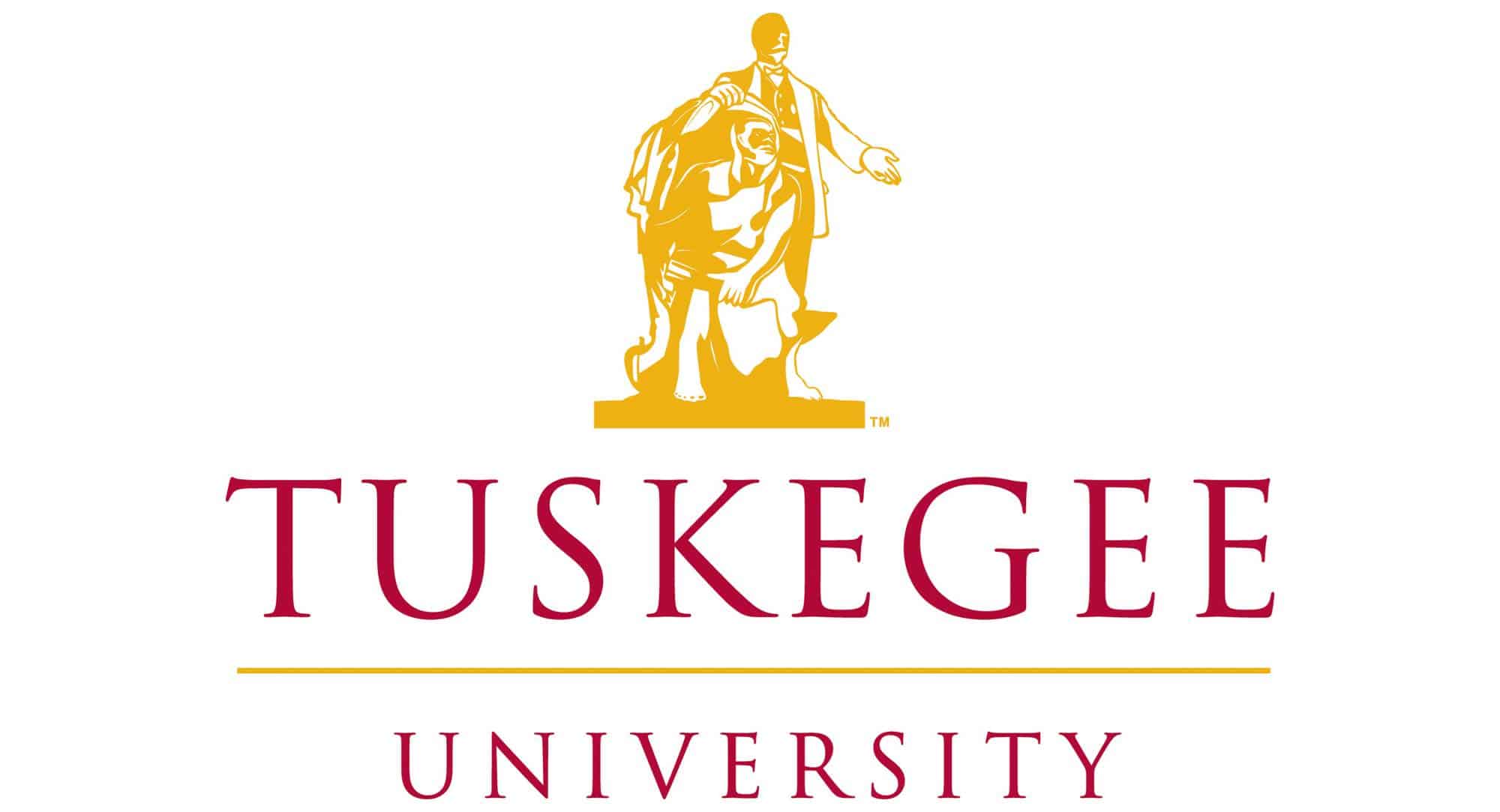 Accreditation
AACSB, Southern Association of Colleges and Schools, Commission on Colleges
The Brimmer College of Business & Information Science at Tuskegee University can date the establishment of its current program back to the early 1960s but has roots dating back to the early 1900s. Its rich history breeds hard work, knowledge, and service and a notable reputation of producing incredibly informed, capable, and responsible leaders. The AACSB-accredited career-oriented business programs are full of business, technical, global, and professional concepts mixed with hands-on experiences that enable students to succeed in any industry or career venture. Brimmer's intimate and supportive community values integrity, reliability, accountability, honesty, curiosity, and responsibility. It breeds a desire for lifelong learning and the ability to make a positive difference in the world.
Education
The intellectually-equipped and dedicated faculty offer a personalized and supportive environment for business students. Brimmer is made up of the Management, Computer Science, and Accounting, Economics & Finance departments that provide a curriculum grounded in the liberal arts. Students gain skills in analytical thinking, teamwork, communication, and reasoning. They can choose from nine majors, which are in Economics, Accounting, Finance, Business Administration, Sales & Marketing, Supply Chain Management, Computer Science, Hospitality Management, and Computer Information Systems.
Brimmer students have access to a plethora of scholarship options, but especially the Benjamin F. & Ernestine Bruton Scholarship, Cargill Inc. Scholarship and Groomes Family Scholarship. They can also find scholarships to study abroad in countless cities and countries all over the world. The international component is vital to a business student's education. The Tuskegee University Global Office (TUGO) works hard to place a global influence throughout the university. It provides activities that promote international development and understanding like research, international training, technical assistance, and projects that positively impact developing countries. The University continues to learn from the work it has done in Asia, the Caribbean, Africa, and Central America.
Student Life
One of the main aspects of Brimmer's business education is to prepare students for a career properly. The Career Development & Placement Services provides extensive tools and resources. The annual Career Fair brings about 100 different corporate partners to campus where students compete for positions, whether it be for a job, co-op, or internship. Internships with organizations like 3M, Hyatt Hotels, NASA, Coca Cola, Boeing, Microsoft, Enterprise, FBI, and Proctor & Gamble are highly beneficial to gain real-world experience and make professional connections.
Many different experiential learning opportunities are woven into the educational process. Students participate in case competitions, conferences with Fortune 500 companies like the Tuskegee University Business & Engineering Conference, professional development seminars and workshops, community outreach, and service-learning opportunities. Student organizations that are specifically created for business students provide learning experiences, professional skill-building activities, and networking opportunities. These groups include the Finance Club, Sales & Marketing Club, Hospitality Club, National Association of Black Accountants, National Student Business League, Business Law Club, and Students in Free Enterprise. There are also the Beta Gamma Sigma and Eta Sigma Delta honor societies.