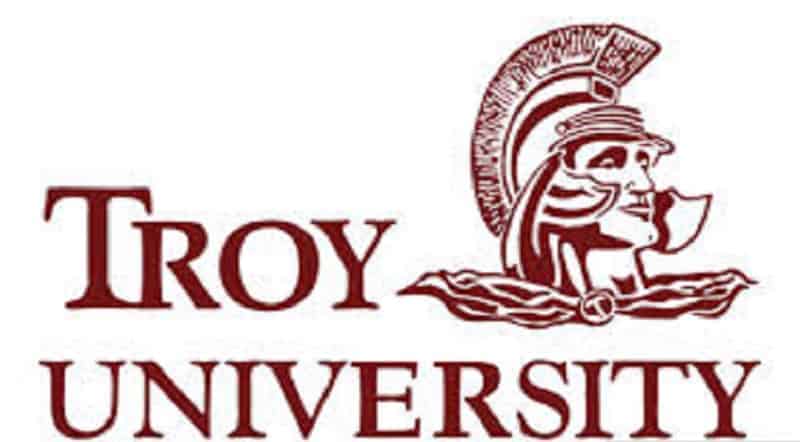 Accreditation
AACSB, Southern Association of Colleges and Schools, Commission on Colleges
Troy University's Sorrell College of Business offers 14 bachelor's and 10 master's level programs. The University is regionally accredited by the Southern Association of Colleges and Schools, Commission on Colleges and the CoB carries additional accreditation with the AACSB. The average class size for undergraduate courses is 23 students and only eight per graduate-level class. There are over 17 countries represented within the student body as a whole. The Sorrell College of Business's mission is to "…prepare a diverse student body, drawn primarily from Alabama and surrounding states, to become successful, ethical and engaged business professionals with the knowledge to compete in the global business environment." 
Education
Undergraduate students have an opportunity to complete a variety of business degrees through the Sorrell College of Business. A few of the bachelor's degrees offered are Data Analytics, Management, Economics, Information Systems, and Accounting. Master's can also be obtained in Management, Human Resource Management, Economics, and MBA. The MBA program includes specializations in General Management, Global Business, Finance, Information Systems, and Data Analytics, or Management.
Troy University is committed to helping all learners meet their educational goals. Because of this commitment, they provide services to meet the needs of traditional students, military/veterans, international students, online learners, high school students earning dual credit, and transfer students at all levels. The Military and Family scholarship is one way that Troy gives back to those who served. This program caps the cost of tuition at $250 per credit hour for active military, Reservists, and National Guard. Spouse and dependents can also receive up to 50% in tuition savings.
Student Life
There are more than 150 student organizations for on-campus students at Troy University. Clubs such as the Collegiate Marketing Association, Computer Science Club, Economics Club, or the Society for the Advancement of Management are just a few of the business-specific organizations available.
Online students have the same opportunity to apply for scholarships as traditional on-campus students. There are five awards available the Corporate Achiever, Horizon, Military and Family, Transfer Merit, and Transfer Achievement. Many online degree seekers also qualify for incentives through Troy Partnerships. The University partners with local businesses and municipalities to offer employees unique opportunities for career advancement. A few of the benefits received are scholarships, application fee waivers, access to campus events and career fairs, networking opportunities, and more.
Online Programs
Troy University has been offering quality education to students for over 131 years. Troy Online has awarded over 20,500 online degrees since its inception. There are over 70 completely distance programs to choose from, all with convenient nine-week terms. Students who choose to participate in online learning have access to the same high-quality support systems as traditional on-campus students. Counseling, career services, online tutors, and writing centers are all easily accessible to distance learners.
SEE ALSO