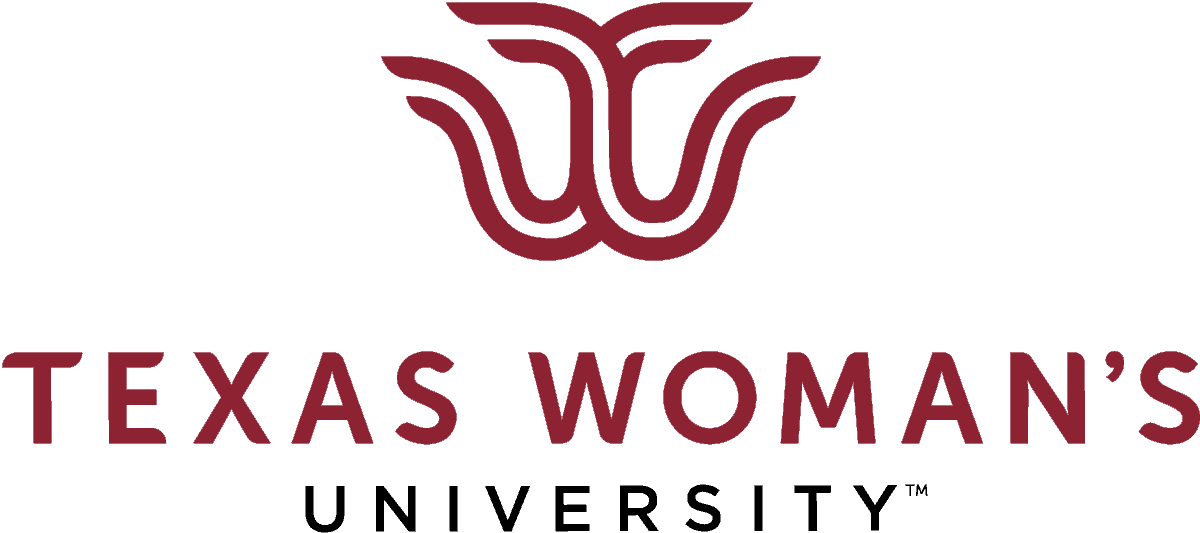 Accreditation
ACBSP, Southern Association of Colleges and Schools, Commission on Colleges
Texas Woman's University's College of Business has over 100 years of experience educating, especially women, in the ways of business. Providing a wealth of knowledge, inspiring and dedicated faculty, and a supportive environment, the ACBSP-accredited CoB prepares students for a plethora of different types of industries. It values community, excellence, critical thinking, passion, analytical ability, ethics, diversity, and teamwork. Around 1,600 students are currently building leadership skills, marketability, and a professional network to be ready to find success in their chosen careers.
Education
Business students attend small classes, which provide an incredible personal learning experience. Undergraduates can earn a Bachelors in Business Administration degree in Finance, Management, Human Resource Management, Marketing, and Business Administration with an emphasis in Entrepreneurship. Undergraduate classes are offered in-person with a variety of day and time offerings and in the hybrid format with some coursework completed online. Accounting students can participate in the 4+1 program completing a BBA and MBA in Accounting in just five years.
Graduate students can complete a Masters in Business Administration in the hybrid format with the combination of online coursework and in-person sessions. They can also pursue the CAHME-accredited Masters in Healthcare Administration degree with emphasis options in Business Analytics, or Global Health can be completed face-to-face or in the hybrid format. Business students can apply for several scholarships, including the Business & Economics Scholarship, College of Business – Departmental Scholarship, the Center for Women in Business Scholarships, and the Dr. Derrell Bulls Scholarship. For an international educational experience, Healthcare Administration students can travel to Canada, and MBA students can go to Greece. Semester-long programs at Harlaxton College in Grantham, England, are also available to business students, along with numerous study abroad opportunities and a variety of international locations.
Student Life
Life outside of the classroom is just as important as the education learned in the classroom. The life of a student must include participation in a variety of student organizations, campus activities, active learning opportunities, and professional development events to be fully prepared to graduate with confidence. Student groups business students can benefit from include the Accounting & Finance Society, Association of Latino Professionals for America, ENACTUS, Institute of Management Accountants, National Society of Leadership & Success, and the Society for Human Resource Management.
Career Services for students and alumni consists of consultations, resume assistance, interview prep, career assessments, networking, career fairs, job shadowing, and searching for jobs. Completing an internship is highly encouraged to enhance the educational experience, provide hands-on learning, and increase a network of professional connections. A great resource on campus is the Center for Women Entrepreneurs. Students can get involved in helping Texas women succeed in starting and owning a business and utilize the tools to help themselves as well.
Online Programs
The CoB offers a 100% online MBA with emphasis options in General Business, Accounting, Healthcare Administration, Business Analytics, Human Resource Management, and Women in Leadership.
SEE ALSO