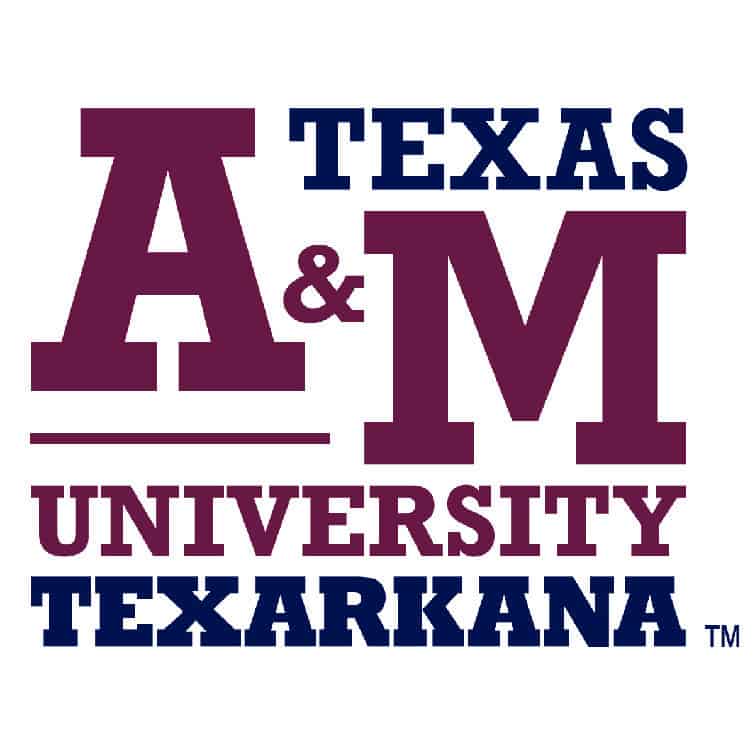 Accreditation
AACSB, Southern Association of Colleges and Schools, Commission on Colleges
The College of Business, Engineering, and Technology at Texas A&M University-Texarkana is AACSB accredited, an AACSB Business Accreditation Alliance Member, and accredited by ABET Engineering Accreditation Commission. CBET began offering business programs in 1971. All courses are taught by professors with doctoral degrees, and class sizes are small, with an 18:1 student/faculty ratio. Tuition rates are the lowest out of all four-year universities in Texas, Oklahoma, Louisiana, and Arkansas. In addition to classes at the main campus in Texarkana, satellite locations include Northeast Texas Community College and a Logistics certification is offered to employees of Red River Army Depot.
Education
The most popular undergraduate program within CBET is Business Administration. BBA students can choose a concentration in General Business, Finance, Management, Management Information Systems, Marketing, Sports Management, or Supply Chain Management. Other undergraduate majors include Accounting, Electrical Engineering, Computer Science, and Mathematics. Students can also earn their teaching certification in Mathematics 4-8 or Mathematics 8-12. Undergraduate students can choose an accompanying minor in Supply Chain Management, General Business, or Management Information Systems. Graduate students can earn a Master's of Business Administration or a Master's of Science in Accounting. In the MBA program, students can select a concentration in Energy Leadership, Information Technology, Management, or Supply Chain Management. Curriculum for this program has been designed with input from local organizations to ensure students graduate business-ready. The Master's of Science in Accounting program is designed to prepare students to be successful on the Certified Public Accounting or Certified Management Accounting exam. On-campus courses are offered for both programs during the day and at night to accommodate a variety of schedules.
Student Life
Many students participate in Phi Beta Lambda, the oldest and largest business student organization in the country. Students in this organization can attend the National Leadership Conference, where they can compete in categories such as Information Management, Cyber Security, Marketing Concepts, and Accounting Principles. The 2018 conference was held in Baltimore, Maryland. Students can also participate in the Collegiate Ambassador Board, the Business Club, and CBET Advisory Board. Many guest speakers present at special events open to business students, such as the Economic Outlook Dinner. Local businesses, including TSD Logistics and Priefert Manufacturing, have served as the site for class field trips. Students are able to take tours and learn about careers offered through those companies. AACSB has recognized TAMUT for the use of OrgSync. OrgSync is an online tool to track learning experiences outside of the classroom in order to create a co-curricular transcript. CBET has taken OrgSync one step further by creating a reflective learning survey to help students reflect on their experiences and to help professors see the effectiveness of the projects.
Online Programs
CBET strives to make learning convenient for all students, regardless of their location or employment status. All programs are offered online, utilizing Blackboard as the main platform. Professors may also choose to use testing centers or online proctor centers at their discretion. Students will participate in group discussions and engaging web-based lectures at a time that works best for them.