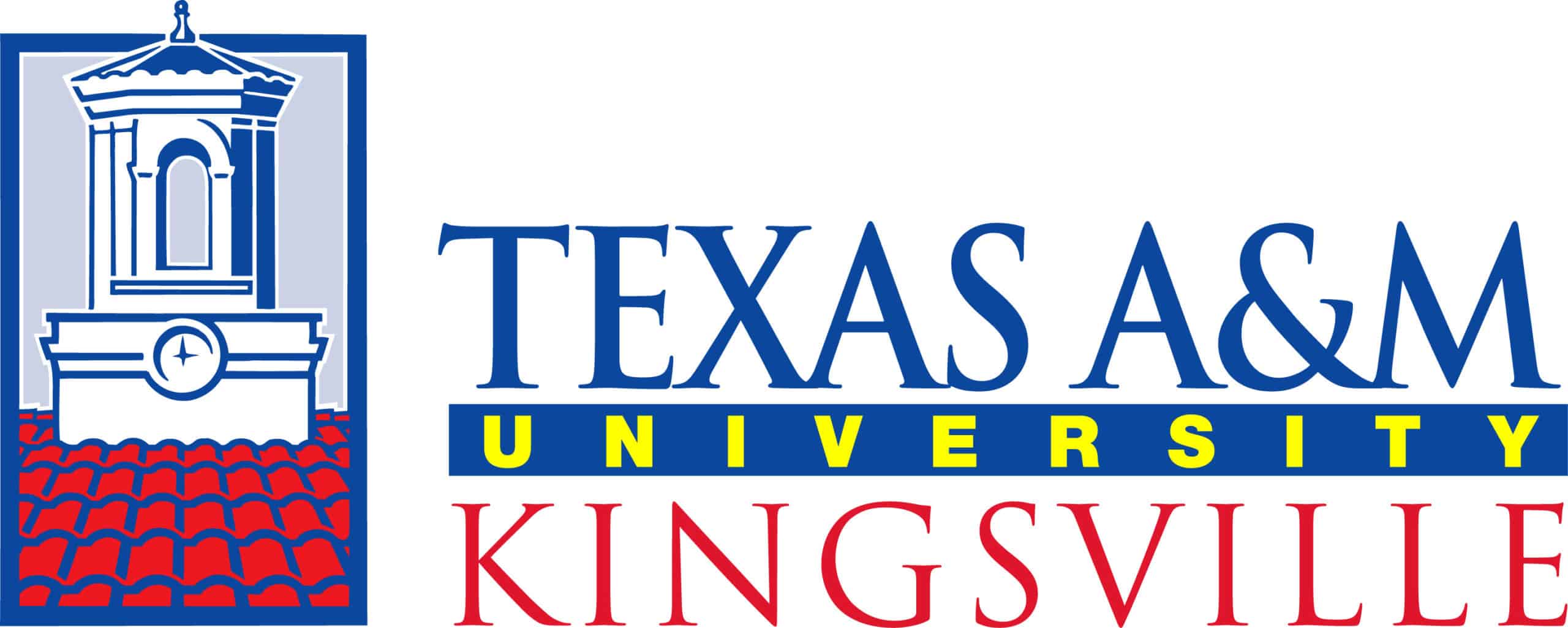 Accreditation
AACSB, Southern Association of Colleges and Schools, Commission on Colleges
Texas A&M University-Kingsville's College of Business Administration is accredited by the AACSB, the most prestigious business school accrediting body in the world. CBA was established in 1925 and adheres to four pillars: excellence, experiential learning, ethics, and engagement. The Latin American Council of Management Schools will be granting Kingsville's CBA a membership diploma in October 2019 in Peru. Kingsville's CBA is also known for offering quality programs at an affordable price point.
Education
The programs offered are divided into two departments; the Department of Accounting and Finance and the Department of Management, Marketing, and Information Systems. Students seeking a bachelor's degree can major in Accounting, Finance, General Business, Information Systems, Management, and Marketing. Students can complement their major with a minor in Professional Sales, Banking, Digital Marketing, and Entrepreneurship. To further enhance their resume, students can earn a certificate in Forensic Accounting, Product Pricing, and Business Analytics, as well as several accounting and financial service fields.
All undergraduate students will complete the same 42 hours of business core courses, referred to as BUSCORE. All undergraduate students must complete a series of six workshops prior to an Immersion Experience component. These online courses have been created in collaboration with Bloomberg/Business Week, and consist of Discovering Your Options, Sculpting Your Value Proposition, Selling Yourself, and Activating Your Plan, followed by a face-to-face Professional Etiquette Dinner and Job Campaign. To satisfy the Immersion Experience requirement, students can get involved in internships, faculty/student collaborative research, or study abroad programs. Internships must be a minimum of four weeks and include 150 hours or more of verifiable related work experience. Students who choose to pursue collaborative research must create a research poster to present at the Javelina Undergraduate Research Symposium.
Student Life
There are also several student organizations to help students develop leadership skills, including the Accounting Society, Association of Information Technology Professionals, the Financial Management Association, and Javelina Marketing. Students can also join Beta Gamma Sigma, the International Business Honor Society, or Delta Sigma Pi, the Professional Business Fraternity. The Student Advisory Board also meets monthly to discuss issues relevant to CBA students. Many outreach projects area available, so students can apply their classroom skills to help the community. Each spring, students offer free tax preparation services, and in the summer, students host middle school students for coding camps. The Economic Forum, featuring presentations about the local economy from business managers, educators, and community leaders is held in the fall.
Online Programs
Students can earn an MBA exclusively online in 12 months. Students are invited to attend an on-campus orientation, but all courses are 100% web-based. This 30-credit hour program consists of 21 hours of focused core courses and uses the remaining nine hours to earn a certificate. Certificates are offered in Business Analytics, Collaboration and Team Dynamics, Health Informatics, Renewable Energy Finance, Accounting, and Logistics, or Managing People in the Global Enterprise. Students can also earn a dual Pharm.D./MBA or Master's of Science in Engineering/MBA degree. Several merit-based scholarships are awarded to MBA students.