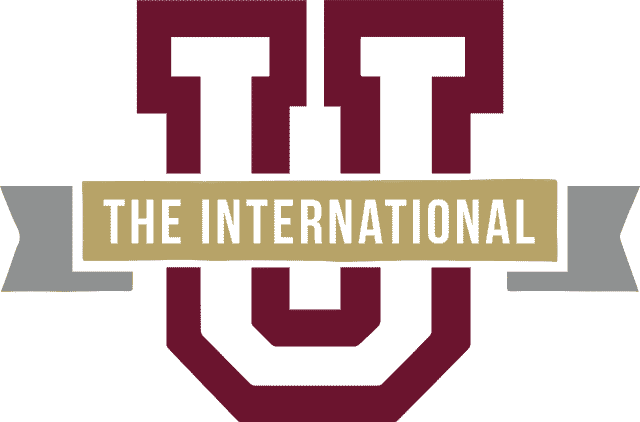 Accreditation
AACSB, Southern Association of Colleges and Schools, Commission on Colleges
The AACSB-accredited School of Business began in 1970 with the "upper-level concept of higher education" vision. The A. R. Sanchez, Jr. School of Business at Texas A&M International University carries the principles of VALOR: Value-driven, Academic excellence, Leadership, Openness, and Respect. Through high-quality teaching and research from expert faculty, service opportunities, resources, developmental strategies, and internationalization, students prepare for global success in the business world. The School of Business' namesake A. R. "Tony" Sanchez, Jr., through the Tony and Tani Sanchez Family Foundation, donated $10 million in 2007. 
Education
Today undergraduate students can study the Bachelor of Business Administration in Accounting or Management Information Systems & Data Analytics. They can also obtain a Bachelor of Business Administration with concentrations in Business Administration, International Economics, Finance, Management, or Marketing. To equip students for career advancement, the School of Business offers a Master of Business Administration with concentrations in International Banking & Finance, International Business, International Trade & Logistics, and Management. Other options include a Master of Professional Accountancy, a Master of Science in Information Science, and a Doctor of Philosophy in International Business Administration. 
Student Life
Over the past ten years, the Sanchez School of Business has had over 3,000 students from 33 different countries acquire degrees. The faculty and staff are comprised of 60 people from 14 different countries. The School of Business has partnerships with Mexican universities and provides dual program opportunities. Also, carrying the STEM designation, the Master of Science in Information Systems program allows international students to increase their training period for 15 additional months.
The Sanchez Foundation also provides scholarships each year for 20 qualified students. Many financial aid opportunities exist for students desiring to pursue their degree at the Sanchez School of Business. There are specific scholarships available for both undergraduate and graduate degrees divided into three categories: U.S Citizens and Permanent Residents, Mexican Citizens, and All International Students. The TAMIU Freshman Scholarship and the Fifth Year Accounting Students Scholarship Program are just a couple of the other scholarships accessible.
Internships significantly increase students' experiential education allowing them to get insight into the inner workings of businesses, companies, and non-profit organizations. The Internship Partner Program includes local companies like Texas Community Bank and Falcon Bank. External internship opportunities can be with companies such as H-E-B, Dow Jones, Migration Policy Institute, and J.P. Morgan Chase & Co. To accentuate the focal point of internationalization, the university requires all business majors to partake in the International Business course. There are also certificate options in International Leadership, International Studies, and Latin American Studies. Study abroad trips to countries like Argentina, the Netherlands, South Korea, Greece, and Chile are advantageous in acquiring international experience. The International Student Mentors Program helps exchange students adjust to the university and the area. 
Online Programs
The MBA program options are available 100% online as well with the additional concentration of International Business in Spanish.
SEE ALSO