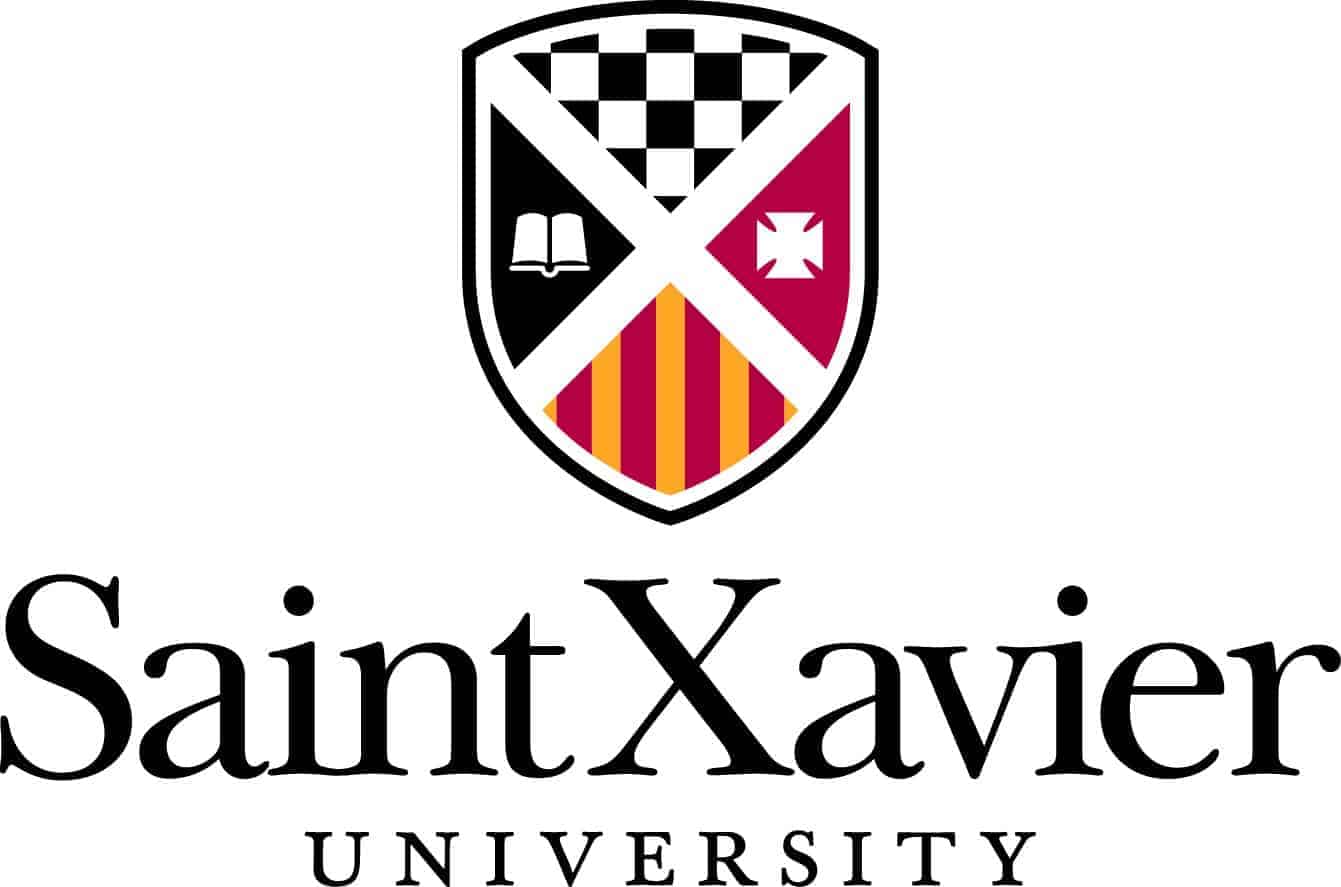 Accreditation
AACSB, Higher Learning Commission
The business programs available through the Graham School of Management carry distinguished accreditation through the AACSB and are available in several flexible formats. The GSM "prepares students to meet the challenges of providing responsible leadership and effective management in a diverse and changing global society." This focus is seen through the many degrees and extracurricular programs offered. Student success is also encouraged by a range of University and College-specific scholarship opportunities. There are three significant scholarships available at both the undergraduate and graduate levels through the Graham School of Management. These scholarships help make earning a business degree a feasible reality for all students.
Education
The Graham School of Management offers two high-quality bachelors degrees and three well-respected masters degrees. The Bachelor of Business Administration program is offered in a traditional format, as well as a Business Fast-Track, that can be completed online in either five terms or 21 months. Masters degrees available include an MBA, Master of Science in Accounting, and an MBA with Chicago Police Department. The CPD MBA is a unique collaboration where employees of the Chicago Police Department can work towards their MBA, either in an online format or face-to-face. CPD students in this program also benefit from deferred payments, free book loans, and waived registration and student fees. In addition to this program, the SOM is also a member of EdCor. This partnership offers employees of partner corporations a 10% discount on both the Bachelor and Master of Business Administration programs, as well as other programs at SXU.
Student Life
The Experiential Learning Center at Saint Xavier University gives undergraduate and graduate business students an opportunity to apply what they are learning in the classroom to real-world settings. Students can use this work/study experience towards elective hours in Management, Accounting, Finance, or Marketing. The B.E.S.T. Mentoring Program is a program specific to the Graham School of Management that pairs students with leading business executives. Over the course of a year, executive mentors work with their mentee and provide invaluable coaching in areas such as oral and written communication skills, interviewing, and building resumes. Saint Xavier is also a member of the Yellow Ribbon Program, which covers 100% of the cost of fees and tuition for qualifying students.
Online Programs
Graham School of Management undergraduate students can earn a Bachelor of Business Administration in either general business or finance through the online Business Fast Track program. An online MBA is also available with many concentration options such as Digital Marketing, Health Administration, Project Management, and Financial Fraud Examination. Business certificates can be obtained in Digital Marketing, Health Administration, Human Resource Management, Financial Fraud Examination, or Project Management. Saint Xavier University takes pride in its distance learning programs and works diligently to ensure that they meet the high standards of today's online learners.
SEE ALSO