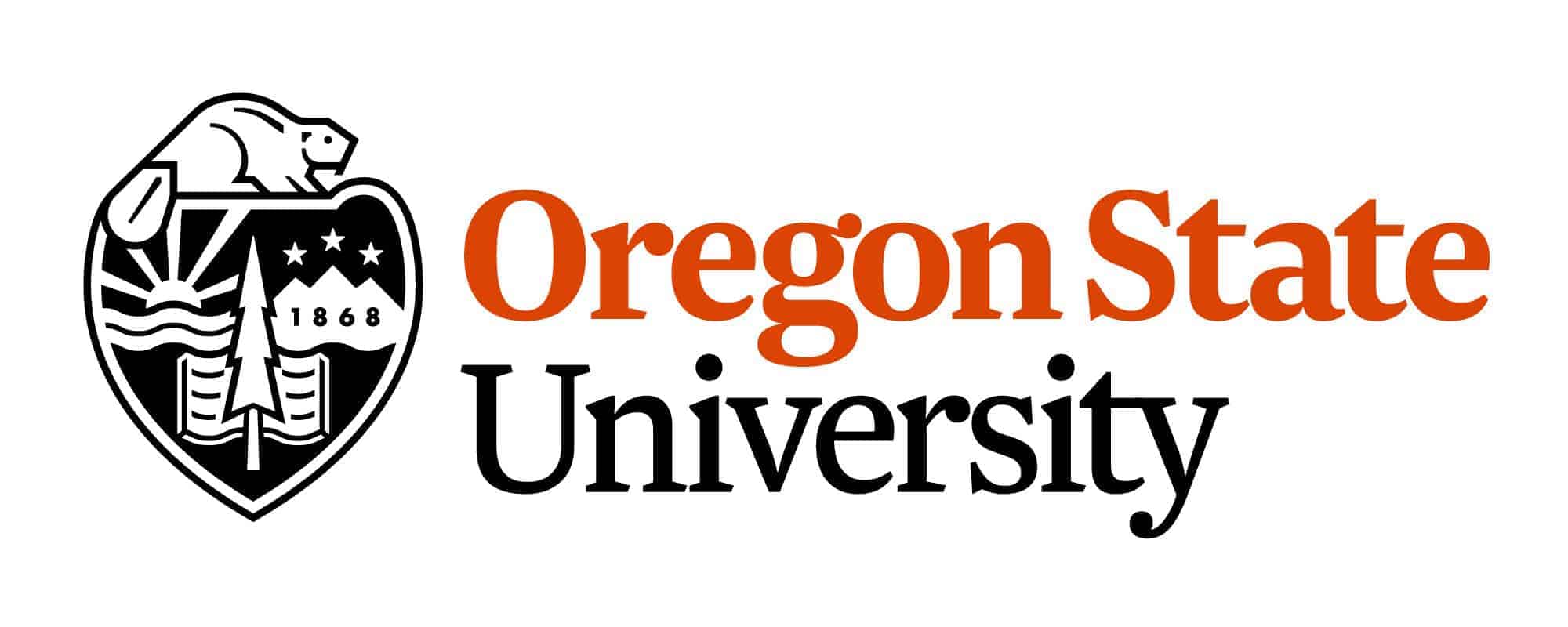 Accreditation
AACSB, Northwest Commission on Colleges and Universities
The College of Business at Oregon State University began as the School of Commerce in 1908. It was one of our nation's first 12 schools of business. It now provides top-notch educational programs and the most business degrees in the Oregon University System. The College of Business strives to uphold integrity, respect, responsibility, honesty, and personal character through a culture of excellence, innovation, and diversity. As of 2014, the AACSB-accredited College of Business is housed by the beautiful, new, 100,000 square foot Austin Hall. This building fosters community, education, and relationships through the classrooms, team rooms, offices, a 250-seat auditorium, a café, an event space, a computer lab, the Jon Masterson Family Marketplace, the Reser Student Success Center, and an atrium.
Education
Undergraduate students can major in Accountancy, Business Administration, Design & Innovation Management, Finance, Marketing, Entrepreneurship, and Supply Chain & Logistics Management. Graduate students can obtain a Master of Science in Business with a concentration in Supply Chain Management or a Master of Business Administration with many options of specialization. The full-time accelerated MBA can be completed in nine months. 
There is also a Ph.D. in Business Administration degree path with optional areas of concentration, including Accounting, Strategy, and Entrepreneurship & Innovation. The Pharm.D/MBA, dual degree program, is for Doctor of Pharmacy students who desire to achieve managerial or executive roles in the pharmaceutical industry. 
To have a STEM (Science, Technology, Engineering, and Mathematics) code designation, programs have to carry a strong technical and quantitative aspect, and it is rare for a business program to qualify. The OSU Master of Science in Business degree carries this designation and brings significant benefits to international students.
Student Life
Bernie Newcomb, legally blind since birth, is a noted alumnus of the College of Business, the co-founder of E*Trade, and a pioneer in the development of computer systems. The Newcomb Family Endowed Scholarship Fund donated $6.1 million to the College of Business to help provide financial aid to business students every year. Along with this generous donation, the College of Business offers a variety of different scholarship opportunities for prospective, new, transfer, undergraduate, graduate, and study abroad students. 
Many other programs, events, organizations, and experiences enhance business education. Students can study abroad through global internships and international exchange programs in countries such as Australia, Norway, China, Germany, and many more. There is the Innovation Nation where first-year College of Business freshmen live together and participate in business symposiums, events, study groups, etc. Opportunities to network with some of the more than 30,000 College of Business alumni all over the world is another great advantage.
Online Programs
The Master of Science in Business with a concentration in Supply Chain Management and Master of Business Administration with many options of specialization can both be completed in person, entirely online, or a blend of both. Along with the online Masters degrees, the College of Business offers many of the undergraduate degrees online as well.
SEE ALSO