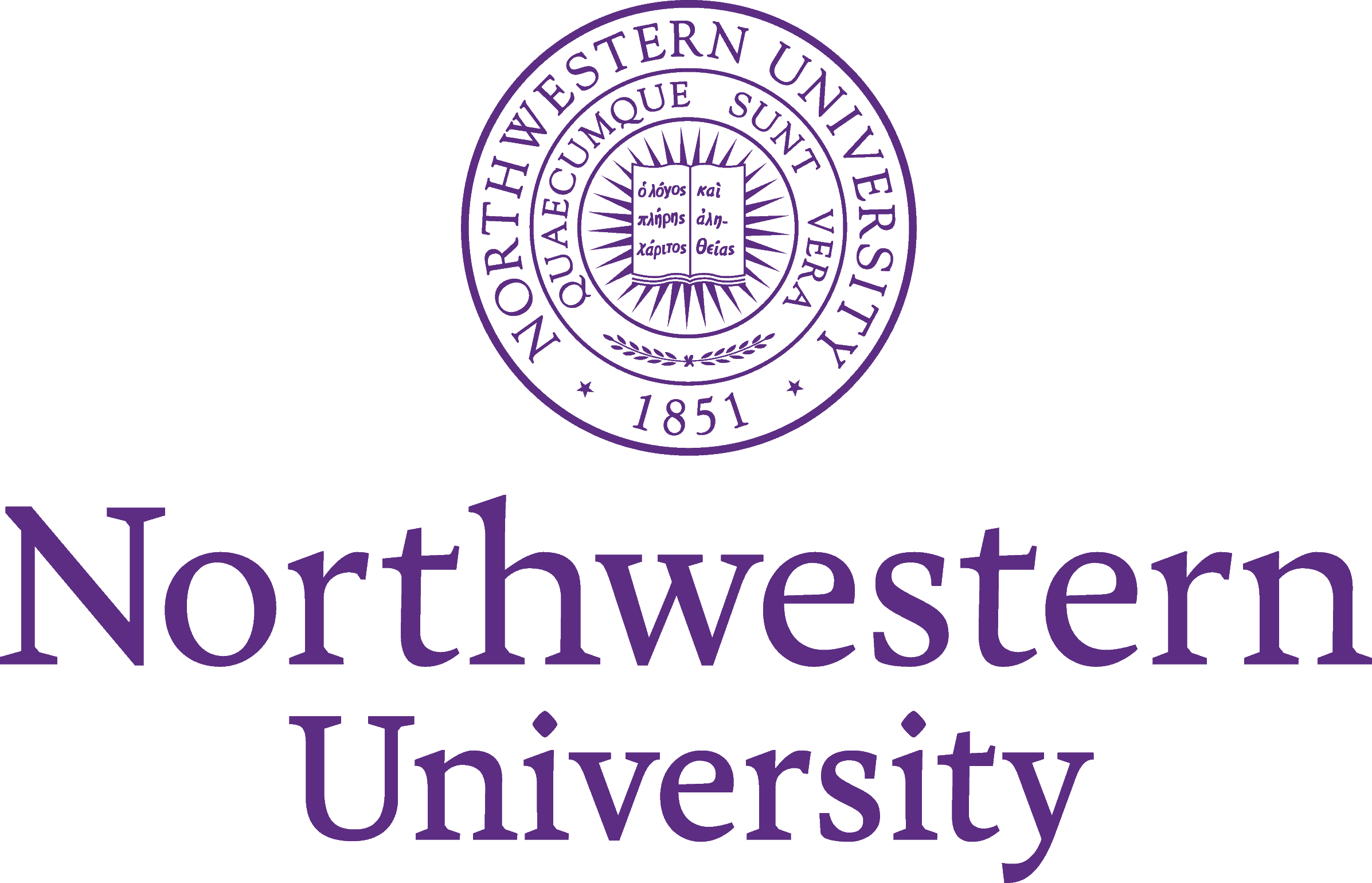 Accreditation
AACSB, Higher Learning Commission
Known as a "pioneer in business education," the AACSB-accredited Kellogg School of Management at Northwestern University has been "transforming business education" since 1908. At its main campus in Evanston, business students now reap the Global Hub's benefits, which is the final development of the seven-year, $350 million transformational campaign. The Hub is filled with modern classrooms, a 300-person auditorium, a two-story faculty atrium, a design and experiential learning wing, a student lounge, a floating collaboration room, and a 9,000-square-foot outdoor plaza.
Education
Students are mentored by highly educated, experienced, and motivated faculty members who conduct dynamic research. Although Kellogg is geared toward graduate education, it does offer two undergraduate certificate programs involving four courses and case studies. The Financial Economics Certificate and the Managerial Analytics Certificate prepare students to succeed in data-driven careers like financial services and consulting.
Graduate students have many degree options to choose from, all providing a global perspective. There is a Full-Time MBA, Evening & Weekend MBA, Executive MBA, Masters in Management Studies (the Russell Fellows Program), and a Doctoral Business Program. The MBAi is a joint degree with the School of Engineering and integrates business with machine learning, artificial intelligence, and data science. Full-time students can choose to major in Finance, Accounting, Economics, Operations, Marketing, Strategy, or Managing Organizations. Optional pathways include Data Analytics, Real Estate, Entrepreneurship, Venture Capital & Private Equity, and Social Impact. Doctoral students choose a study path between Finance, Operations Management, Accounting Information & Management, Marketing, Financial Economics, Management & Organizations, and a JD-PhD.
Some students need financial assistance to obtain their degrees. Kellogg helps their students in any way they can. Students can apply for the F.C. Austin Scholarship and the Finance Fellows full-tuition scholarship. Merit-based scholarships include Africa Scholars, Forte Foundation Scholarship, Kellogg Scholarship, and the Diversity Scholarship.
Student Life
Kellogg provides various experiential learning opportunities that allow students to engage with peers, attend co-curricular activities, conduct research, and study abroad. Student organizations include the Asian Management Club, Christian Fellowship, Corporate Finance Club, Family Enterprise Club, FinTech@Kellogg, Marketing Club, Muslims @ Kellogg, Real Estate Club, Volleyball Club, Net Impact, Strategy & Business Development Club, and Sports Business Club. Over 15 research centers find their home at Kellogg, including the Accounting Research Center, the Center for Nonprofit Management, the Global Poverty Lab, and the Center for Global Marketing Practice.
With a global focus on everything they do, Kellogg students learn about different cultures and their business environments through coursework and immersive experiences. International offerings include exchange programs and worldwide exploration trips to places like South Africa, Australia, China, Germany, Brazil, Denmark, Israel, Turkey, and Vietnam. The Global Lab is a 10-week Capstone course where students travel to meet with their international clients and then spend the rest of the time researching and solving their client's management challenge.
Related Resources: