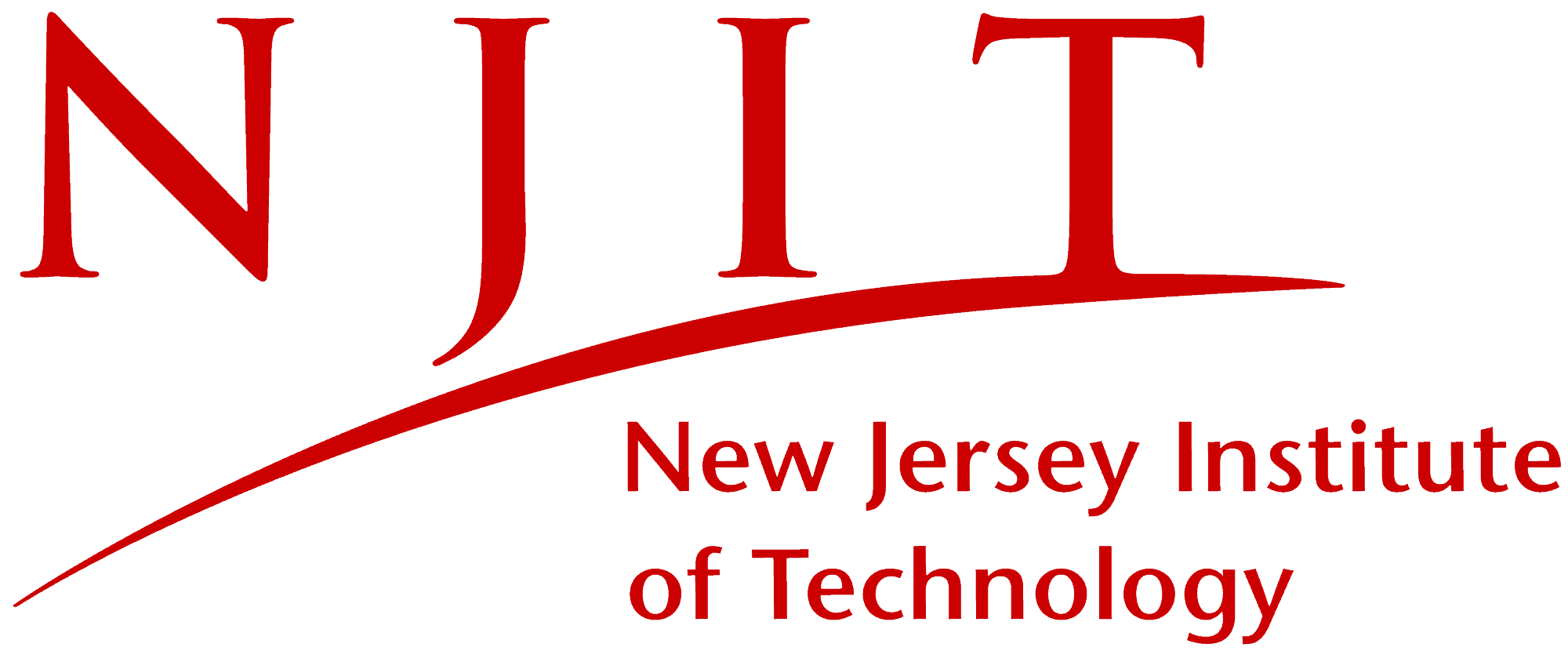 Accreditation
AACSB, Middle States Commission on Higher Education
New Jersey Institute of Technology is a leader in providing S.T.E.M. education. This top-ranked school placed 1st in the nation by Forbes in Student Economic Upward Mobility, and in the 2020 ranking of U.S. News and World Report is rated as a Top 100 National University. NJIT also made the Princeton Review's list of 385 Best Colleges for 2020. According to Payscale.com, NJIT is among the top 1% nationally for Return on Investment. With these impressive stats, NJIT is sure to exceed your expectations and those of your future employer. The Martin Tuchman School of Management is AACSB accredited and provides a bright future outlook for its students. Within four months of graduation, 89% of students have obtained full-time employment status.
Education
Technology drives the business programs, ensuring students are prepared for careers in the 21st-century economy. Undergraduate students have an opportunity to complete a Bachelor of Science in Business, with a concentration in Accounting Systems, Finance, Financial Technology, Innovation and Entrepreneurship, Marketing, or Management Information Systems. This innovative degree, features the latest software and technology platforms, such as Bloomberg terminals.
S.T.E.M. fuels the graduate degrees as well. Students may choose to pursue a Master of Science in Management, Master of Business Administration, or Executive MBA. MSM students can master a technical area of management through a concentration while preparing for a leadership role within their company. Concentration options include Financial Technology, Business Analytics, Global Project Management, and Web Systems and Media. Part-time students will graduate in two years, by enrolling in two classes per semester, including the summer session. Full-time students can earn their fast track to success by completing this program in just one year. MBA students can earn valuable industry-related concentrations in Finance, Healthcare Management, Innovation and Entrepreneurship, Marketing, Management Information Systems, or customize a concentration to meet their specific needs. The Executive MBA on-campus program consists of weekly Saturday sessions, kicks off with a day at the United Nations Headquarters in New York. EMBA students will also complete a nine-day international residency. This cutting-edge program takes 18 months to complete, and students can simultaneously earn professional certificates such as Project Management Professional, IBM Skills Academy, Bloomberg Market Concepts, and Salesforce CRM. A Ph.D. in Business Data Science is also offered.
Student Life
Seven business organizations are available for students to join, including Salesforce Student Group, NJIT Investment Club, the Innovation Acceleration Club, Alpha Kappa Psi, Beta Gamma Sigma, New York Society of Security Analysts, and the F.A. Challenge Research Team. Students can learn about technology created at IBM. Through the Business Analytics Laboratory, and about Bloomberg terminals through the Ray Cassetta Financial Analysis Laboratory. Study abroad trips are available in Germany, France, Greece, South Korea, and Sweden.
Online Programs
Business is frequently conducted online today, so it only makes sense for Tuchman School of Management to also offer high-quality online degrees. Students can earn their MBA or EMBA fully online, and the core curriculum for the M.S.M. is also available online. Concentrations available for online MBA students include Management Information Systems, Marketing, and Finance.
Related Resources:
SEE ALSO