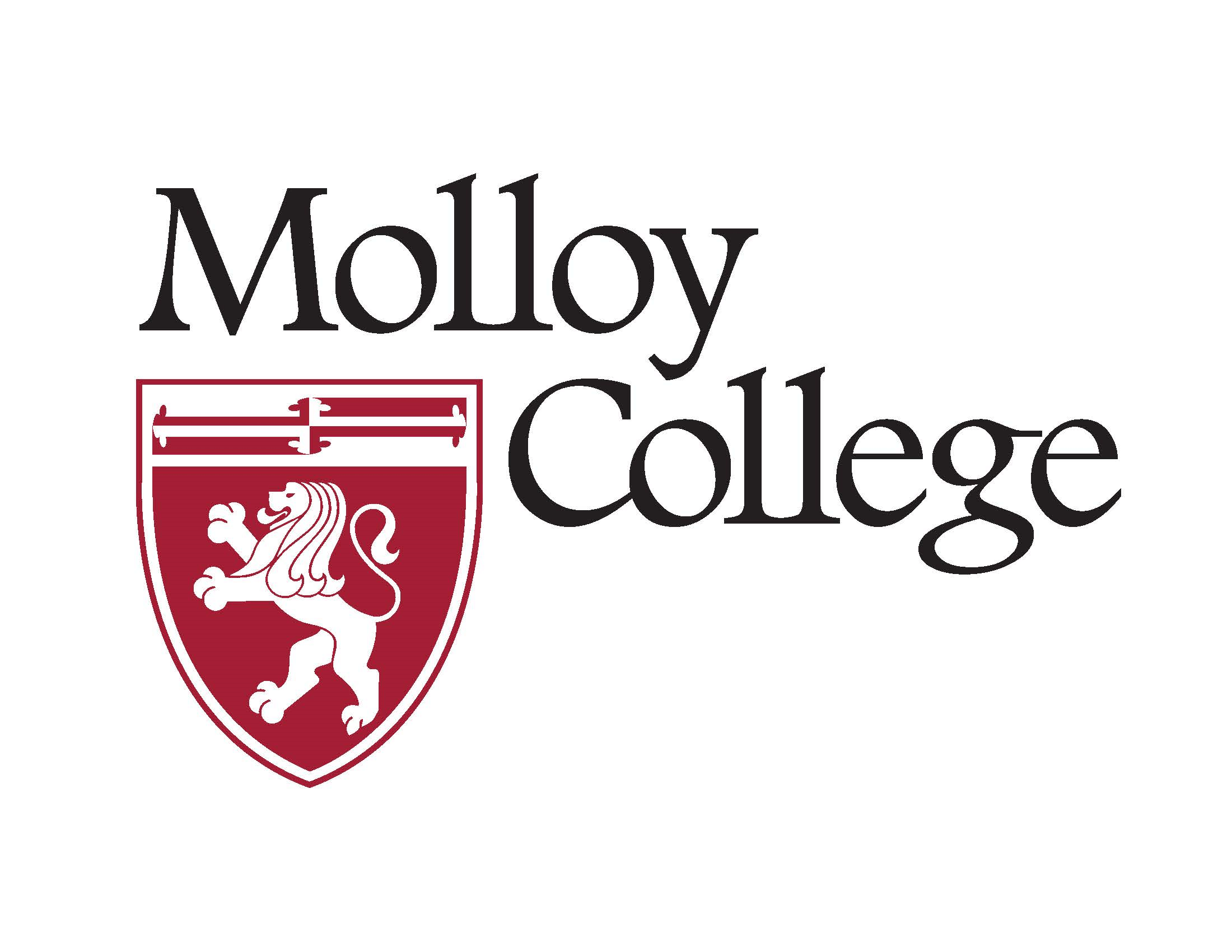 Accreditation
IACBE, Middle States Commission on Higher Education
Molloy College is a private, Catholic school located on Long Island. Manhattan is a short drive away, but being located outside of the city allows the College to offer affordable tuition rates. In fact, Money Magazine recently ranked Molloy as one of the nation's Top Three Value Colleges. They offer about 50 undergraduate and graduate programs in a variety of fields of study. Although they serve more than 5,000 students each semester, Molloy also boasts an impressive 10:1 undergraduate student to faculty ratio.
Education
"The School of Business blends transformative education, executive-based learning, and the Dominican ideals of study, service, spirituality, and community in its preparation of the student for a meaningful professional and personal life." The programs offered follow an Executive Based Learning Model. Within this distinct framework, the focus is put on having the right faculty, right students, right training, and the right internships or job opportunities. The Dominican values of community, service+mission+prayer, spirituality, and prayer also guide instruction. The SoB is a member of the AACSB Business Education Alliance and is taking steps to earn accreditation through the IACBE.

Bachelor's of Science can be completed in Accounting, Economics, Finance, Management, or Marketing. Dual degrees allow students to also complete their master's degree on a five-year timeline. An MBA program consists of a business core along with specializations like Marketing, Management, and Accounting.
Student Life
The Molloy campus includes two residents halls. The recently started MolloyWell program is a unique Living and Learning Community focused on a holistic approach to student wellness. Students who participate in this free program will have access to an assigned Resident Assistant. The RA leads students through discussions about life skills such as healthy eating, study habits, stress management, and mental and physical fitness.
Madison Theatre is a multi-use space with dining options, comfortable study areas, and meeting spaces. The Office of Campus Life works to provide students with a variety of safe, fun, and interesting experiences. There are a variety of organizations and clubs like Molloy Step Club, Molloy Performing Arts Club, Gaming Club, or Bowling Club.
Online Programs
Undergraduate students who plan to complete their degree online can earn a degree in Interdisciplinary Studies. Students choose from two areas of concentration with options in Professional Communications, Psychology, Marketing, Finance, Economics, Criminal Justice, Business Management, or Accounting. Post Baccalaureate certificates for Finance, Healthcare, and Marketing are also available for those who want to extend their studies but aren't yet ready for their master's degree.
An online Master's of Business Administration program allows students to complete their degree in as little as one year. Areas of Focus include Finance, Healthcare, Management, and Marketing. Degrees are offered 100% online, as well as in blended formats for those who live locally but would still like some flexibility within their program.