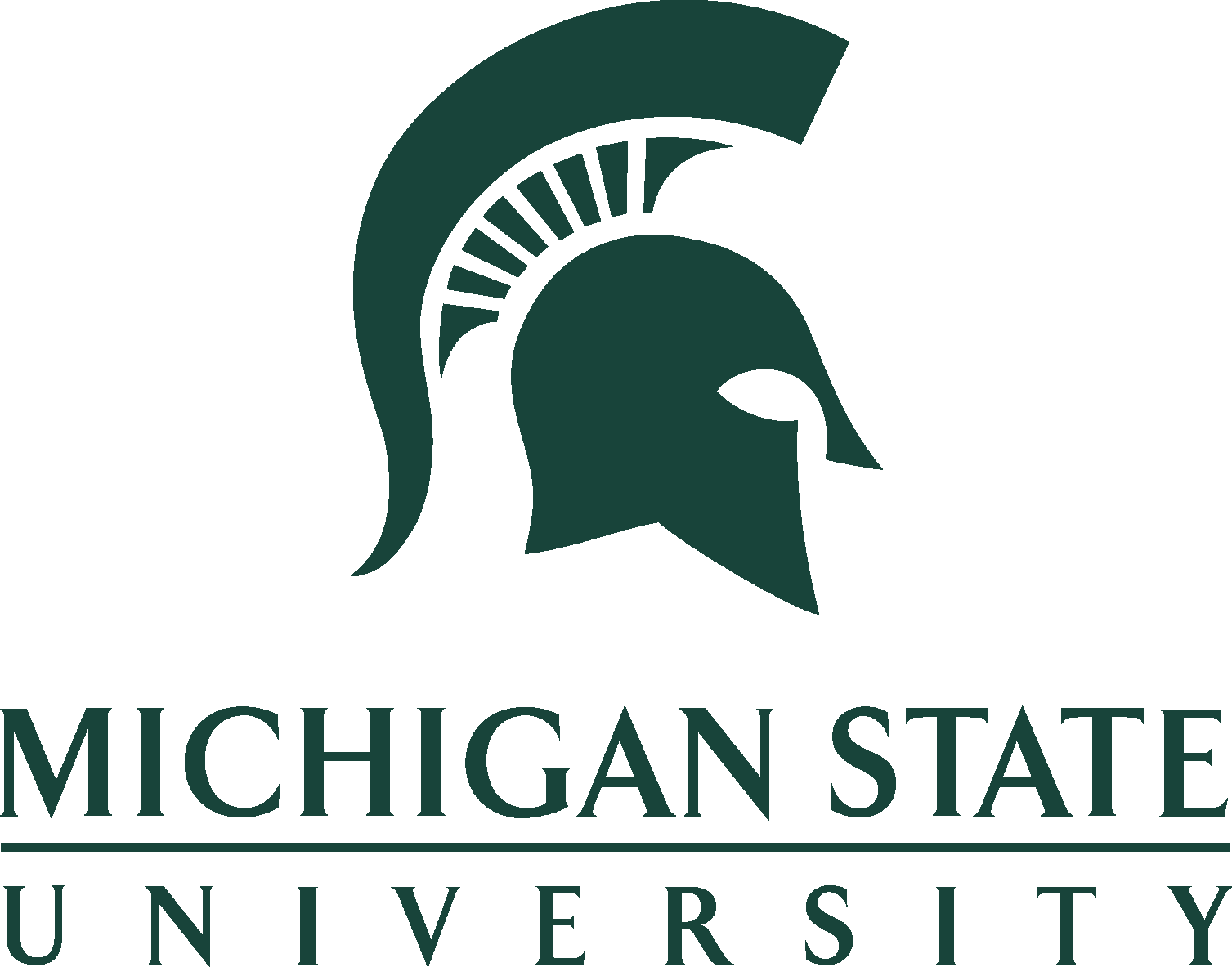 Accreditation
AASCB, Higher Learning Commission
Broad College of Business at Michigan State University is one of the largest AACSB-accredited business programs in the world. The CoB faculty has a variety of backgrounds that help provide a diverse educational experience for students to learn and succeed. Broad has been ranked by US News and World Report in 2020 as number one in Supply Chain Management, number sixteen in Management, and number twelve for Undergraduate Programs at public universities. Their vision is to be a top-tier business school that creates knowledge through collaborative relationships.
Education
Broad College of Business offers undergraduate majors in Accounting, Finance, Hospitality Business, Human Resource Management, Management, Marketing, and Supply Chain Management. Business minors include Entrepreneurship and Innovation, Environmental and Sustainability Studies, Hospitality Business Real Estate Investment Management, Information Technology, Insurance and Risk Management, International Business, Retail Management, Sales Leadership, and Sports Business Management.
An Executive Master of Business Administration is offered for working professionals. Students can work during the week and complete their MBA courses every other weekend. The program runs for 20 months with a choice of three different locations, East Lansing, Troy, and Detroit. A traditional full-time MBA is also available on campus with a 21-month long program for students who are not working full time in the business world. Graduate students can earn a Master of Science in Accounting, Business Analytics, or Finance. These full-time programs vary between 12-18 months in length and include on-campus courses.
There are many doctoral programs over a wide variety of disciplines. The number of students allowed in keeps class sizes small so that students can get the most benefit from a quality relationship with professors. P.h.D.'s in Accounting, Finance, Information Technology Management, Logistics, Management, Marketing, and Operations and Sourcing Management are available. Most of the Ph.D. programs are a four to five-year, full-time commitment. Students are involved early on in research programs with professors and jump right into teaching and assisting in the classroom.
Student Life
The students of Broad College of Business have a brand new building to call home. The Minskoff Pavillion is state-of-the-art and like no other. The ground floor of the pavilion features the café, entrepreneurship lab, and spaces for students to build relationships. Level one features interview rooms, a media studio, the career management center, and employer-focused spaces. Level two has team rooms and areas for students to collaborate and become business leaders for the next generation.
Online Programs
Broad offers several graduate degree programs in an online format, including Master's of Science in Healthcare Management, Management, Strategy and Leadership, and Marketing Research. A Master of Science in Supply Chain Management can be completed in a hybrid format with classes both online and in person.
Related Resources:
SEE ALSO