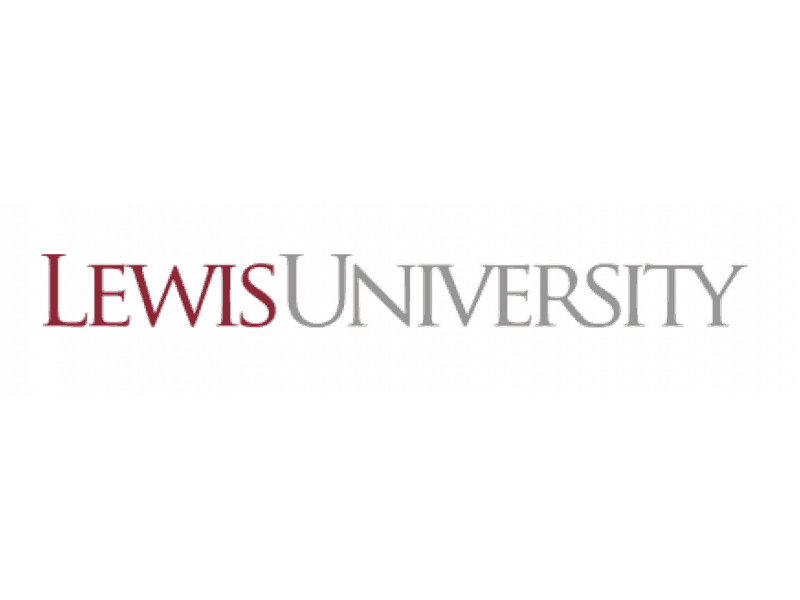 Accreditation
ACBSP, Higher Learning Commission
The College of Business at Lewis University grounds students in Catholic principles and ethical perspectives integrated with comprehensive business education. This holistic approach instills innovative thought, wisdom, a sense of community, an entrepreneurial mindset, critical thinking skills, and technological knowledge with an emphasis on global relations. The supportive and dedicated faculty work hard to give personal attention and support to every student in this outstanding career preparatory learning environment.
Education
The ACBSP-accredited College of Business offers Bachelors degrees in Accounting, Economics, Marketing, Business Administration, Finance, Management, International Business, Digital Marketing, Sport Management, Information Security Management, and Organizational Leadership. For graduate students, there are Masters degrees in Business Administration, Finance, Organizational Leadership, Business Analytics, Information Security Management, and Project Management.
To assist in financial provision, working adults can partake in an employer tuition deferment program and also a tuition discount for partner employees. Business students can also benefit from scholarships like the Dean's Scholarship, Catholic High School Scholarship, and the L.U. Heritage Scholarship. An accessible, affordable, and applicable way to gain valuable international exposure is through spending weeks to the summer or semester at a foreign institution in places like Ireland, France, China, Mexico, and India.
Student Life
Student organizations exist to provide life-changing learning experiences, lifelong friendships, and professional connections. Business groups include the American Marketing Association, Student Advisory Board, Delta Sigma Pi, Investment Club, ISACA, and the Collegiate Entrepreneurs' Organization. To highlight the heart of the University, the University Ministry provides retreats, volunteering, Bible study groups, and service opportunities. Numerous academic resources exist to guide students along their educational pathway.
Career Services provides advisors who offer assistance in which major to pursue, searching for jobs, planning for and finding internships, career planning, writing resumes, practicing for interviews, networking with alumni, and online resources. Internships are highly encouraged to enhance the educational process significantly, provide hands-on learning, and better prepare students for the professional world. Lewis delivers a coordinator who makes connections with local companies and creates internships for students. Another opportunity for experiential learning is through the activities provided by the Lowell Stahl Center for Entrepreneurship & Real Estate. Students can participate in the Business Plan or Elevator Pitch Competitions and Entrepreneurship Week. The CoB also highly promotes interaction with the community through their Community Engaged Learning program, where students can immediately apply their knowledge by performing real projects for real companies to address real issues in the community.
Online programs
To provide working adults with an accessible, flexible, and affordable education, the College of Business has created online degree programs. Undergraduate students can benefit from the online Bachelors in Business Administration, Information Security Management, Organizational Leadership, and Information Technology Management. Graduate students can pursue an online MBA, Masters in Business Analytics, or Masters in Organizational Leadership.
SEE ALSO