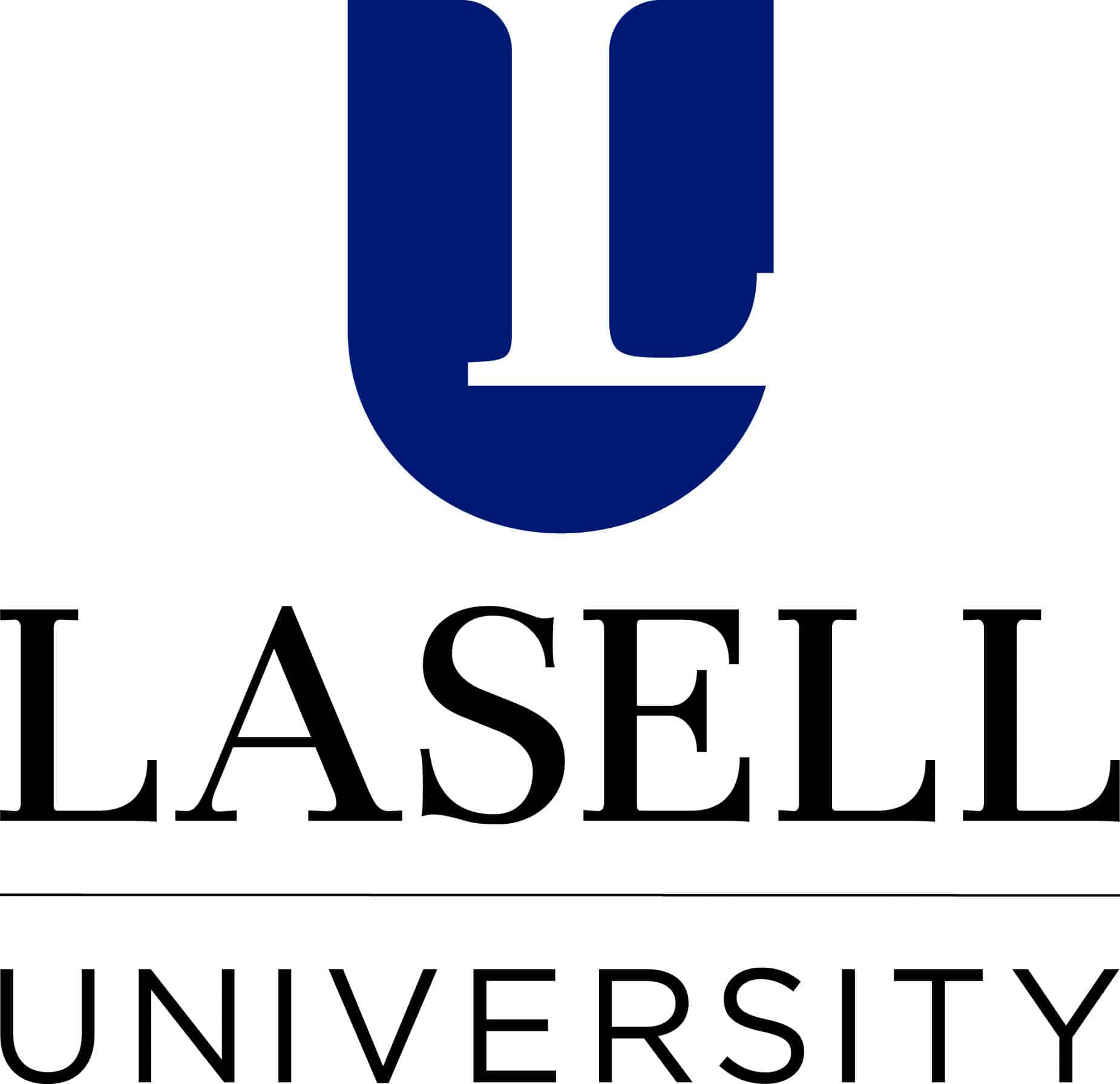 Accreditation
ACBSP, New England Commission of Higher Education
LU is a private university located in Auburndale, Massachusetts. The University houses five academic schools with over 60 majors and minors to choose from. Although there are more than 2,000 students enrolled each semester, there is an average of only 18 students per class and a 13:1 student to faculty ratio. 100% of Lasell students complete at least one internship before graduation. Lasell Works is a unique career readiness program that supports students during their studies and prepares them for their professional futures. Over their four years at university, participants receive tuition reduction, as well as individualized instruction from expert faculty that will guide them into being successful employees within their chosen field.
Education
Students of the School of Business are well prepared for their future endeavors. In fact, 97% of alumni are employed or start graduate school within nine months of graduation. Those working towards their bachelor's degree have several unique areas to major in, such as Event Management, Entrepreneurship, International Business, Resort and Casino Management, or Sport Management. Six graduate options are available as well, in the areas of Human Resources, Management, Sport Management, Project Management, MBA, and Marketing.
Student Life
Lasell is located just eight miles outside of Boston. The 54-acre campus has four unique housing options that each showcase a personality and style all their own. Themed housing communities add to the personalization of options and include wellness, quiet study, gender-neutral, or community service. Student wellness is taken into consideration and addressed in many ways, including counseling, health education, health services, and an exclusive online space for shared experiences.
Clubs and Organizations give students common ground as they integrate into college life. There are numerous options and ways to get involved, including but not limited to Entrepreneurship Club, Video Game Club, Outdoor Adventures, Sport Management Association, and Improv Club. Improving leadership skills is an asset to any student, especially those who plan to enter the business field. Programs like Leadership Scholars, Passport Program, Emerging Leaders, and Advanced Leadership Seminar all work to encourage students as they grow in their leadership capabilities.
Online Programs
Many of the degrees at Lasell University can be completed either fully online or in a hybrid format. Most of the master's programs follow a one to two-year timeline that allows students to work towards their degree on a part-time or full-time basis. Programs include Master's of Science in Marketing, Management, or Sport Management. An MBA with distinguished ACBSP accreditation is also offered. Concentrations within the program include Healthcare Management, Human Resources, Marketing, Project Management, and Sustainable Fashion Operations. There is no GMAT or GRE requirement, and class sizes are kept under 25 students.
Graduate certificates are also available through the distance learning platform and cover topics like sports leadership, project management, public relations, health communications, and integrated marketing.
SEE ALSO