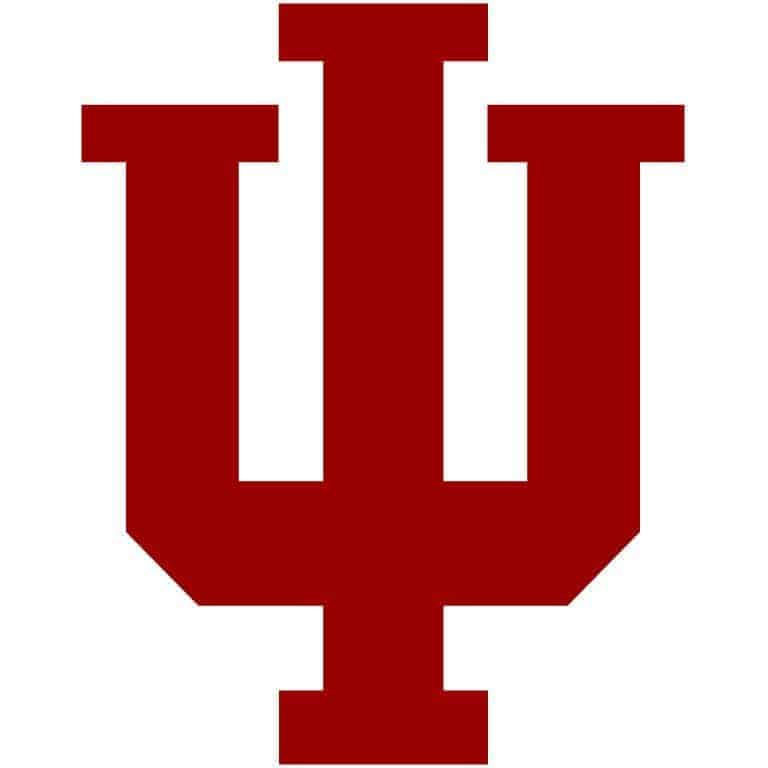 Accreditation
AACSB, Higher Learning Commission
The AACSB accredited Kelley School of Business offers many business programs. Its first commercial business course was offered in 1902. Since then, the school has earned a well-deserved reputation as being a top-tier business school. The rankings by U.S. News and World Report listing online MBA programs, online MBA program for Veterans, and online MS programs rank the Kelley School of Business first in the nation. Additionally, the Full-time MBA is ranked 21st by U.S. News and World Report, 25th by Forbes Best Business Schools, and 27th by Bloomberg Businessweek. These rankings are impressive and speak volumes for the caliber of Kelley School of Business.
Education
Students at the Kelley School of Business can expect to be challenged by academically rigorous courses taught by world-class professors. In just a two-year time span, professors have published over 600 scholarly journal articles and nearly 70 books. No wonder the professors are ranked seventh in the nation by the Princeton Review!
Bachelor's, Master's, and Doctoral levels, as well as numerous professional certificates, are available. Undergraduate majors include Accounting, Business Economics/Public Policy, Entrepreneurship/Corporate Innovation, Finance, Information Systems, Management, Marketing, Professional Sales, and Supply Chain/Operations Management. These programs also come with high regards from the top publishers. The undergraduate business programs are ranked first by Bloomberg Businessweek and sixth by U.S. News and World Report among all public universities. For the full-time MBA, students can major in Business Analytics, Entrepreneurship and Corporate Innovation, Finance, Management, Marketing, Strategic Analysis of Accounting, or Supply Chain and Operations. Students can easily find a location that is convenient for them, with courses being held at nine locations and online.
Student Life
The year 2020 will mark the 200th birthday of Indiana University. More than 94,000 students call IU home. The diverse student body consists of more than 8,500 students from 173 countries, and nearly one-quarter of the domestic students are minorities.
Kelley is known for preparing students for success beyond graduation. Last year, 94% of business students completed an internship, with an average hourly rate of $23. Not bad for a college student! Employers actively recruit Kelly business students, and 93% report having a full-time job within three months of graduation. Kelley students don't have to go far to find a job; 290 corporations held interviews on campus, and over 270 conducted virtual interviews. Graduates are employed with corporations such as ExxonMobil, Google, Hilton Worldwide, Microsoft, and Morgan Stanley.
MBA students are able to participate in a week-long education consortium in Washington, D.C., which focuses on the effects public policy has on corporate and non-profit organizations. Study abroad trips are available through partnerships with schools in Africa, Asia, Australia, New Zealand, the Middle East, Latin America, and throughout Europe.
Online Programs
Kelley School of Business offers highly ranked online MBA and MS degrees. The MBA offers Majors in Business Analytics, Entrepreneurship and Innovation, Finance, Global Supply Chain Management, Information Technology Management, Marketing, and Strategic Management. MS degrees offered include business analytics, entrepreneurship and innovation, finance, global supply chain management, marketing, and strategic management. Dual degree options are also available. Plus, an intensive Business Foundations Certificate is available through the Indianapolis campus's online program.
Related Resources:
SEE ALSO