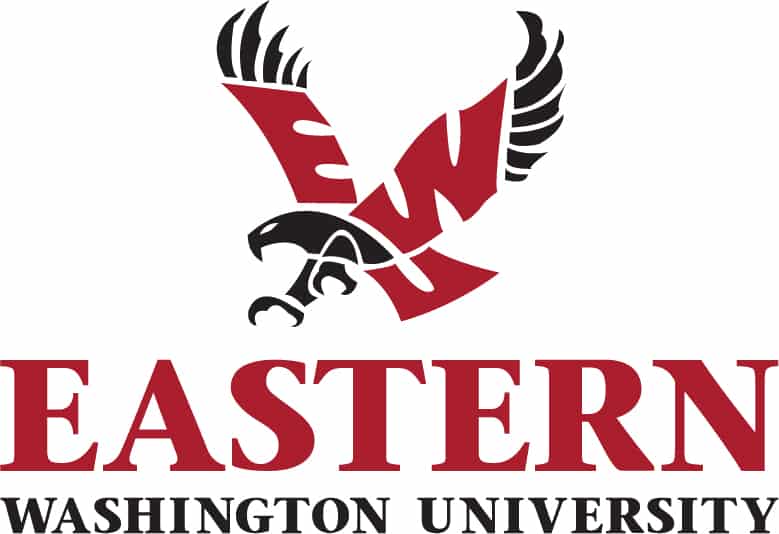 Accreditation
AACSB, Northwest Commission on Colleges and Universities
The Eastern Washington University's College of Business has continuously carried prestigious accreditation from the AACSB since 1974. The C.o.B. also recently celebrated its 50th anniversary. Both the high level of accreditation and extended history are a testament to the quality and relevance of an Eastern Washington University business degree. Last year, nearly 500 students earned their BAB/BS, and a select group of just over 40 students completed their MBA. Along with helping all students reach their academic goals, the mission of EWU College of Business is to "provide accessible, exceptional, experiential, and innovative education that develops regionally- and globally-conscious leaders." This mission permeates many aspects of the College of Business and can be seen specifically through a cultural focus on the values of accountability, inclusiveness, respect, transparency, and trust.
Education
There are 11 undergraduate business degrees available to EWU students. Degree options include 10 BAB and one BS. Several of the BAB choices include Business Analytics, Entrepreneurship, International Business, and Finance. Master's degrees can also be earned in the fields of MBA or MPAcc. All programs promote engagement within the community. This is accomplished in many ways, such as providing services of expertise under faculty supervision and solving real problems for local business firms, counties, cities, and not-for-profit service providers. Innovative teaching solutions are utilized to deliver high-quality education to students from diverse educational, career, and cultural backgrounds.
Student Life
EWU Eagles have many avenues to get involved both on-campus and off. The Office of Community Engagement focuses specifically on connecting students to the local community through service learning projects, connecting participants with interest-specific volunteer opportunities, and the Eagle Volunteers Program. These programs promote a sense of unity, purpose, and develop partnerships that are mutually beneficial to students, staff, and the surrounding areas of the University. The Career Center assists students in all aspects of career advancement. Support systems are available for everything from choosing a major to alumni services for individuals looking to change their career. Professional development opportunities such as internships, job searching, resume assistance, interview prep, and salary negotiations are also included through the center. Students seeking a personal approach can also choose to meet one on one with a career advisor.
Online Programs
According to their website, the online MBA programs at Eastern Washington are among the most affordable in the Pacific Northwest. All four of the distance Master's of Business Administration programs allow participants to complete their degree in less than one year. Online MBA options include General Business, Accounting, Global Business, or Finance. In order to apply to any of the programs, applicants must have a completed bachelor's degree from an accredited institution, professional resume, and transcripts from all previous universities. GPA, work experience, and GMAT scores are all considered for acceptance.
SEE ALSO