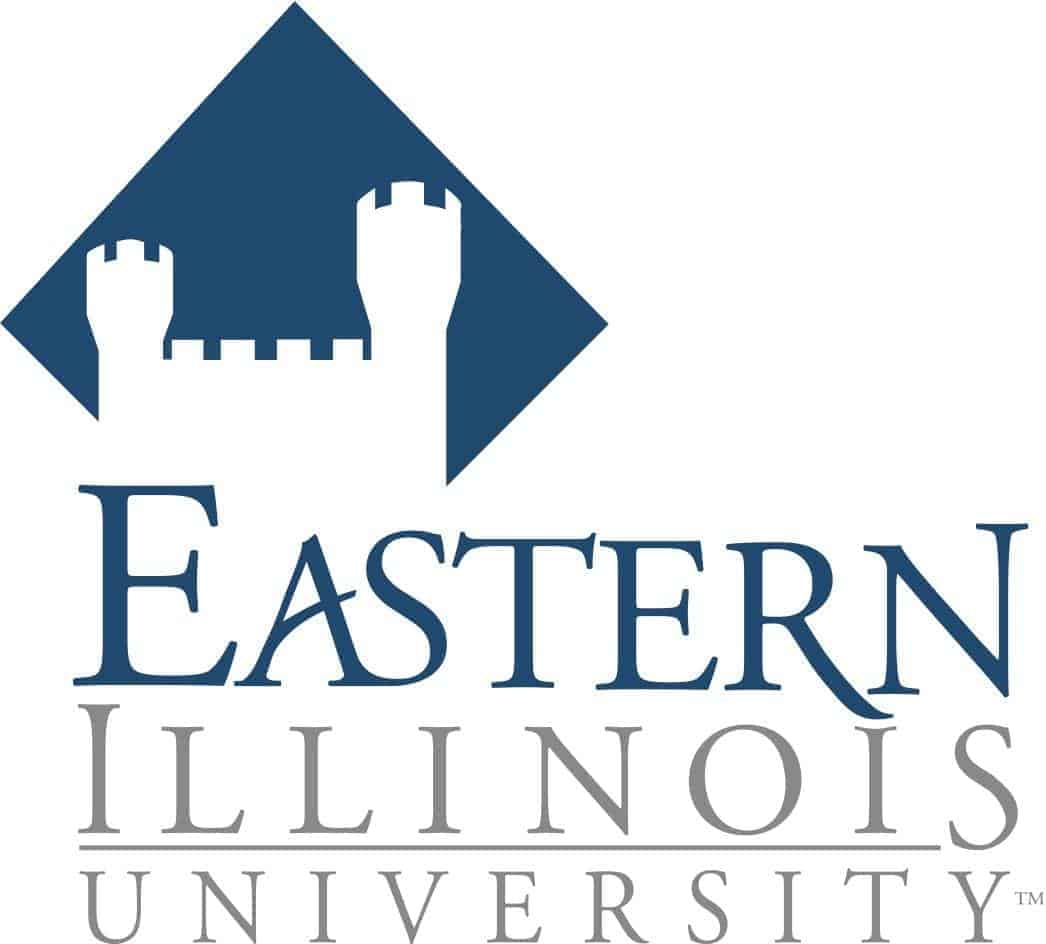 Accreditation
AACSB, Higher Learning Commission
Eastern Illinois University's Lumpkin College of Business and Technology is AACSB accredited and holds a 97.5% career placement rate for 2018. The mission of the Lumpkin College of Business and Technology is to "create an academic environment based on intellectual inquiry that facilitates for stakeholders the development of personal, professional, and technical characteristics that have economic and social value." In 1946 the Business Education department was formed at Eastern Illinois University, and in 1959 it became the Department of Business. In 1962 a big change came, and the department reorganized and became the School of Business. The MBA program was first launched in 1968, and the school was soon renamed the Lumpkin College of business in 1987.
Education
The School of Business within Lumpkin College of Business and Technology offers six different areas of study, including Accounting, Finance, Management, Management Information Systems, Marketing, and Business Administration. Lumpkin offers a Master of Business Administration both online and through face-to-face classes on campus. Alumni of the MBA program are often promoted into executive-level positions upon graduation. Lumpkin's MBA program is unique in that it offers two special courses, one at the beginning and one at the end of the program, the MBA 5000 Strategic Management course, and the MBA 5900 Management Simulation course.
Student Life
There are many student organizations involved with the School of Business that provide opportunities for students to grow their knowledge of business. Many organizations bring in representatives to speak to students and help prepare them as they leave the classroom and enter into the business world. American Marketing Association, Beta Alpha Psi, and Eastern Entrepreneurs Club are just a few of the organizations on campus. Internships, Scholarships, and Study Abroad programs are also offered for students. Lumpkin believes that study abroad programs are very important for the success of students and helps them to become global citizens by experiencing life and business first-hand in another country. The experience can be life-changing and expand students' horizons in many ways. The faculty of the School of Business routinely lead students on study abroad trips every spring break and summer. Destinations include Panama, China, and the European Union. Semester-long study abroad programs are also offered and have previously been to Ireland and China.
Online Programs
The Bachelor of Science in Business in Business Administration is a unique program offered at Eastern Illinois University specifically for students who have finished freshman and sophomore level courses and are ready to finish a degree in Business Administration. This program is offered completely online, as well as in-person on campus. An online MBA program is also available in a flexible distance format to accommodate students who are unable to attend traditional classes.
SEE ALSO