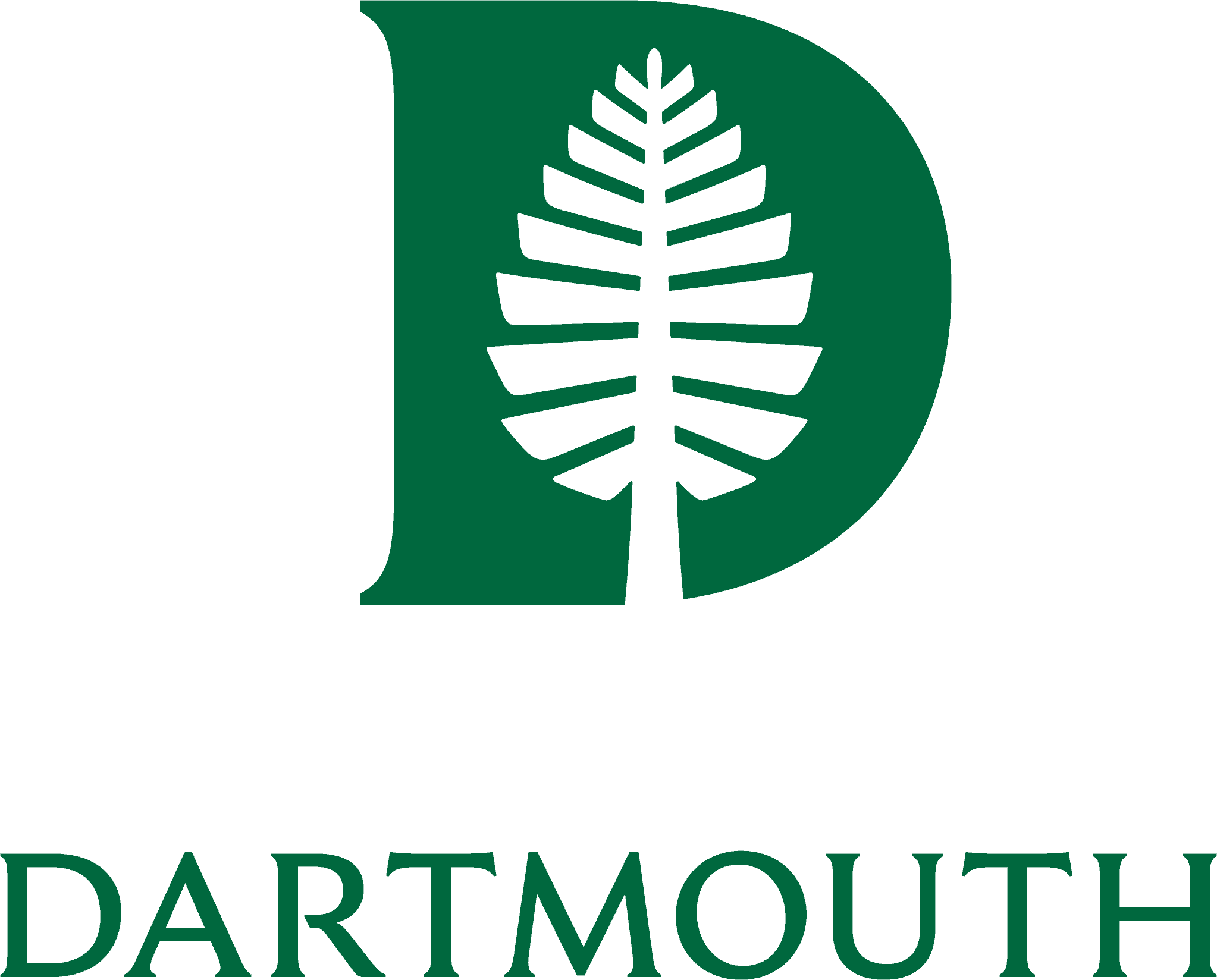 Accreditation
AACSB, New England Commission of Higher Education
The AACSB-accredited Tuck School of Business at Dartmouth College is a prestigious institution that began in 1900 as the "world's first graduate school of management." With its rich history and unmatched experience, Tuck develops highly qualified leaders who are wise, decisive, strategic, collaborative, connected, transformative, emotionally intelligent, self-aware, globally-minded, and perform with excellence. Tuck's modern and diverse environment of learning is filled with faculty members who are accessible and extremely skilled, rigorous curriculum that is innovative and relevant, and an immense amount of experiential learning opportunities.
Education
As a graduate school, Tuck offers a strong business foundation, knowledge, and the skills needed to lead any organization through its full-time, two-year Masters in Business Administration degree. There are a variety of elective courses in Accounting, Economics, Communication, Ethics & Social Responsibility, Entrepreneurship, Finance, Marketing, Health Care, Operations & Management Science, Strategy, and Organizational Behavior.
The MBA program has a completion requirement of at least one mini-course that addresses the ethical issues and social challenges that affect sustainability and economic growth. A global perspective is a high priority for business leaders, and Tuck offers several opportunities for MBA students to gain incredible international experience. TuckGo, the Global Learning Program, involves participating in a required course of study in a new country. Global Insight Expeditions are elective courses taught by Tuck faculty members, giving students insight into the environment of global business in a variety of different countries. Partner schools, located in places like Australia, Japan, South Korea, France, Spain, Switzerland, Mexico, and China, can be attended for an entire term. To help financially, Tuck provides $10,000 in full-tuition scholarships, the Consortium for Graduate Study in Management Fellowship, the Forte Fellowship for women, and the McGowan Fellows Program for second-year MBA students.
Student Life
It is a tradition at Tuck to get involved in every opportunity that can build knowledge, experience, camaraderie, and essential skills for success. One of the many ways to do this is through involvement in student-run organizations. Tuck offers groups like the Business & Politics Club, Consulting Club, Design & Innovation Club, Entrepreneurship Club, FinTech Club, Investment Club, Net Impact Club, Tuck Community Consulting, and Tuck Women in Business. Students get a glimpse of the real world of business through the Leadership & Strategic Impact Program, Tuck's Private Equity & Venture Capital Conference, Tuck's Diversity Conference, and the Patagonia Case Competition.
The Career Development Office comes alongside each student providing tools, support, advisors, help to find internships, Industry Treks opportunities, and a multitude of resources to prepare students to succeed in their careers. The top-notch, highly-involved alumni network is also a priceless connection in providing internships and employment. An essential opportunity to experience learning is through OnSite Global Consulting and the Tuck Community Consulting courses. Tuck hosts several centers, including the Center for Business, Government & Society; Center for Digital Strategies; Center for Entrepreneurship; Center for Private Equity and Venture Capital; Center for Health Care; and Revers Center for Energy.