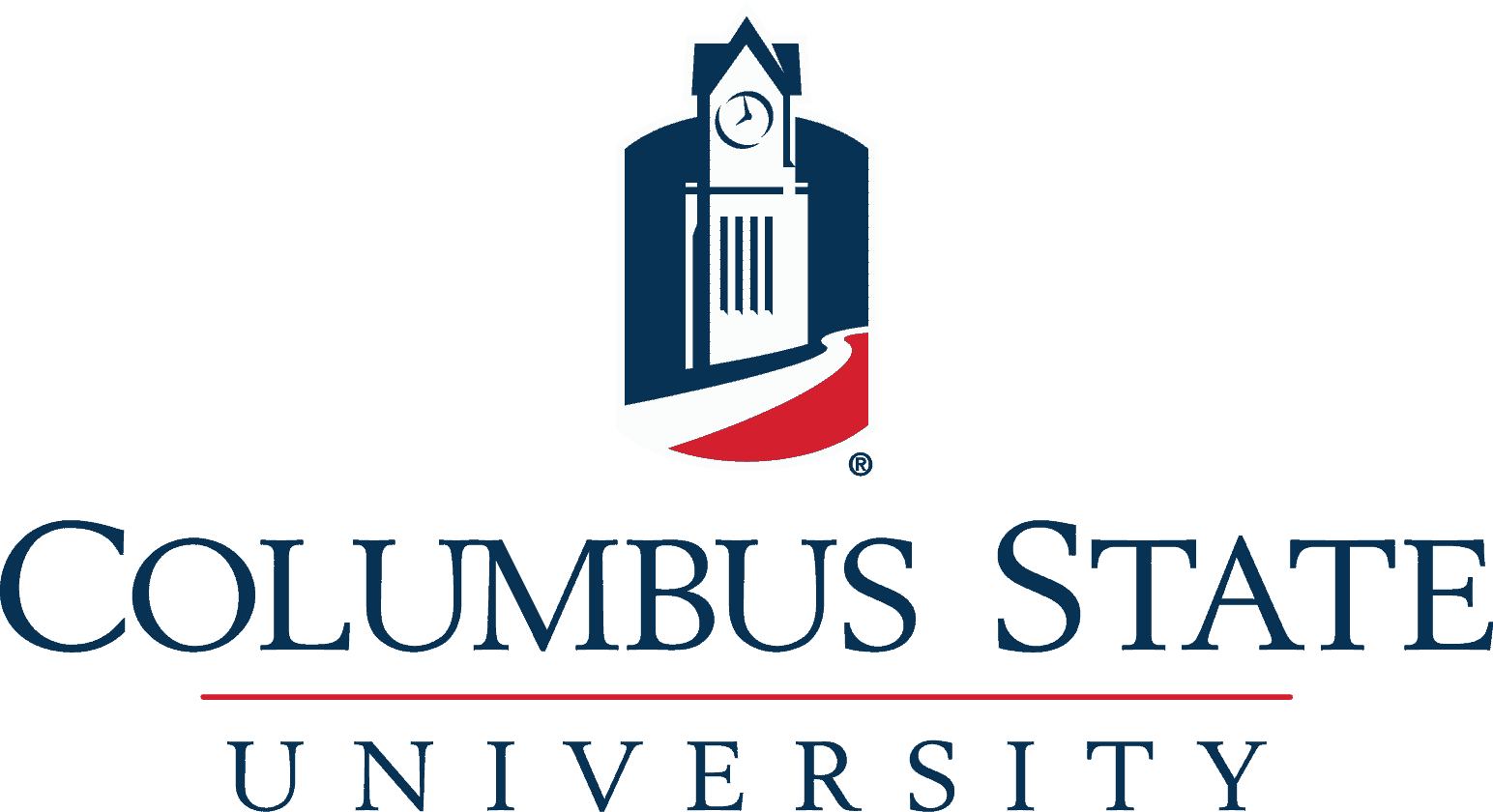 Accreditation
AACSB, Southern Association of Colleges and Schools, Commission on Colleges
The mission of Turner College of Business at Columbus State University is to competently prepare business students as they transform into critical assets for their communities and employers. Business school graduates will be ready to compete at the global level with decision-making and communication skills. The illustrious AACSB International accredits the Turner College of Business. Business programs at the school feature interdisciplinary curriculums that expose students to a broad range of business theory.
The Synovus Center for Commerce and Technology houses the Turner College of Business and the TSYS School of Computer Science on the grounds of Columbus State University in Columbus, Georgia. The business school's five goals include its ongoing drive to enhance the quality and academic profile of Turner College. Other goals include increasing enrollment through high-quality recruiting and intentional retention of students with ever-expanding program delivery options. The goal pertaining to the school's improved technology and growing its number of resources is supported by the increased funding goal, which rounds out the goals for the business school.
Education
Turner College currently provides a dozen undergraduate programs, nine graduate degrees, and several certification programs. The business certification programs included at the business school include Human Resources Management and Servant Leadership. Minors currently offered at the D. Abbott Turner College of Business include the areas of Accounting, Marketing, Business, International Business, and Management. There are a host of Computer Science programs as well with certificates in Computer Science Undergraduate Research, Information Systems Security Officer, and Web Development.
Student Life
Students of Turner College have several options for engaging with the culture of Columbus State. Incoming students will find a plethora of honor societies, internship opportunities, and student organizations. The business school hosts student appreciate events each semester. The current internship placement rate advertised by the Turner College of Business sits at over 80%, which is a direct result of the business school's strong community ties.
Online Programs
The Turner College of Business' stable of online degree options is as impressive as the business school's commitment to academic excellence. Undergraduate degrees currently offered at Turner College include an online Bachelor of Business Administration with a General Business and International Business Track option. The business school also provides an online Bachelor of Science Information Technology for undergraduate students seeking a distance degree.
Graduate students are served with an online MBA and a host of Computer Science programs. The online MBA is delivered through the Georgia WebMBA. The online MBA is constructed as a general-purpose business management degree that equips distance learners for leadership positions in business, government, and a myriad of industries. The areas of marketing, global trade, organizational behavior, finance, accounting, operations, and management information systems are stressed throughout this degree.