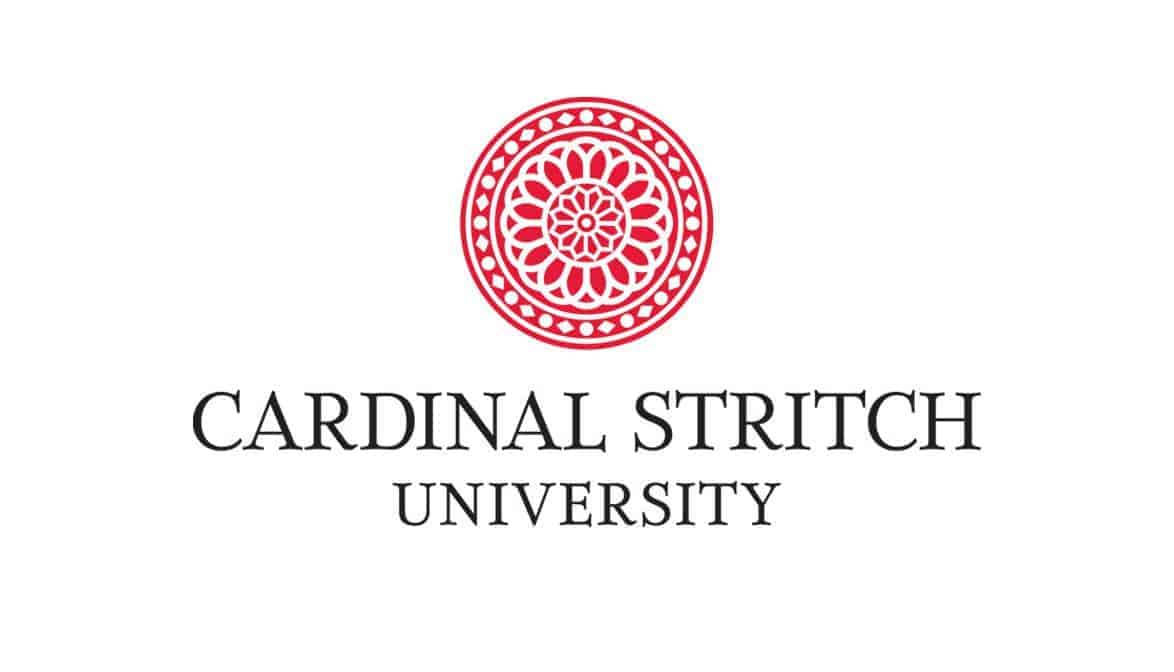 Accreditation
ACBSP, Higher Learning Commission
Cardinal Stritch University's College of Business & Management has been educating tomorrow's business leaders since 1982. It is grounded in Franciscan morals and highlights innovation, ethics, global understanding, excellence, diversity, service, social responsibility, adaptability, and sustainability within the business education. Through the coursework, students grow in their critical thinking, communication, decision making, management, and leadership skills. The ACBSP accredits many of the business programs.
Education
Traditional undergraduate students can obtain a Bachelors in Accounting, Business Administration, Management, Human Services Management, Strategic Management of Information Systems, or International Business. Those students who cannot attend daytime classes can pursue a Bachelors in Business Administration degree one evening a week. Graduate students also have the option of attending daytime or weekly evening courses to complete their degree. The Masters of Business Administration degree has concentration options in Human Resources, Global Marketing, Organizational Development, Nonprofit Management, and Entrepreneurship. The MBA in Healthcare Administration degree has concentrations in Healthcare Information Management; Legal, Ethical, and Regulatory Issues for Healthcare Administrators; and Management Human Resources in Healthcare. Organizations can sign up for the Stritch Off-site MBA program where their employees can study together and earn an MBA at their place of work in just 18 months.
Scholarships like the Franciscan Heritage Scholarship are available to new first-year students. Transfer students can receive scholarships like the Transfer Student Scholarship. Qualifying adult undergraduate and graduate students are eligible for donor-funded scholarships, tuition discounts, and employer reimbursements. There is a variety of study abroad opportunities for business students.  
Student Life
Many academic support resources are available to business students, including free tutoring, academic coaching, workshops, and the Online Writing Lab. Stritch encourages students to get involved in student organizations to increase their knowledge, experience community, and serve others. These groups include Debate Club, Asian Student Association, Circle K International, Black Student Union, International Student Organization, Hispanic Club, ECO Club, Student Government Association, Peer Advising Student Organization, and the Stritch Sports Management Association. The Experiential Learning & Career Education office is an excellent resource for current students and alumni. It provides training and preparation for a career, learning which job is the best fit, resumes and cover letter writing, advice on professional clothing, networking opportunities, negotiating salaries, personality assessments, job searches, and online resources. This office also works with employers and professionals to connect with recruits, post internships, and tools to help their organizations succeed.
To carry on in the Franciscan way, students have numerous opportunities to volunteer and serve others. St. Benedict's Meal is a once a month event where students and staff feed needy people in the downtown area. There is a trip down to the south with Habitat for Humanity where students help build homes for those in need. Also, the Christian Student Ecumenical Leadership, International Service Trips, and the Urban Fellows Program help to promote the spiritual growth of each student.   
Online Programs
The Bachelors and Masters in Business Administration degrees are available entirely online.
SEE ALSO