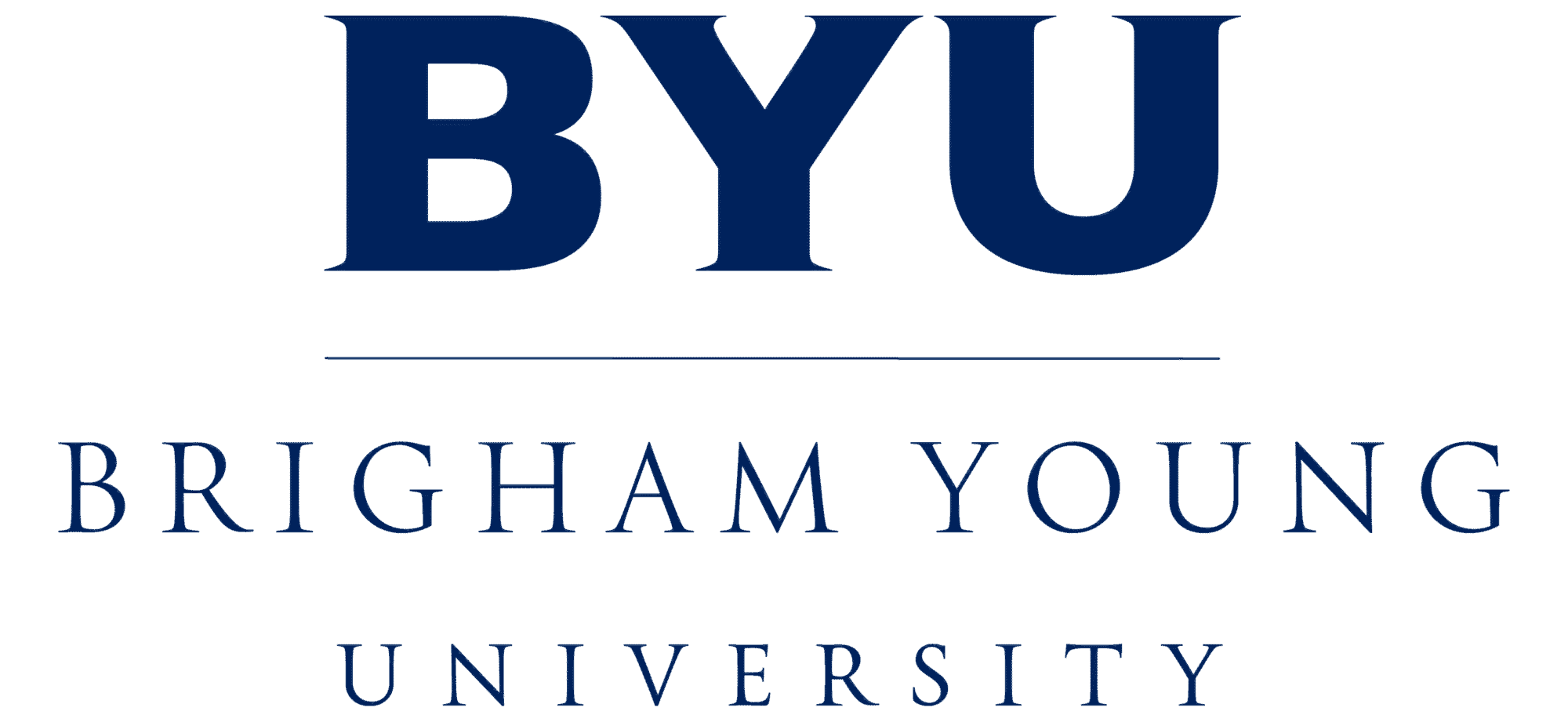 Accreditation
AACSB, Northwest Commission on Colleges and Universities
Located in Provo, Utah, Brigham Young University sits among the mountains and landscapes with a calm and serene feel on campus. The beautiful buildings fit in perfectly with the majestic mountains in the background. The mission of the Marriott School of Business at Brigham Young University is to "attract, develop, place, and continue to engage men and women of faith, character, and professional ability who will become outstanding leaders and positively influence a world we wish to improve." The foundations of the school are based on the Church of Jesus Christ of Latter-Day Saints. The school maintains strong ties to its Christian faith and prides itself on helping students not only get a quality education but preparing them for their spiritual endeavors as well.
Education
Several undergraduate programs are offered at the Marriott School of Business at BYU, including Accounting, Human Resources, Entrepreneurship, Experience Design, Marketing, Finance, Global Supply Chain, Information Systems, Strategy, and Therapeutic Recreation. Integrated programs are also available to students. For accounting, students can work towards their bachelor's degree and Master of Accountancy within a five-year period concurrently.
Graduate students can choose from programs including Master of Accountancy and Master of Business Administration with tracks including Entrepreneurship, Finance, Global Supply Chain Management, Marketing, and Strategic Human Resources. An Executive MBA, Master of Information Systems Management, Master in Public Administration, and Executive MPA are also offered for graduate students. Two special joint degree programs are also offered with the MBA programs. The Marriott School of Business has arrangements with the J. Reuben Clark Law School and the Ira A. Fulton College of Engineering and Technology. With both partnerships, students can complete graduate degrees with both schools and earn two master degrees within 3-4 years, simultaneously. A Graduate Certificate in Global Management is also offered at BYU.
Student Life
At the Marriott School of Business, internships are recommended for all students. Whether on-campus or off-campus, the experiential learning of an internship can't be taught in a classroom. Clubs and organizations are plentiful, and joining one is required in many degree plans within the school. Some of the clubs include Accounting Society, Association for Information Systems, Business Strategy Society, Entrepreneurship Club, Investing Club, Marketing Association, Pre-MBA Club, Women in Finance, and many more.
At BYU, the Ballard Center is named after Melvin J. Ballard, who was a leader in the Church of Jesus Christ of Latter-Day Saints during the Great Depression. He helped people learn to help themselves out of poverty and get back on their feet. The people and courses at the Ballard Center follow along those same lines and strive to help students help themselves to have a better life and, in turn, help society to better itself. BYU's Rollins Center for Entrepreneurship and Technology offers many services to advise students who wish to start and run businesses. They "inspire confidence, courage, and the will to take the entrepreneurial first step."
Related Resources: