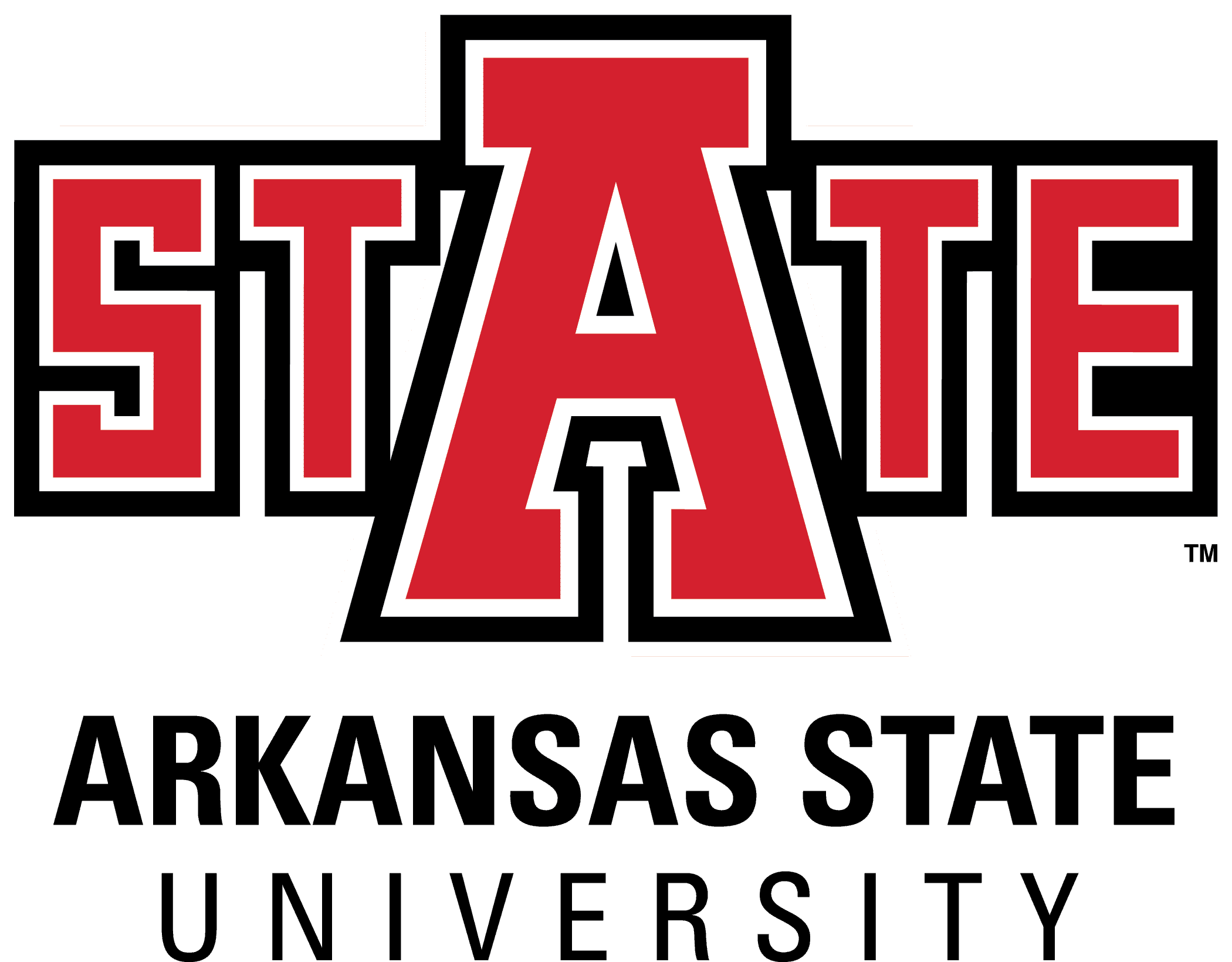 Accreditation
AACSB, Higher Learning Commission
The Neil Griffin College of Business focuses on providing great, quality management education to all of its students. Through its efforts in research and economic development activities and consulting services, it strives to support businesses and communities. Arkansas State's Neil Griffin College of Business is accredited by the AACSB-International.
Education
The College is broken down into four departments of Accounting, Economics and Finance, Computer and Information Technology, and Management and Marketing. Programs are offered at the associate's through master's level. Undergraduate students have 11 minors to choose from, including Electronic Commerce, Finance, International Business, and Entrepreneurship.
Student Life
The College of Business at Arkansas State offers a variety of unique programs and centers to help its business students find academic, professional, and personal success. One of the ways that this is accomplished is through initiatives such as the Career Closet Program. This organization provides all business students with the option to borrow professional attire to attend interviews, business events, and formal occasions, both on-campus and within the community.
The Small Business Technology and Development Center provides budding entrepreneurs and business students with training events and one on one mentoring free of charge.
Internship opportunities are available for graduate students with at least 15 completed credit hours or undergraduates with at least nine upper-level hours with at least a 2.5 GPA. While not all of the internships are paid, the connections made and experience gained can definitely pay off in the long run. Graduate students of the Neil Griffin College of Business can additionally apply for a Graduate Assistantship. This program offers over 200 positions to help master's and doctoral level students gain invaluable experience in critical areas, such as teaching, research, and technical or administrative fields, all while completing their degree. This option includes bi-weekly pay, as well as other tuition benefits.
Female students can find additional resources to meet their specific needs through the Women's Business Leadership Center, which offers additional scholarship opportunities, many types of mentoring, guest speaking events, internship connections, and much more. Students of all backgrounds and stages of life are sure to find the right resources to reach their goals through the Neil Griffin College of Business.
Those students who meet certain academic requirements are encouraged to join the Arkansas State PHI BETA LAMBDA Chapter. This club is one of the largest business organizations in the country, with A-State making up 60% of the total enrollment for the state of Arkansas. Their commitment to helping business students build networking relationships and gain practical experience is a great addition to the academic programs delivered through the College.
For many students funding their education can be a concern, but undergrads who maintain a 3.0 GPA or higher may qualify for a fellowship program. This program can reduce out-of-state tuition rates to the in-state rate. There are enrollment requirements, but this is a great option for students looking to make their degree as budget-conscious as possible.
Online Programs
Arkansas State University's Neil Griffin College of Business offers both an undergraduate and graduate degree in Business Administration. The MBA offers concentrations in Supply Chain Management and Finance. Post-Graduate certificate are available to enhance students' education experience further.
SEE ALSO